Nigeria@60: Hon Princess Folashade Olabanji-Oba clamours for a better United Nigeria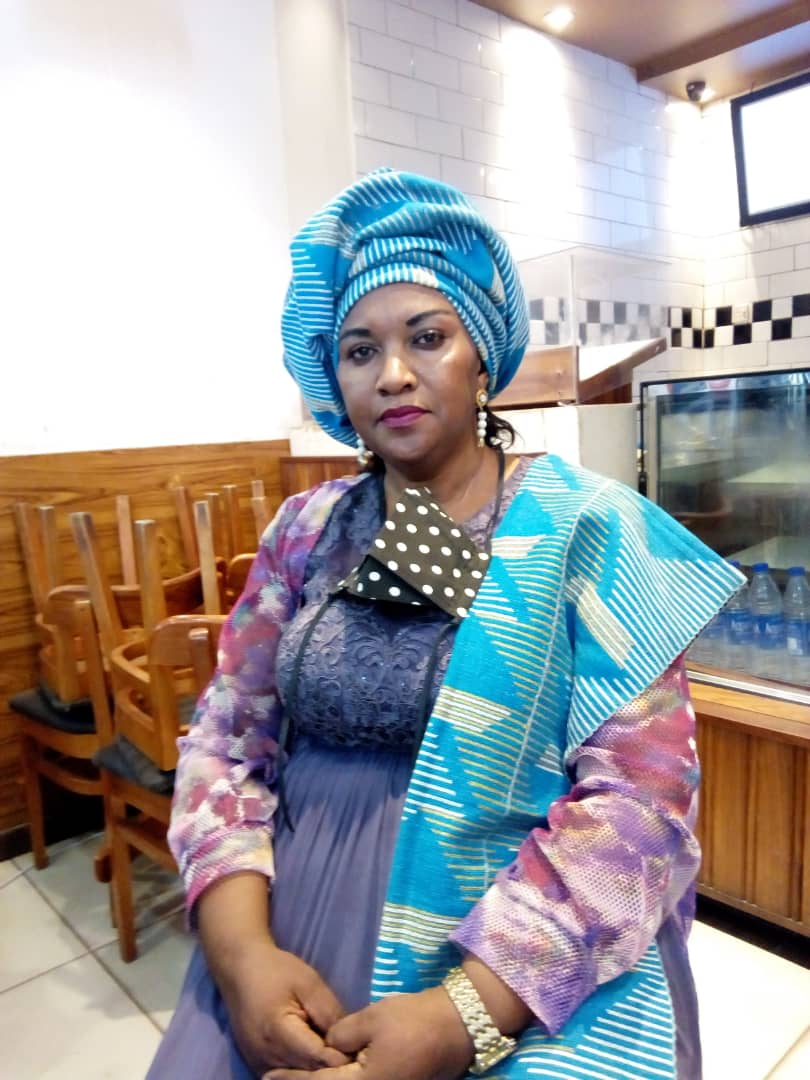 In commemoration of Nigeria's 6Oth independence anniversary, The national Deputy Chairman of The Association of Local Government Vice Chairmen of Nigeria and the Vice Chairman of Ikorodu Local Government, Honourable Princess Folashade Olabanji-Oba has preached for unity among all citizens regardless of their tribe and differences.
In a statement signed by her, she explained that division isn't what Nigeria needs at the moment but unity that is as strong as ever.
She made it known that there is need for all citizens to be responsible for the sake of Nigeria's unity.
Being an APC chieftain, She stated that Nigerians need to adopt the symbol of the party which is 'Broom' in their daily lifestyle for the purpose of smooth coexistence,unity, peace and harmony.
" I join the world nations to celebrate Nigeria's 60th independence anniversary today.
Its been a great journey of independence for us as Nigerians, through the ups and down, we have proven to be one united body by living peacefully with each other.
It is pertinent to appreciate our past leaders who fought for the independence of Nigeria 60 years ago, the victory they got for us is still being enjoyed.
I would also love to ask that we remain united in Nigeria, a house divided against itself will not stand, let us continue to coexist peacefully with each other as we have been.
I appreciate the National leader of the All progressive Congress, Asiwaju (Dr) Bola Ahmed Tinubu for being an epitome of unity, peace and harmony in Nigeria.
In the APC, our symbol is that of unity and harmony, that is why we chose the 'Broom' as a symbol.
I want to urge Nigerians to imbibe the nature of the broom in our daily live, regardless of the tribe, religion, beliefs and other differences, let's stay united so we can 'sweep' out every iota of disunity in us.
"Once again, congratulations My very Dearly Beloved Nigeria"
Nigeria is my Country…
I will love Nigeria…
I will work for Nigeria!
I will help Nigeria… To be Great…
Help Nigeria to be Great!
Help Nigeria to Survive!
Help Nigeria to Flourish!
Happy Independence