Nigerian youth need to be actively involved in politics -Hammed Solomon Olamijuwon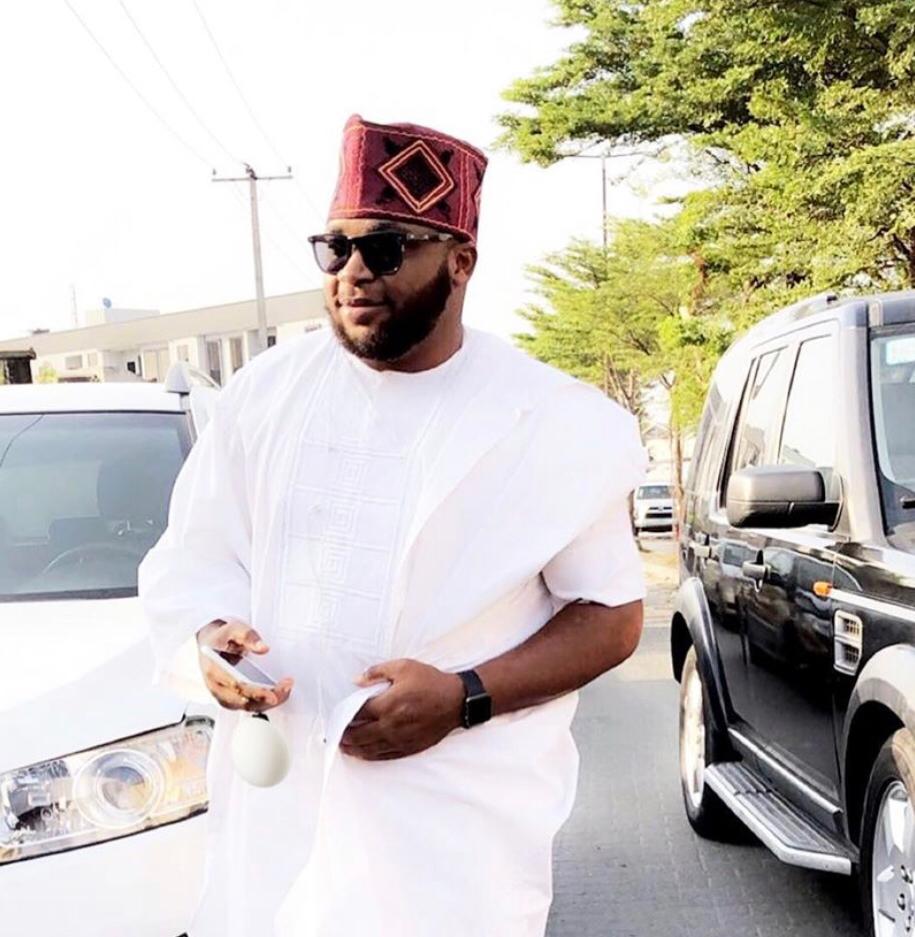 The Managing Director and Chief Executive Officer of HSO Global Limited, Hammed Solomon Olamijuwon have urged political leaders to involve more youth in their activities towards peaceful general elections.
He was speaking to TheMomentNG in an exclusive interview while he also decried what he described as neglecting of youths and canvassed greater participation of the Nigerian youth in politics.
Olamijuwon regretted that for the greater part of Nigeria's political life, the Youths had been completely sidelined, he said the error has denied the nation the necessary energy that should drive the country's development.
The youthful entrepreneur cum-Politician who was recently listed among 2018 top 60 Most Influential Personalities in Ibadan, Oyo State said the Nigerian youths needed to be groom towards good governance.
"The educated youths need to come back together to influence others. It is on this vision that I want us to come together. Politics is not just for experienced people. We also have our role in ensuring that normalcy is restored in our grassroots," he said.
Olamijuwon whose youthful political pedigree has endeared him to young and old in his Oyo State especially those in the grassroot says the youth have a role to play in political leadership and other responsibilities to the community. To play this role, he enjoined them to be actively involved in the political processes.
"Leadership is key to direction and it is time we start highlighting the problem of our leaders. We have leaders who don't have experience and it is time we all come in.
"To perfect change in this part all the world, we all need to get involved and our orientation that politics is meant for some people must change."
Mr Olamijuwon said the solution to the myriads of problems bedevilling the country is not increment in workers' salaries but the failure of the government to properly manage our resources.
He said that if our resources are well managed, everyone at the grassroots would find a good job and provide for his or her family.
"To have effective and efficient political leadership, we must start from the bottom to the top. We must all be involved. It is not right to say politics is meant for some people. It is for all of us," he added.