Ogun state based CAC pastor rapes own daughter, administer abortion 3 times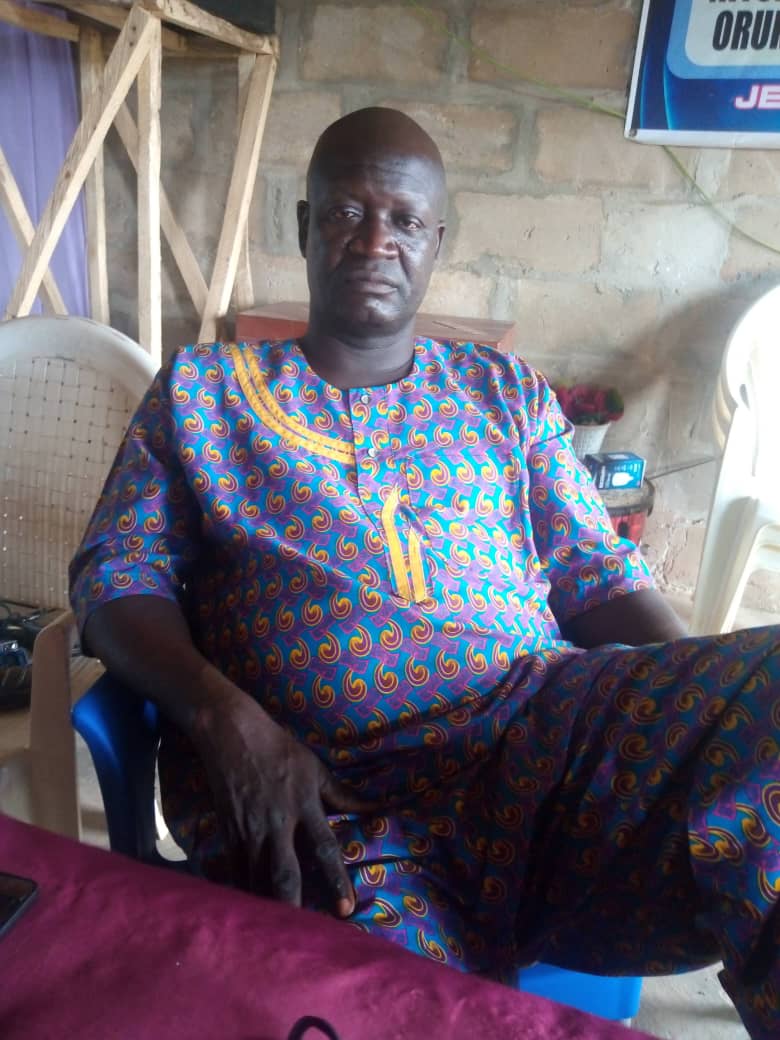 By Ifeoma Ikem
A 47-old pastor, Oluwakemi Oyebola, has been arrested over alleged rape of his own daughter and for administering abortion on her three times.
The perpetrator who is in charge of a parish of Christ Apostolic Church (CAC) was arrested following a complaint by his daughter, who reported through an NGO that took her to Owode-Egbado Divisional Police Headquarters, Ogun State, to formally report the matter that her father has been raping her since 2015.
Mr Ebenezer Omejalile , Coordinator of the NGO,its Advocates for Children and Vulnerable Persons Network (ACVPN) revealed to our correspondent that they have been on the trail of the Pastor for over a month until yesterday July 6 when the hand of the law caught up with him.
Sahara weekly gathered that two out of the three abortions were carried right inside Idi-Iroko General Hospital by a Matron known as Matron Ogundimun aka Iya Ayo and the matron was also responsible for the implant which would expire next year.
It also learnt that a private, Honest hospital in Ogun state is suspected to be a convalescent centre where the third abortion was alleged carried out.
The clergyman is a member of the Police PCRC in Owode, he is well known and his church occupies two plots of land in Owode Ogun State.
Until yesterday July 6, 2020 after due consultations with key stakeholders the pastor was eventually arrested along side with the Doctor of the private hospital the Matron of Idi-Iroko General Hospital.
According to the victim, 'my father turned me to sex slave immediately my mother died five years ago when I was 19years old.
"After the third abortion my father had me go for family planning so I don't get pregnant again.
"I realized that my father wants to destroy my life, so when I heard about the NGO, I ran to them to save me.
" It was the NGO that took me to the police station to report the matter," she said.