Olawale kosemani Churns out blockbuster movie, Khadijat – sets up 3s studios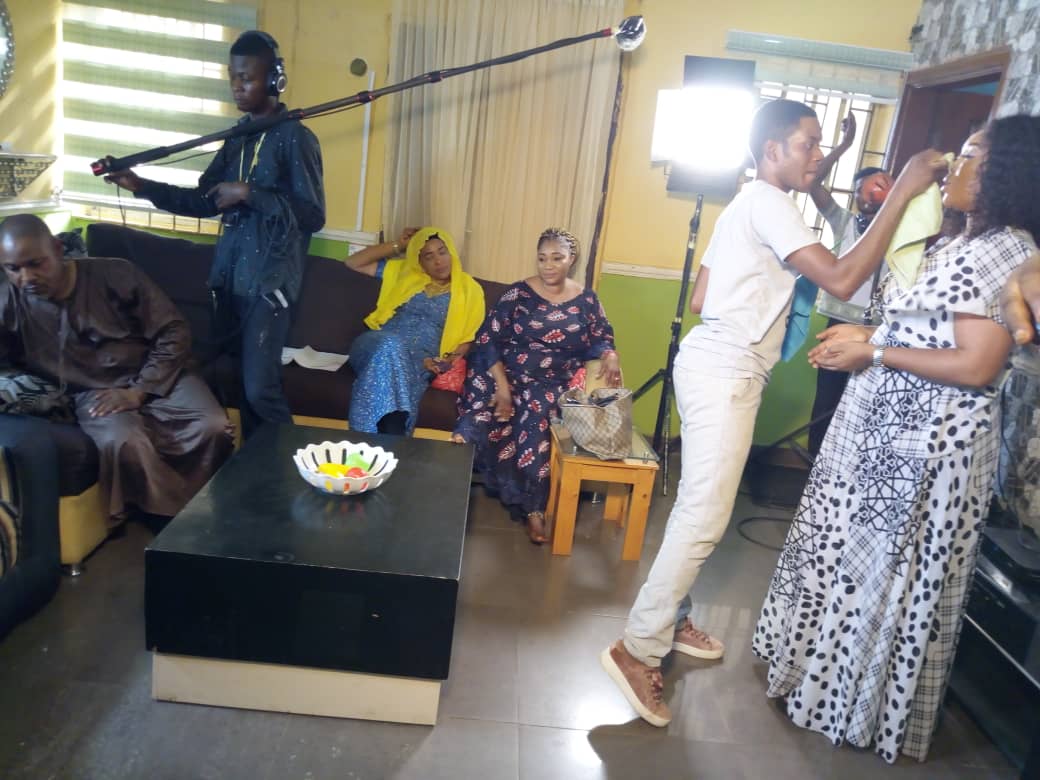 Strategic Step-Up Studio is a household name in the Media and Entertainment Industry that specializes in TV/Film content production, Street Dancing Championship and Humanitarian/Social Services.
 The company was incorporated in 2018 with the aim of being regarded as the best movie content production house, a source of premium content for local/foreign stations, cable networks and media organizations in Nigeria and internationally. And resting places for people that wish to strengthen their carrier as dancer and musician among other means of earning a living in entertainment industry.
Recognized as one of Nigeria's outstanding media production outfits, Strategic Step-Up Studio   boasts of an exceptional reputation earned through quality service delivery, innovation and human capital efficiency and focused leadership.
"Our organization is made up of experienced management team that has special skill in human capacity enhancement and tested and trusted business building skill.
MISSION
To establish a platform for the youth of our nation where they can nurture, preserved and showcased their talent. We also hope to support the youths to earn a living through their God giving talent in entertainment industry.on the platform of 3s , we are currently at a movie location shooting a Yoruba genre  Tittled Khadijat,which is going to be the second movie from the stable of 3s.
The movie is going to be a blockbuster which will cut across the whole nation and above. We have prominent and notable actors on the set of Khadijat,the likes of the veteran actor Saheed Balogun, Femi Bright,Ebun Oloyede(olaiya Igwe)Jaye kuti, wunmi Ajiboye,Rotimi Salami the newly Amvca award winning  actor,Yinka smart,Salome Eketunde,Bimbo Akinsanya,. Hakeem Alimi and many other notable actors as produced by Olawale Kosemani widely known as Easy,a man who has paid his dues in the entertainment industry with good level of qualifications and standard and it's shooting on Ade Eketunde's Directions,one of the prolific directors in the industry..watch out of for Khadijat …..a new Yoruba movie from the stable of 3s…