Our People Need Empowerment, Development, Says Edo Rep Member, Ise-Idehen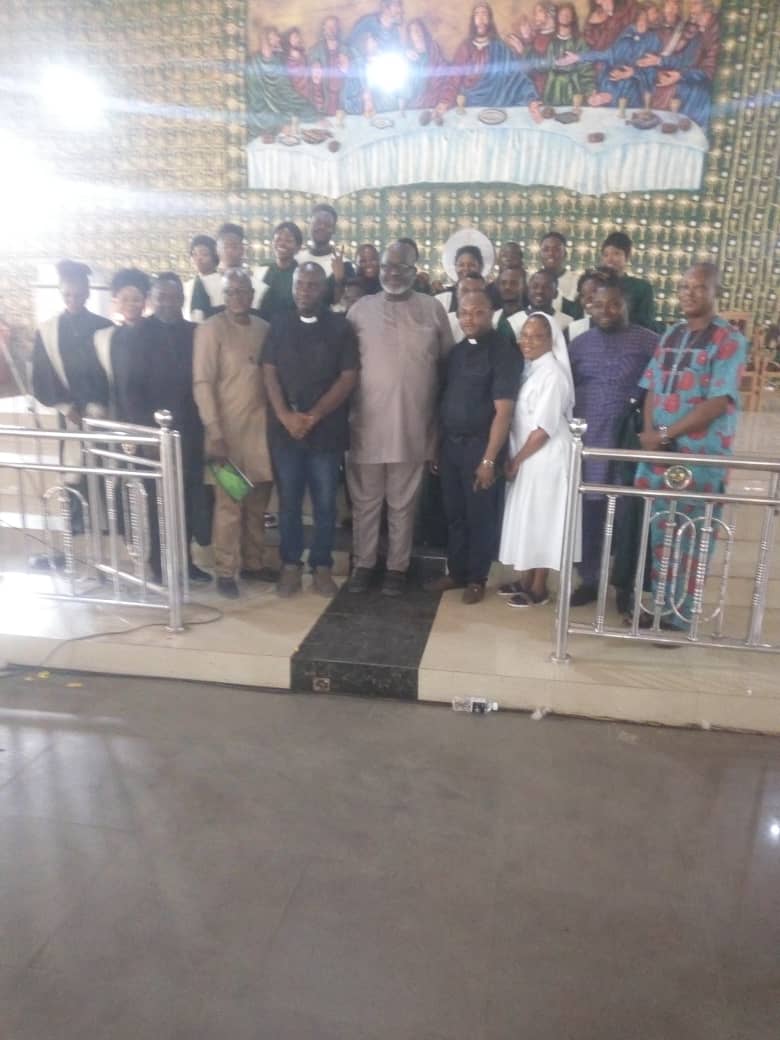 By Elvis Omoregie, from Benin
The members representing Egor/Ikpoba Okha federal constituency in the House of Representatives, Hon Jude Ise-Idehen, yesterday, said the electorate need empowerment and development in their various constituencies across the state to encourage them in casting their votes for them in subsequent elections.
He made this statement in a festival of praise, with the theme declaring the "Mightiness of the Almighty" held at St. Patrick Catholic Church in Benin City.
Hon Judd Ise-Idehen said he is using the medium to show appreciation to God for granting him victory and seeing him through all the hurdles right from the time of the tribunal case till the end of it.
"As a National Assembly member i used the occasion to empower some members of my constituency who participated in the various competitions held", he said.
Hon Ise-Idehen noted that this it was an opportunity for him to communicate with those that voted him into office adding that power belongs to the people not him as a person.
I am going to make this event every year which will help me build good relationship with the good people of Egor/Ikpoba Okha federal constituency
The event also featured indoor games and choir competitions.