Police killed father of two,missed his target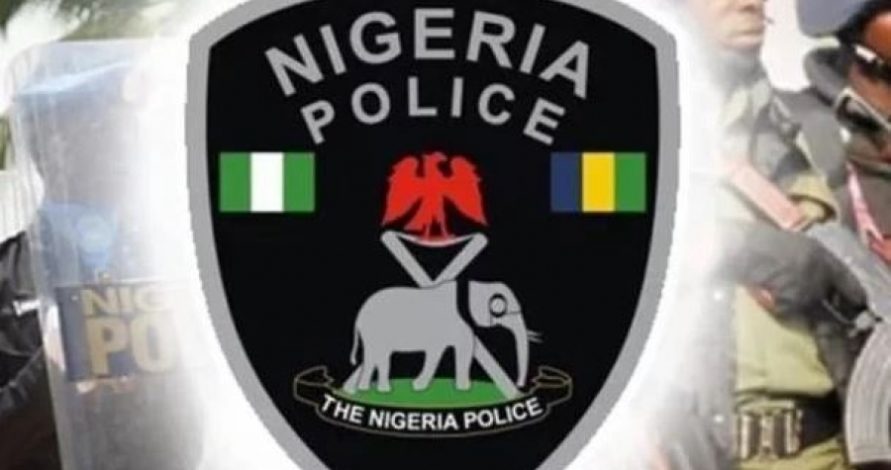 By Ifeoma Ikem
Lagos Police officer operating within Obabiyi axis, Ikotun/Igando area,on Wednesday, killed one Fatal Ayanfe,28 years old,father of two .
The police operative, who fired at a motorcyclist, missed his target and hit the deceased who went to buy bread immediately he break his fasting.
Sahara weekly learnt that the killer police, who is known in the area in extorting motorcyclist allegedly shot but missed his target.
An eye witness, Modupeola Ashiyanbi, said that the incident happen at about 10: 00pm yesterday.
"we were all standing here when the was chasing the Okada man with gun, he maneuvere to escape but the officer have already fired at him Which evently hit the innocent man ,the incident just happened at about 10pm yesterday.
'The wife of the deceased just delieved fortnight ago.this is terrible ." said the witness.
Another witness who did not mention his name said that the police officers along this route have turn commerical vehicles and Okada to ATM machine,because of N100 the Okada man did not to paid just escape the officer have fired and it hit the man who died instantly.
The deceased is survived by his aged parents, wife and two children,will be buried according to Islamic rights.