Post Election victory: Osayande Hosts friends, well-wishers in celebration of Gov. Obaseki's reelection victory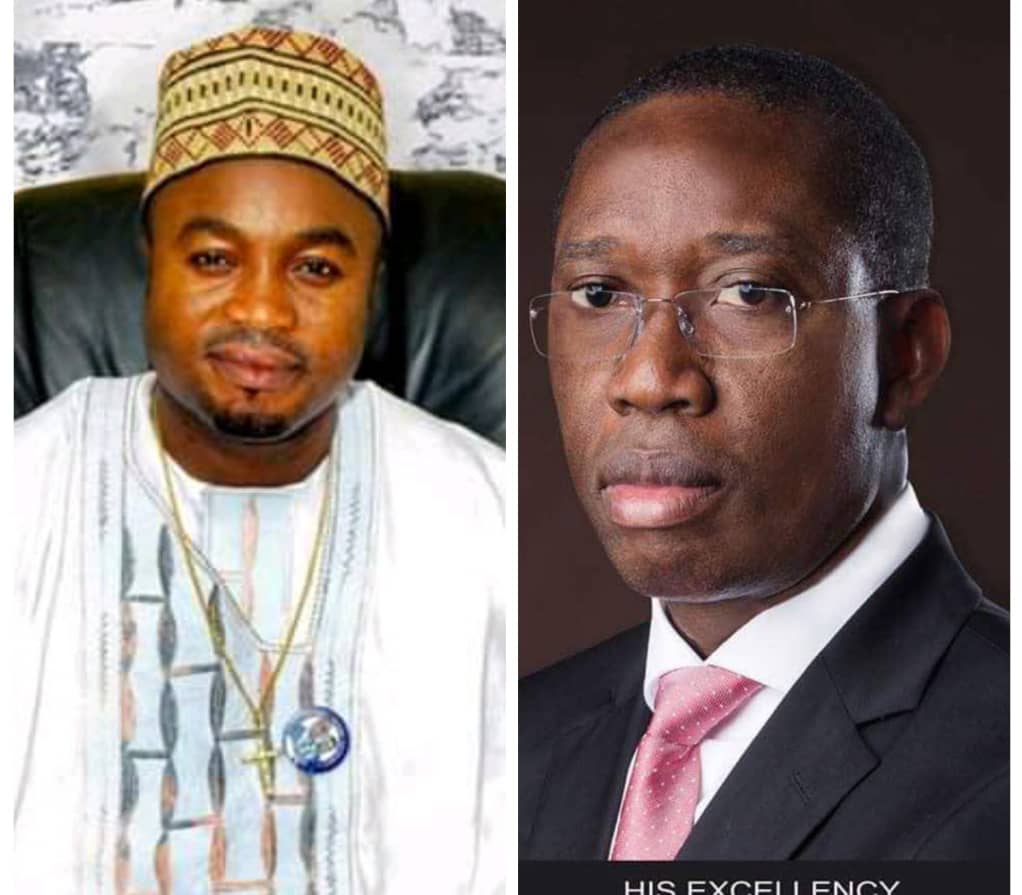 By Elvis Omoregie, Benin
The Chief Executive Officer of Big Joe Motors Limited, Comrade Sunny Osayande, yesterday, hosted friends, family members, business associates and well-wishers following the reelection of Gov. Godwin Nogheghase Obaseki in absolute appreciation of the kind gesture in supporting the governor.
While hosting his guests at Egba Community Town, Mr. Osayande expressed satisfaction for the turn up of voters to support the re-election of Gov. Godwin Obaseki and His Deputy, Rt. Hon. Philip Shaibu adding that the wake and see Governor has been able to create enably environment for business development with his industrialization mindset, assuring the inhabitants that Gov. Obaseki will continue to deliver on its campaign promises in his 2nd tenure.
On his part, the Odionwere of Egba Community, Pa. Omorodion Iyare appreciated their son for the witty decision in acknowledging the people for their unflinching support showered on the reelected governor.
Iyare said that Comrade Sunny Osayande convincingly changed the narrative in Egba dukedom by delivering the community for Gov. Obaseki, undermining the fact that one of pro- Ize-Iyamu supporters and leaders, Hon. Samson Osagie, who previously represented Orhionmwon/ Uhunmwonde in Federal House of Representatives hails from same community, making the defeat historical after many years of political tussles.
Amongst notable friends and well-wishers who were at the event are, the Chief Executive Officer of Wesley Hotels Limited and PDP Chieftain, Amb. Wesley Asoro, the CEO of Mikonos Hotels and Special Adviser to Orhionmwon Council Boss, Hon. Vincent Imade Efenosun, Hon. Matthew Ikhide, Chairman, Edo Environmental Task Force, the Proprietor of Bright Iyamu Solidarity Movement, Sir. Ozo Ekoegiaworie, Comrade Bright Iyamu, Comrade Osaretin Ovbieko, Comrade Raymond Omokaro, others too numerous to mention.