President Buhari Confers CFR National Honour on Ambassador Buratai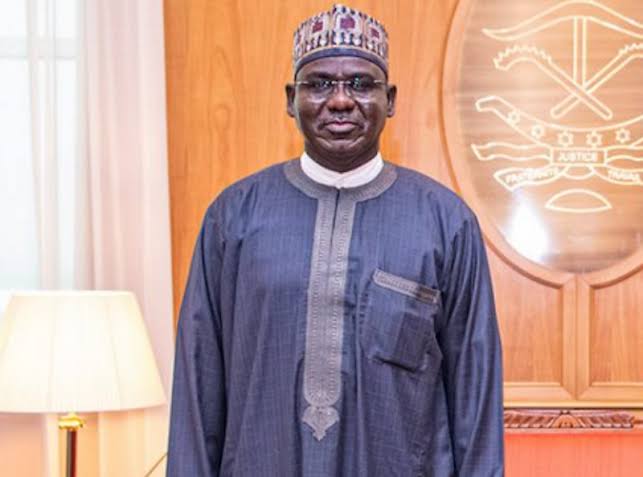 President Buhari Confers CFR National Honour on Ambassador Buratai
The full list for the year 2022 national honours has been released and over 400 personalities will be recipients
Former Army chief and current Nigeria's ambassador to the Republic of Benin T.Y Buratai will be among this year's recipients
Buratai will be conferred the national award of Commander of the Order of the Federal Republic (CFR)
Former chief of army staff and Nigeria's ambassador to the Republic of Benin T.Y Buratai has made the list of the 2022 national award of Commander of the Order of the Federal Republic (CFR). The former army boss joined 436 other prominent and noble Nigerians enlisted for this year's award.
Reacting to this milestone, an ally of the ambassador, Dr. Mohammed Abubakar said the achievement was a well-deserved one.  He said the former army chief has played a huge role in keeping the peace of the nation despite all the trials and tribulations it has faced in time past. Dr. Abubakar said: "Let me make it categorically clear that I am happy for this National Award given by President Muhammadu Buhari to some distinguishing Nigerians. "I am one of those who have been expecting the President to honor General Buratai with a national award. This is because I am conversant with the kind of sacrifice, he made as Army Chief to safeguard our territorial borders and ensure internal security in Nigeria. "He might not have solved all the problems and the challenges of the Army but he left it far better than he met it. And so, I want to say that this national award of Commander of the Federal Republic, CFR is well deserved."
Why We Honoured AfricentOCL UK, Several Other Top Businesses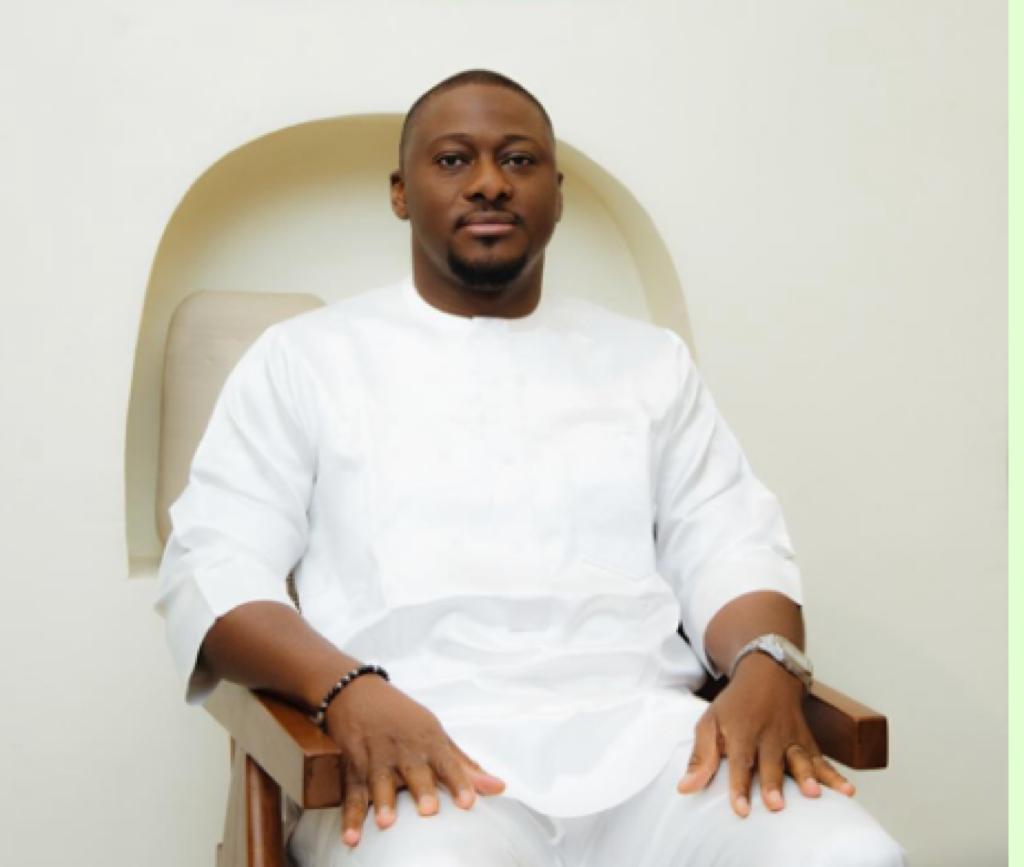 Why We Honoured AfricentOCL UK, Several Other Top Businesses
Greater London Enterprise Awards' organizers
Sahara Weekly Reports That SME News Magazine has announced the winners of its 2023 Greater London Enterprise Awards. Africentocl Uk Ltd is one of the prestigious recipients of the honour, for its contribution to the development of the maritime sector globally. AfricentOCL UK won the 'Best Maritime Materials and Vessel Chartering Provider' category.
According to a statement from the organizers, the awards event is held annually to honour outstanding top businesses for their special contributions in their sectors. Now in its seventh year, SME News' 'Greater London Enterprise Awards', the organizers say, has continued to recognize SMEs at the very beating heart of the corporate landscape, as they continue to put their best foot forward on a daily basis. "Within the awards programme, we get a deeper understanding of what makes Greater London so bold as we delve into the businesses and individuals who live and breathe progression, compassion, and innovation," the statement reads.
AfricentOCL UK was bestowed with the award, according to SME News, because of its excellent leadership in service, which distinguishes it and co-awardees and make them outstanding sector leaders. AfricentOCL is a leading global physical commodities and vessels chartering brokerage company, with a strong track record of success in the maritime sector with a unique quality of extensive experience and expertise in the physical commodities trading market.
Having developed a rare knack for managing people and resources, the AfricentOCL chief executive officer, Mr. Juwon Lawal Razaq, an official member of the Forbes Business Council and global ambassador and member of the Commonwealth Entrepreneurs Club in London, has made a remarkable impact on the maritime sector. With the courage and boldness of a lion, he has successfully confronted the daunting task of running one of the most strategic aspects of the maritime business.
His company, before the Greater London Enterprise Awards' honour, has also been recognized both in Nigeria and abroad as one of the best marine companies in the world.
According to Kaven Cooper, the Greater London Enterprise Awards coordinator, "This 2023 edition of Greater London Enterprise Awards was a delight to host", emphasizing that Africentocl Uk Ltd and other awardees were found to be "focused, determined, and soulful businesses reaching their clients and customers with pride and precision."
"We pride ourselves on the validity of our awards and winners. The awards are given solely on merit and are awarded to commend those most deserving for their ingenuity and hard work, distinguishing them from their competitors and proving them worthy of recognition," the organizers elucidate.
Housing shortage in Nigeria: Firm pledges 300,000 units of affordable housing across 18 LGA of Edo State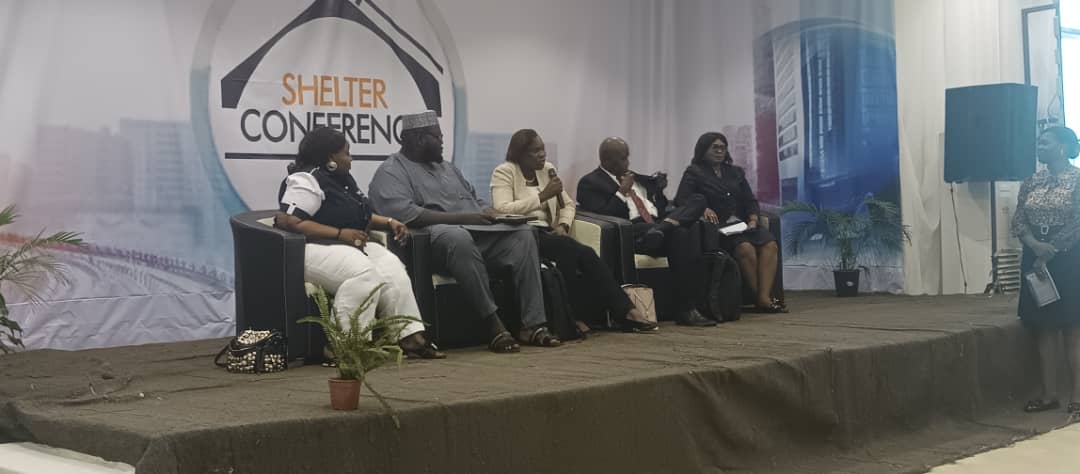 Housing shortage in Nigeria: Firm pledges 300,000 units of affordable housing across 18 LGA of Edo State
By Elvis Omoregie
Sahara Weekly Reports That In a bid to mitigate the impact of housing shortage on residents, citizenry, a Firm, "Neighborhood turn key project" has committed to providing 300,000 affordable housing units in 18 local government areas in Edo State.
The company said the initiative which is a pilot project in the State expressed concern that recent studies have shown that 28 million Nigerians need homes.
The Chief Executive Officer (CEO), Arc. (Mrs.) Cecilia Ovuarukpo Atohengbe disclosed this during the ongoing shelter conference in Benin City, Edo State capital.
Cecilia who is also the convener of the conference said participants would discuss housing, examine and profer solutions for the average citizens.
She stated: "Government over the years have come up with several projects to try and meet these housing needs of people leaving in shanties and slums".
Continuing on the "turn key projects", Arch. Cecilia said housing is key to reduce citizens desperation, corruption and criminality.
"And as a company, we have designed a solution to enable anyone who earns #40,000 to own a home within 12 months roads, water, light and other amenities are all included in the plan.
"Besides, aspiring house owners doesn't necessarily need to be a civil servant or own a bank account. He or she moves into the house and start paying- it's a rent own scheme", she added.
FG Aims to Grow Creative Economy to $100 Billion by 2030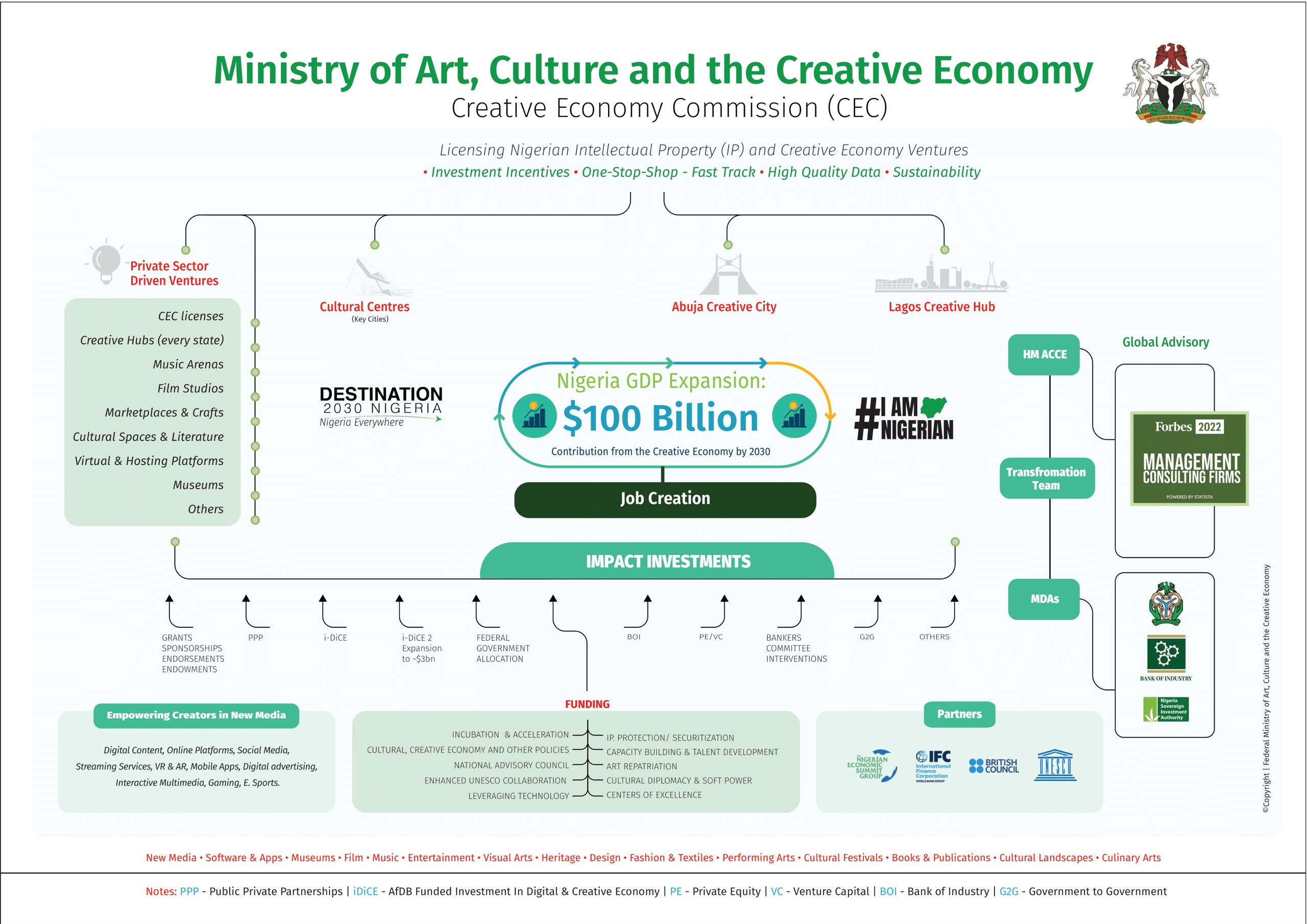 FG Aims to Grow Creative Economy to $100 Billion by 2030
Sahara Weekly Reports That The Federal Ministry of Art, Culture and the Creative Economy (FMACCE) in Nigeria has unveiled a strategic roadmap to grow the country's creative economy to $100 billion in GDP contribution by 2030.
The plan focuses on key sectors like music, film, software, museums, fashion, festivals, and the culinary arts. It aims to create jobs, empower creators, drive exports, and boost Nigeria's cultural influence globally.
Major initiatives involve setting up creative hubs and cultural centers in cities like Lagos and Abuja to serve as incubators for Nigerian talent.
Funding will come from government allocations, public-private partnerships, investment funds, sponsorships, and other sources.