Primate Ayodele Builds Houses For 20 Widows, Orphans, Empowers Youths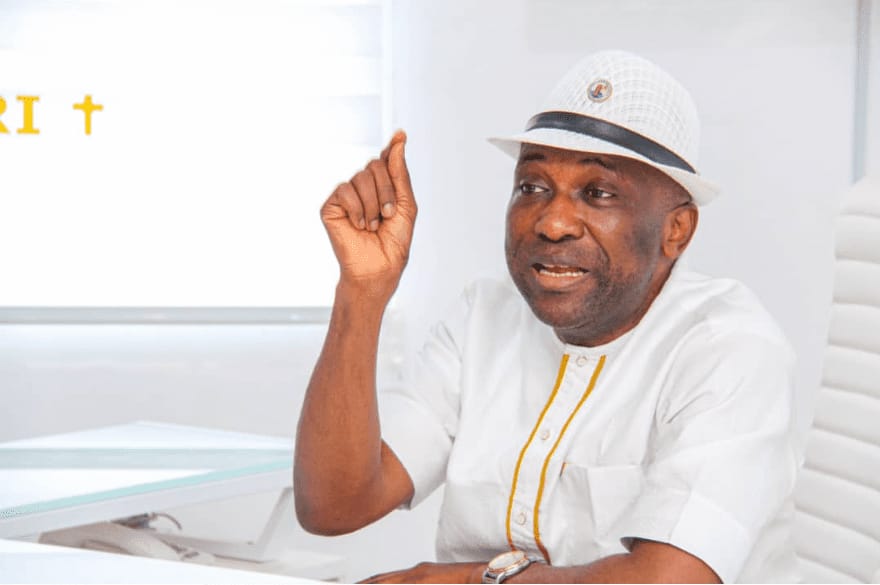 Primate Ayodele Builds Houses For 20 Widows, Orphans, Empowers Youths
The Leader Of INRI Evangelical Spiritual Church,  Primate Elijah Ayodele has  built houses for twenty widows and orphans in his church.
In the same vein, He empowered more than 70 Youths drawn from the Christian and Muslim communities in Lagos state.
The prophet explained in a statement signed by his media aide, Osho Oluwatosin that the widows, orphans and the less privileged are dear to his heart and the building is just another testament of his love towards them.
He made it known that his decision to build a beautiful edifice for them is in line with the word of God that preaches catering for the widows and orphans (James 1:27).
''Catering for the widows and orphans is something I find so much joy in doing, I love them so much and these houses built for them is just a proof of love towards them. The word of God in James 1:27 explained that caring for the orphans and widows is a pure and undefiled religion before God the father; that's exactly what I have done; Listening to the instructions of God.''
While speaking on his empowerment for the youths, Primate Ayodele stated that many of them have been forced to go into illegal activities due to the situation of the economy even though it's against their wish. He stated that his reason behind the empowerment for the youths is to contribute his quota to their developments because they are the future of the nation.
''The situation of this country has forced some of our youths to go into illegal activities against their wishes. They have gotten involved in drug abuse, internet fraud, and some go into money rituals just to earn their daily living. The rate of unemployment in the country is really high, they have nothing to engage themselves in other than these illegal activities. Therefore, in my own way of eradicating these problems, I thought of empowering them with financial support and skills. They are not just youths in my church, they are youths in the community including Christians and Muslims''.
Primate Ayodele is known for his many philanthropic activities for the downtrodden in the society. Through his foundation, INRI widows' foundation, he has reached out to more than 15,000 widows in Lagos communities. Just recently, He kicked off ''17 days of appreciation and philanthropic activities'' which was to reach out to the needy in the society.
During this programme, He gave out 15 vehicles including five cars, five mini-buses, five tricycles, financial empowerment, GCE and WAEC forms, others to members of his church and community.
Apostle Suleman Marks B'Day, Shares Secret About Pastor Oyedepo
Birthday Wishes To A Dogged Uncle, A Mentor An Astute, Philanthropist Pastor Olaniyi Awofadeju @ 50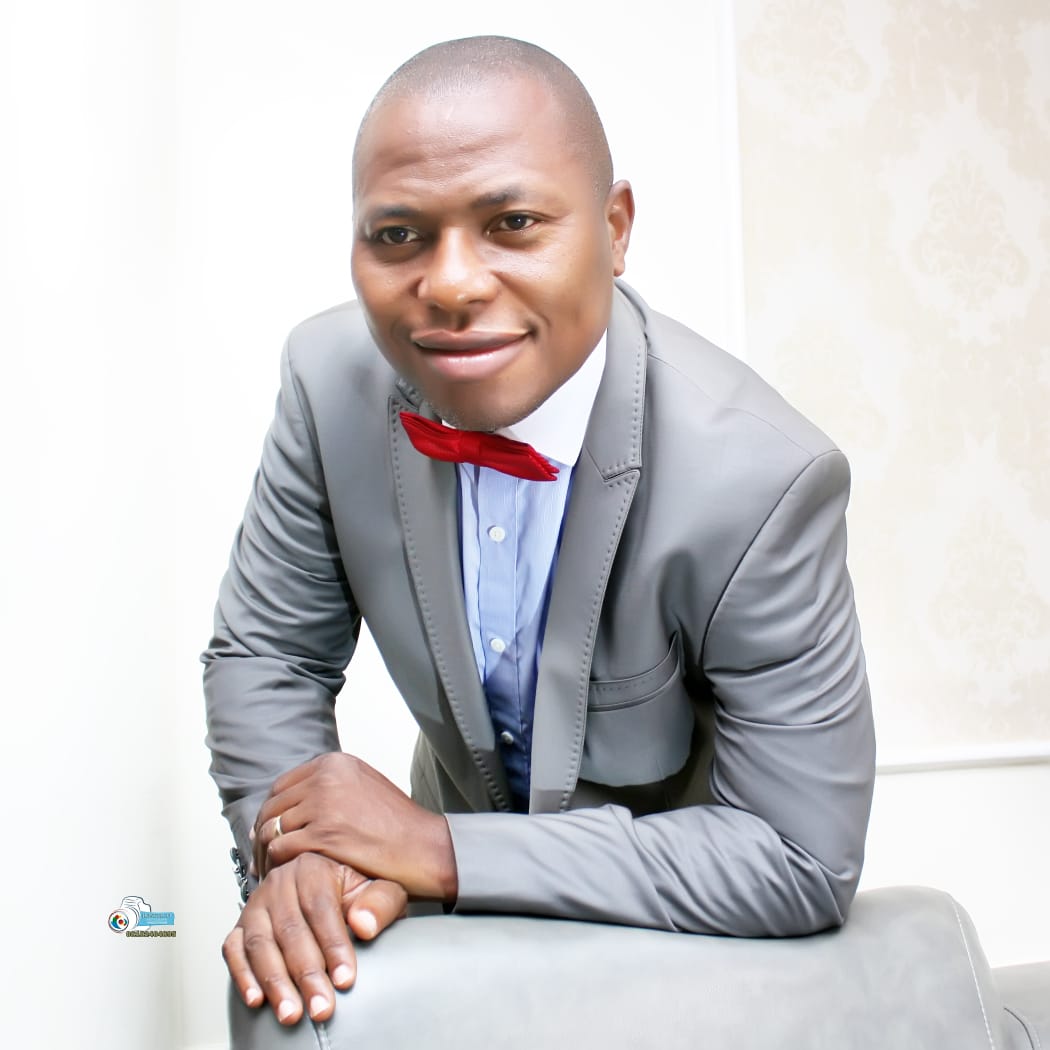 Birthday Wishes To A Dogged Uncle, A Mentor An Astute, Philanthropist Pastor Olaniyi Awofadeju @ 50
~By Oluwaseun Fabiyi
I felicitate with our dear Daddy, Uncle, and a spiritual father, an easygoing, handsome man of God. Pastor Olaniyi Awofadeju on the occasion of his fiftieth birthday anniversary.
Little wonder why friends, families, church members and well-wishers on Tuesday, despite the day being the second day of the week, gathered to raise a glass in honour of this rare gem and philanthropist at heart, as he marked his Golden Jubilee birthday celebrations.
You deserve all happiness and joy because you are a man whose word matches his action. A man full of empathy and milk of human kindness. You stand for what you believe is in the best interest of the masses and people around you.
Without mincing words, pastor Olaniyi Awofadeju have always shown an uncommon zeal in the service of his own chosen profession as well as the affairs of the churches administrative Your birthday therefore offers your admirers a great opportunity to salute your doggedness over the years.
I join countless well wishers in the world both home and abroad to celebrate a man of integrity, a courageous and fearless believer in equity and fairness.
Your birthday is a rare opportunity to eulogize and celebrate your uncommon outstanding and your personality.
It's my prayer that; may you celebrate many more in good health, wealth and all things that your heart desires.
I must affirm the fact that, you are a worthy mentor, spiritual father, and a dogged reforming man of God with genuine heart who desires good for all.
May I use this time to congratulate you on the occasion of your birthday anniversary and I wish you the best in every of your life endeavors. May God prosper all your ways and bless all yours. Amen.
The event proper/celebration galore would officially comes up Sunday 2nd of April 2023 at the Church auditorium situated at Giwa Junction along Oke-Aro road, Ogun State the alloted time is 4:pm prompt as well wishes, and accolades would be showered on the celebrant for his evident selfless gesture to the community, society and Christendom Friends and colleagues also his comrades are fully prepared to enchanting love and attitude on him come this Sunday 2nd of April 2023.
Congratulations and my best wishes for you.
Prophet Sam Ojo, Prophet Samiye and others to Grace Lanre Teriba's Oke-Sioni