Opinion: Primate Ayodele And His Prophecy On Champions League Final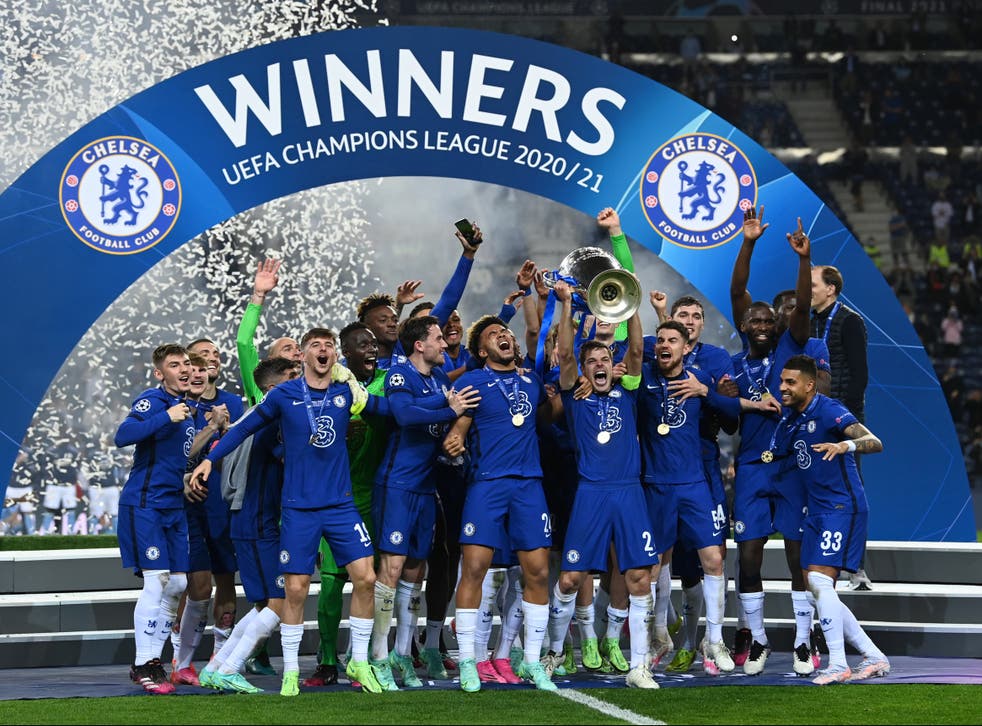 Opinion: Primate Ayodele And His Prophecy On Champions League Final
The Champions League final that took place yesterday in Porto between Chelsea and Manchester City was one of the most unpredictable matches before it started because both teams are in good form.
They have also met at different times and beaten each other at different times, it was just a match that couldn't be predicted before it was played.
Meanwhile, one of Nigeria's prophets, Primate Ayodele who would be considered as the most courageous person said some days before Chelsea played Real Madrid during their second leg that whoever wins between them will win the champions league final.
This was seen as a tough prophecy because first of all, hardly do we see men of God dabble into Sports prophecy because it's one sector that is unpredictable, anything can happen but Primate Ayodele went ahead to make the statement that whoever wins between Chelsea and Real Madrid would win the cup.
Several people followed this prophecy, as some who were not Chelsea fans laughed at him, giving reasons Chelsea cannot win Manchester City while Chelsea fans were full of prayers for the prophecy to come to pass.
However, beyond doubts, Chelsea won the match yesterday and were crowned the UEFA Champions for 2021.
WATCH VIDEO OF HIS PROPHECY