PVC-Naija To Hold Seminar On Next Lagos Governor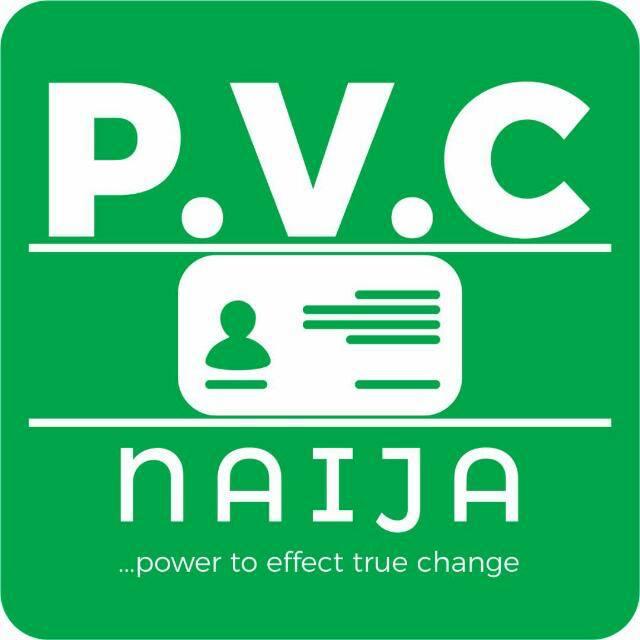 Few weeks after The Confluence; a gathering of political intellects that dissect the next Nigerian president, the organizer of the event, Project Victory Call, AKA, PVC-Naija has rolled out plan to engage Nigerians living in Lagos in a discuss about who governs the Nigeria's commercial nerve center for the next four years.
The non-governmental organization, NGO saddled with the objective of educating Nigerians on how well to discharge their civic and political responsibilities is putting up a one day political summit on the most suitable candidate Governor for Lagos State between the year 2019 and 2023.
In a statement made available to newsmen by the group's Director of Publicity, Wale Abydeen, the group stated that the event is one of the series of activities aimed at sensitizing Nigerians on their electoral power and value.
Abydeen added that Dr Don Pedro Obasek (MBA, PhD) President General, Mid-West Movement is expected to deliver a speech with the theme: The Fourth Republic "Historical Review "1999 to 2019"
''Dr. Bolaji Akinyemi, President of PVC-Naija alongside other discussants are expected analyze the weights and options made available to Lagosians by the political parties.
The event is expected to come up in Ikeja, the capital city of Lagos on Sunday, 3rd March, 2019.
According to PVC-Naija spokesman 'this One Day Summit on Next Governor of Lagos State' is proudly supported by the Community Development Foundation, The Nigeria Law Foundation, The Muslim Democrats, Conference Of Apostolic Churches, Indigenous Group For Restructuring (IGR), the Nigerian Guild of Investigative Journalists, NGIJ and Investigations Media Limited publishers of SECURITY MONITOR www.securitymonitorng.com and NEWSROOM NIGERIA www.newroomnigeria.com"
He added that more information on this event and many other programs of PVC-Naija can be obtained on the group's website www.pvcnaija.org and that enquiries can be channeled through: 09096051978/ 08035848189