Ramadan: PDP Chieftain, Prince (Dr) Adedipe Dauda Ewenla preaches safety, unity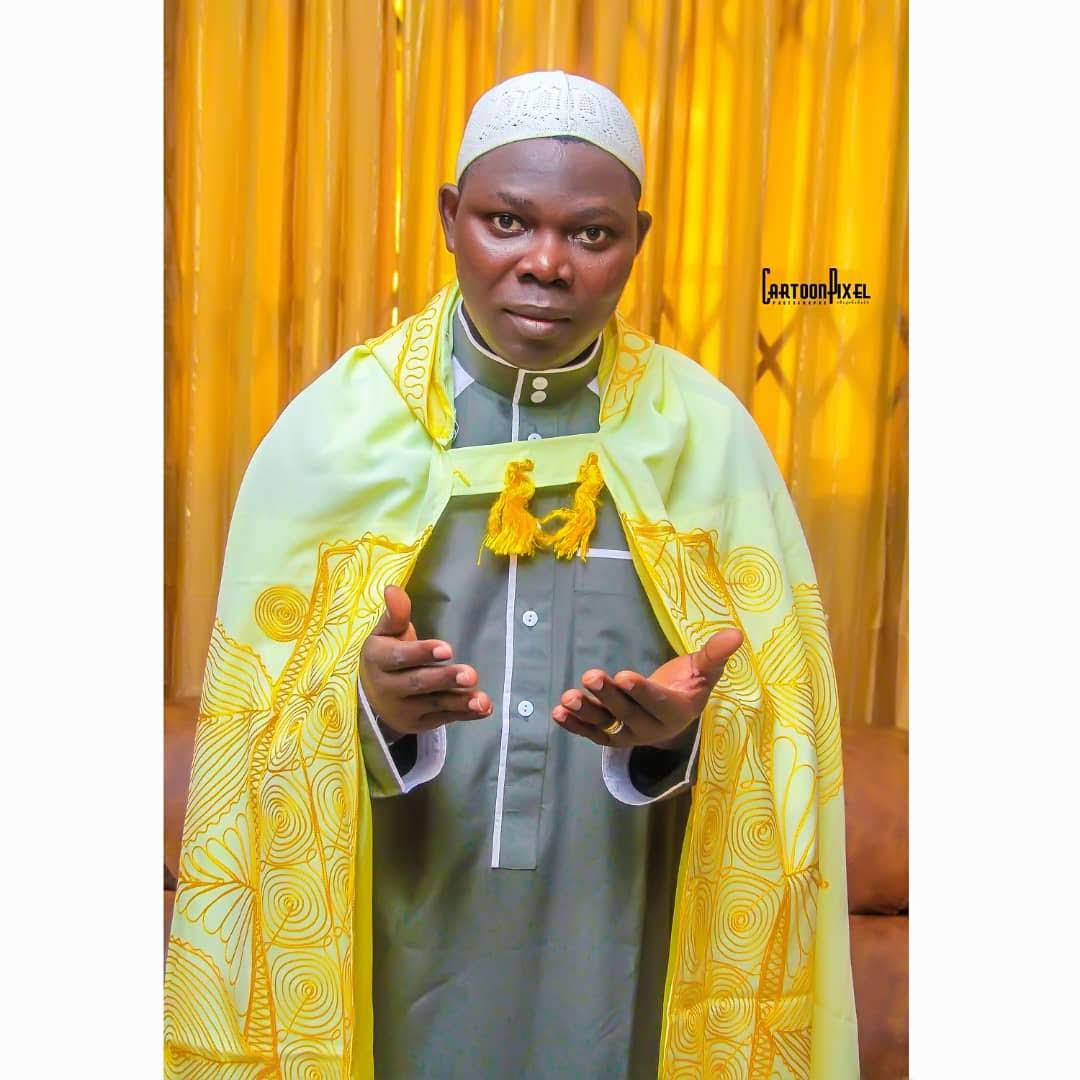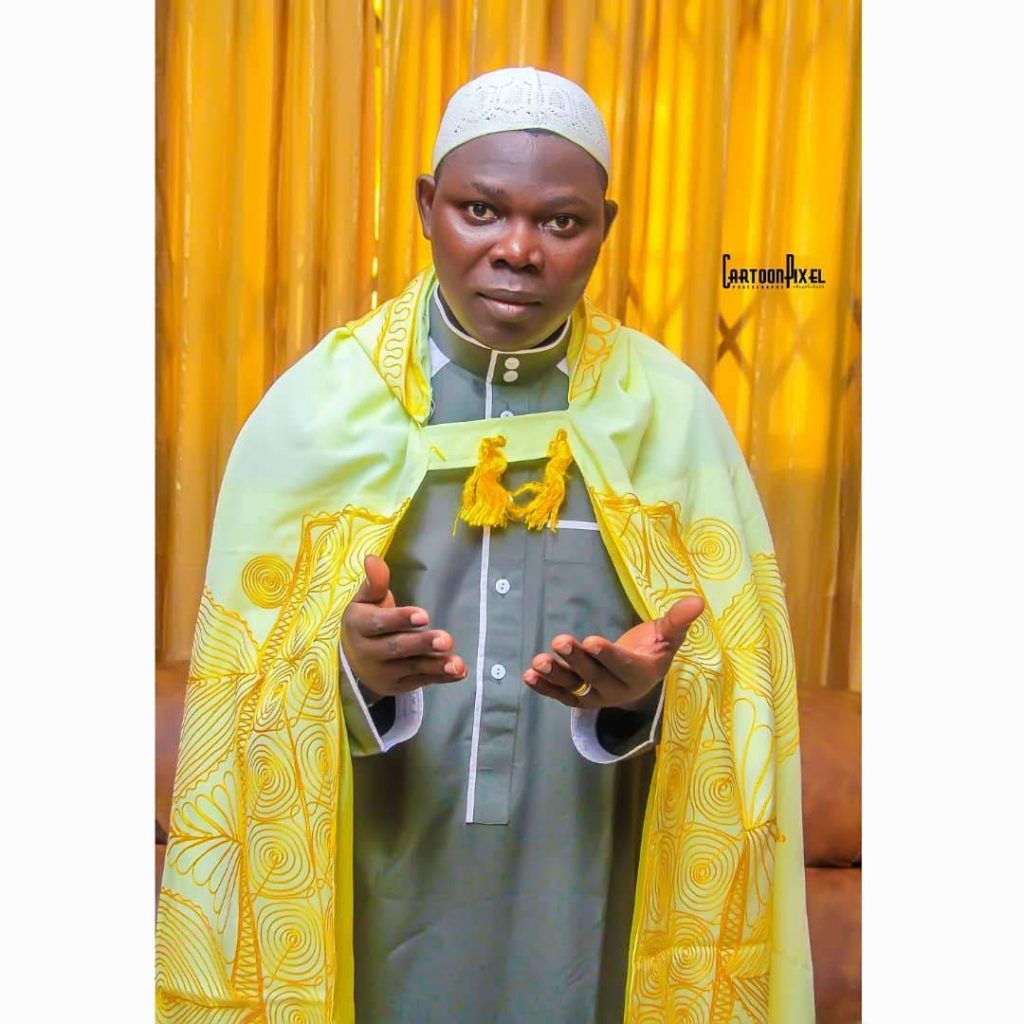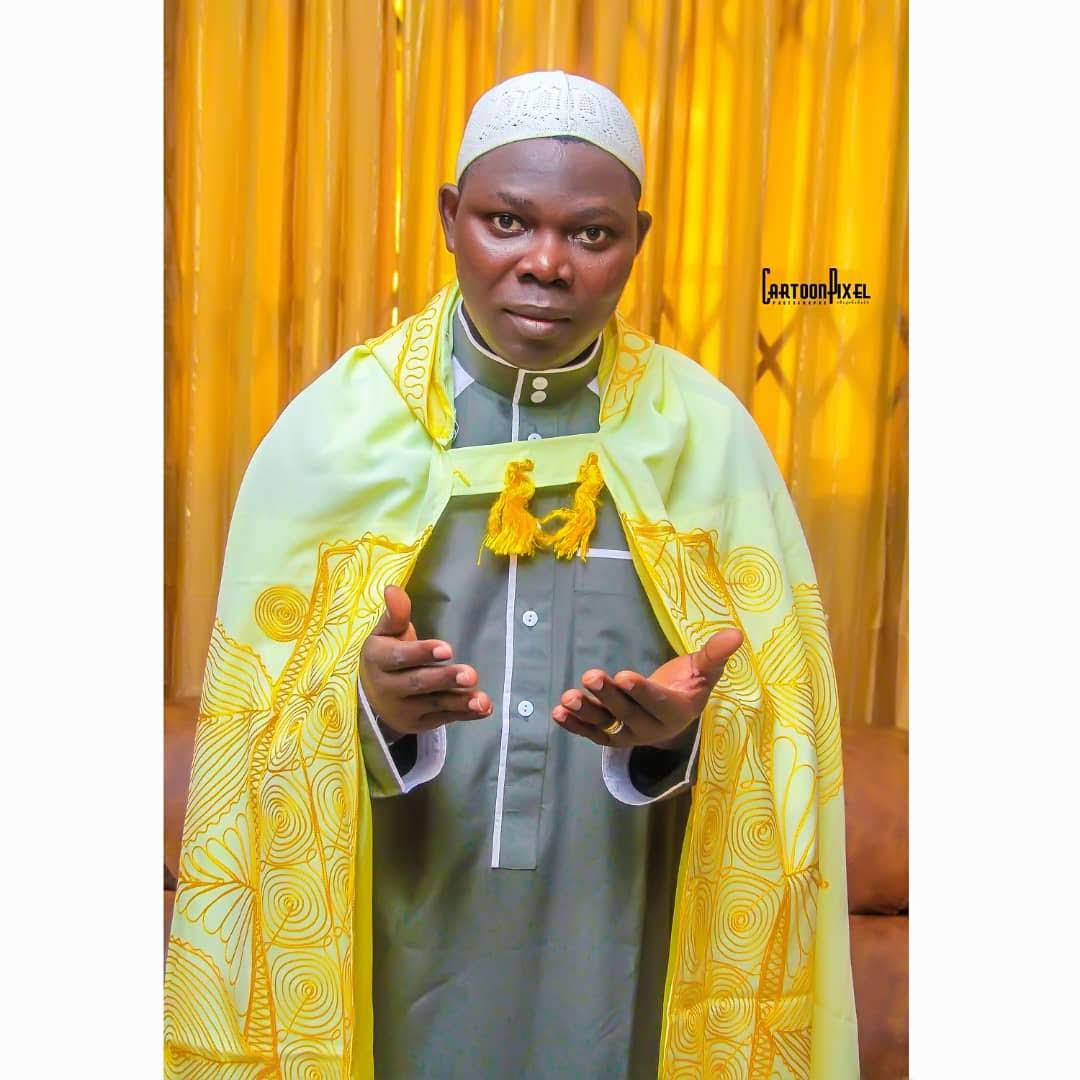 A PDP Chieftain, Prince (Dr) Adedipe Dauda Ewenla has preached for peace and unity among Nigerians as Muslim faithfuls celebrate Ramadan festival today.
The philanthropic politician noted that as one of Nigeria's motto is to maintain peace and unity, everything Nigerians should do must be towards peace and unity.
He frowned at the several attacks by bandits in the northern part of Nigeria and pleaded with them to cease the violent because It isn't healthy for the unity of the country.
Prince Adedipe Dauda Ewenla also asked Nigeria's president, Muhammadu Buhari to work against any form of division in the country, either due to political reasons or religion.
Similarly, he urged Muslims to be prayerful, strong in faith even at this time. He
adviced all muslim faithfuls in Nigeria to observe Eid celebration at home with their families.
Furthermore, he urged Nigerians to stay safe, wash their hands regularly, make use of nose-masks and also maintain social distance in order to stop the spread of Covid-19.
It would be recalled that some weeks back, Ewenla went to the streets of Lagos to share his customized face-mask to also contribute towards the war against covid-19 especially in Lagos.
He has also through his foundation helped several youths, provided jobs for people, to mention a few.