Real Reasons NLC, TUC Suspended Nationwide Strike, Mass Protests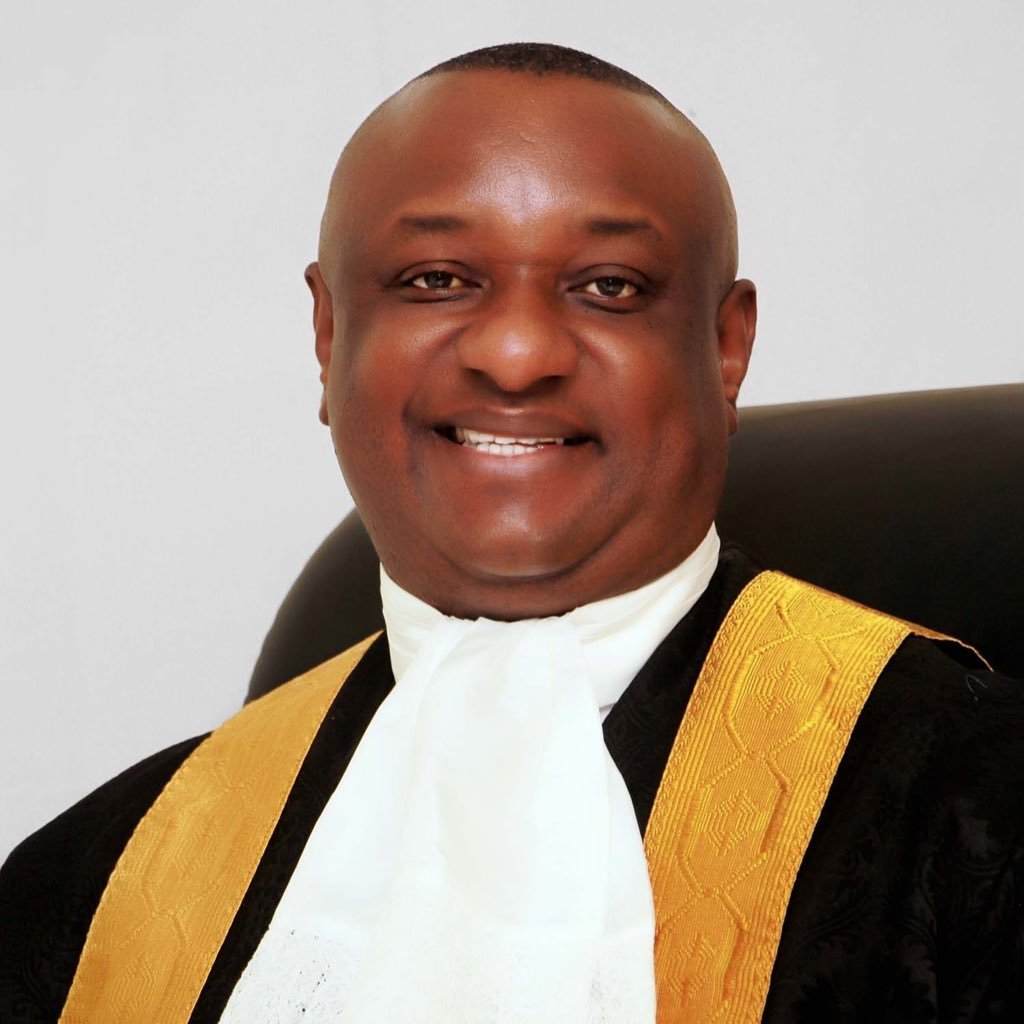 The Nigerian Labour Congress (NLC) and the Trade Union Congress (TUC) have suspended the planned nationwide strike and protest over the recent hike in electricity tariff and petrol pump price.
The labour unions and their affiliates were to commence the strike on Monday, September 28.
The suspension of the strike followed an agreement reached with the Federal Government during the meeting held by both parties which started on Sunday night and dragged on till the early hours of Monday morning.
The Minister of State for Labour and Employment, Festus Keyamo, through a tweet post on his twitter handle, confirmed the agreement and suspension of the strike action.
In the tweet, Keyamo said "FG & LABOUR reach agreement at 2:53am. Deregulation to stay as government rolls out palliatives for labour (details in 2 weeks); electricity tariffs suspended by govt for 2 weeks with a joint Committee headed by @fkeyamo to examine the justification for the new policy. Strike suspended."
In the agreement between the Federal Government and organized labour, the hike in electricity tariff is to be suspended for a period of 2 weeks, while the new pump price of petrol is to remain unchanged.
According to the agreement, both parties agreed to set up a technical committee on Electricity Tariff reforms, comprising Ministries, Agencies, Departments, NLC and TUC, which will work for a duration of 2 weeks with effect from Monday, September 28, 2020, to examine the justification of the new policy in view of the need for the validation of the basis for the new cost-reflective tariff.
This is due to the conflicting field reports which appear different from the data presented to justify the new policy by NERC, metering deployment, challenges, timelines for massive rollout.
The technical committee is to be headed by the Minister of State for Labour and Labour, Festus Keyamo.
Other members of the committee include the Minister of State Power, Godwin Jedy-Agba; Executive Chairman, National Electricity Regulatory Commission (NERC), James Momoh, and Special Assistant to the President on Infrastructure, Ahmad Zakari as the Secretary.
Also in the committee are Onoho'Omhen Ebhohimhen, Joe Ajaero (NLC), Chris Okonkwo (TUC) and a representative of electricity distribution companies.
The terms of reference for the technical committee include:
To examine the justification for the new policy on cost-reflective electricity tariff adjustments;
To look at the different Electricity Distribution Companies (DISCOs) and their different electricity vis-à-vis NERC order and mandate;
Examine and advice government on the issues that have hindered the deployment of the 6 million meters.
To look into the NERC act under review with a view to expanding its representation to include organized labour.