Save us from continuous attacks by suspected Fulani herdsmen, Ubulu-Uku community begs IG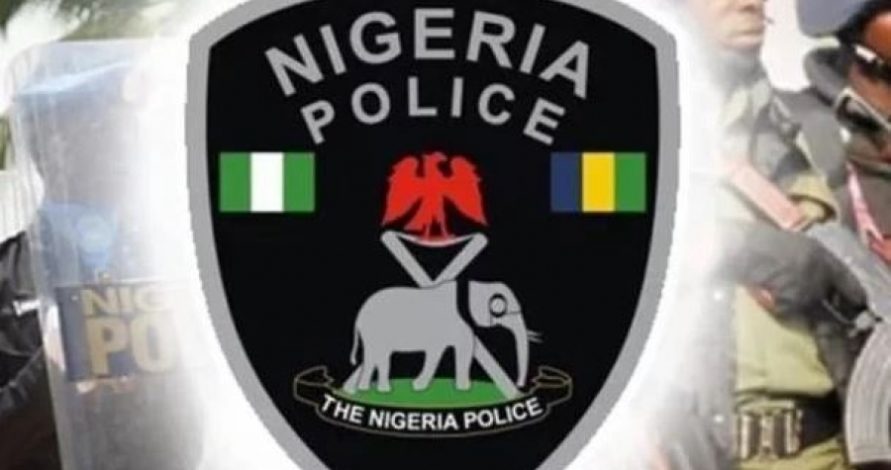 By Ifeoma Ikem
Journalists of Ubulu-Uku origin resident in Lagos have called on the Inspector General of Police (IGP), Idris Adamu to save them from constant attacks by suspected Fulani herdsmen.
They made the call during the recently while addressing newsmen under the auspices of the Association of Ubulu-Uku Journalists in Lagos.
They said that the incessant attacks of suspected herdsmen on Ubulu-Uku community, Aniocha South Local Government Area of Delta State has left the people in constant dread.
They, alongside the community itself, have called on the IGP, to urgently intervene to save them from this menace.
According to its Chairman Frank Oshanugor, "Ubulu-Uku is an agrarian community which essentially survives through farming, which is now unfortunately under constant threat.
"This is because herds of cattle are always invading and trampling our farmlands, and we dare not confront the herdsmen for fear of our lives".
The community revealed that the aggressive attitude of the herdsmen was a permanent threat to their lives as most often, 'they (herdsmen) rape, and even kill our wives and children'.
They want the IGP to investigate the increasing spate of violent attacks by suspected herdsmen and kidnappers on indigenes of their town along the Isa – Ogwashi road.
One of the more recent, they revealed, was the case of a 23 year-old woman Victoria Okocha who was kidnapped and gang-raped along that road.
Mr Frank Oshanugor, who is the Editor-in-Chief, Security Express magazine, further said, "It has become quite obvious that Ubulu-Uku is no longer safe for both indigenes and settlers."
He recalled that when suspected Fulani herdsmen killed Mr Albert Chikwe Ojinji in 2019 on his farm, the police were expected to realise that Ubulu-Uku and environs were no longer safe.
It was clear that the area had been infested with killer herdsmen among whom were kidnappers.
Continuing with their revelations, they recalled that in 2010, an Ubulu-Uku indigene, Mr Nwafor Megbune-Iwelu, was similarly attacked on his farm by suspected herdsmen.
The attackers, whose cows had ravaged Iwelu's farm, left him for dead but he survived, though he lost the active use of his hands.
"The association considers all these and incidents of kidnapping in Ubulu-Uku, at one time or the other, as unbecoming."
The journalists called on the IGP, Governor Okowa and the Delta state Commissioner of Police to do everything in their power to track down Victoria Okocha's kidnappers and rapists
"No stone should be left unturned in the police investigation with a view to stemming the tide of these unprovoked violent attacks", they insisted.