Sterling Bank dominates CIBN awardees list
Sterling Bank dominates CIBN awardees list
Sterling Bank Plc, recently named "The Overall Best Place To Work (Large Corporates)" in Nigeria by the Great Place to Work (GPTW) Institute for 2020 and 2021, has emerged the most awarded financial institution on the awardees list at the recently held 2022 Chartered Institute of Bankers of Nigeria (CIBN) Fellowship Investiture.
At the event, more than 20 senior executives of Sterling Bank were among the 389 members inducted as Honorary Fellows, Honorary Senior Members, and Elected Members of the institute.
The annual fellowship investiture, organized with the theme: Bridging the Infrastructural Deficit: The Role of Financial Institutions, is a statutory event to honor deserving members who have distinguished themselves and made notable contributions to the institute, their respective organizations, and the economy. Mr. Opuiyo Oforiokuma, a Senior Partner with Africa50 Infrastructure Acceleration Fund, delivered the keynote address at the event.
In the Honorary Senior Membership category, 15 senior executives of Sterling made the list among the 244 total members that were inducted while 4 senior executives of the bank, out of the overall 48, made the list in the elected membership category.
The elected membership is for professional bankers who successfully completed exams and have recently been elected to become fellows following their conferment with an MBA and Associateship of CIBN as well as an Associateship of the Chartered Institute of Bankers, Scotland.
Reacting to the development, the Chief Human Resources Officer of Sterling Bank, Ms. Temi Dalley said the bank's dominance at the events is a validation of the bank's emergence as a top destination for talents in Nigeria.
Some of Sterling's recent Human Capital Management victories include, "HR Best Practices Award (Banking Sector) 2022, and Overall HR Best Practices Award 2021 both from the Chartered Institute of Personnel Management (CIPM), Best In Leadership Effectiveness, and The Victor Ligbago Award for Best Place To Work For Millennials 2021, both awarded by the Great Place To Work (GPTW) Institute, Best Work-Life Harmony Award 2022, and Employer of Choice Award 2021 (Over 100 Employees Category) both as awarded by HR People Magazine, amongst many other victories in recent years.
She said, "Sterling Bank is a 'talent magnet' organization because it is committed to creating a workplace that empowers talents to do their best work and become the best version of themselves."
She said there has been a whole lot of transformation in the institution as a great place to work, adding that some of the changes can be seen in the introduction of initiatives like paternity leave, flexible working hours, mental health breaks, bespoke training plans, and other initiatives that have endeared the bank to diverse talents.
Dalley said the bank is now able to attract and retain highly upwardly mobile talents and compete with top tier tech firms like Google, Meta, PayPal, and other Fintech companies.
Union Bank Unveils Brand New Sonic Identity – The Sound of Union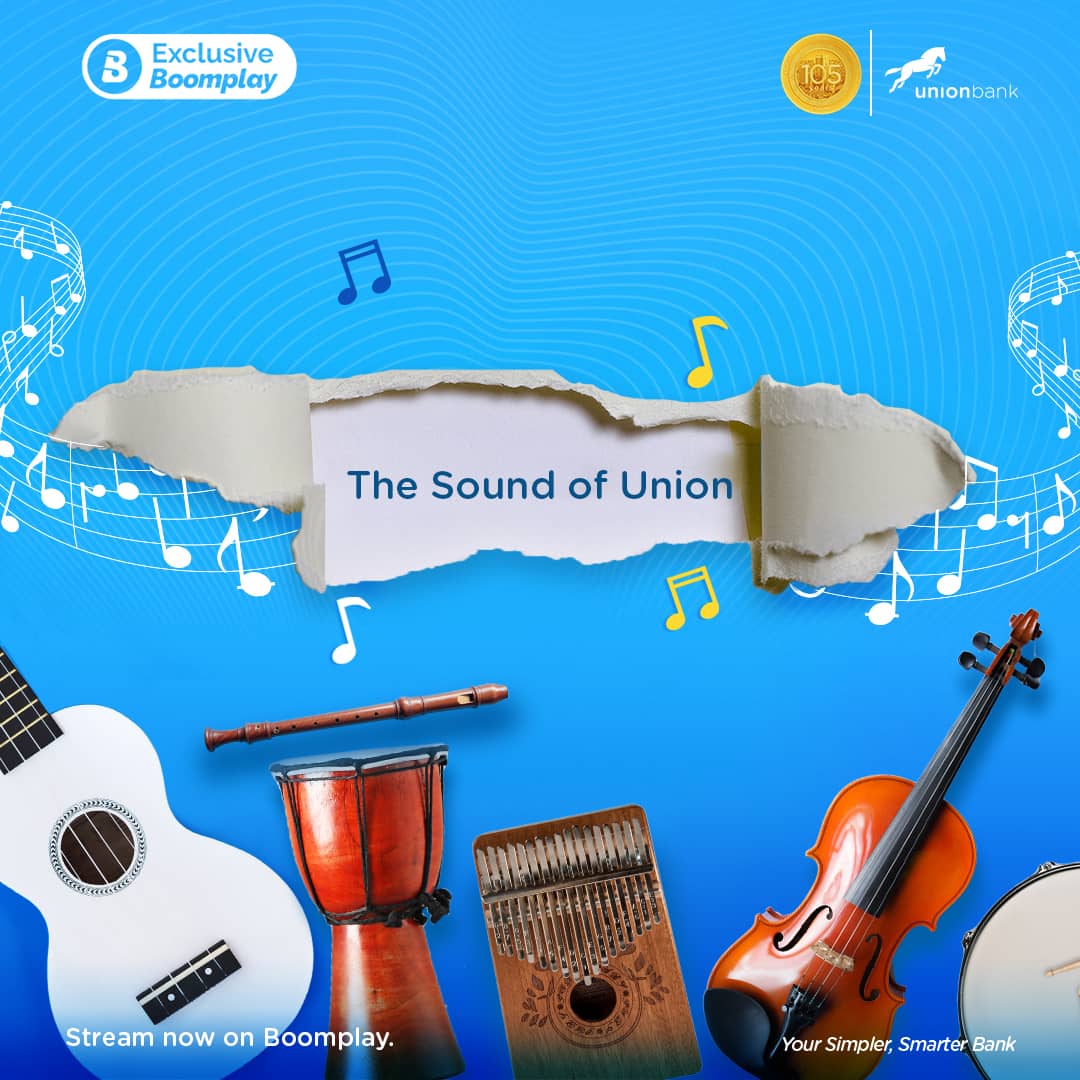 Union Bank Unveils Brand New Sonic Identity – The Sound of Union
Lagos, Nigeria – Union Bank of Nigeria has launched a brand-new sonic identity tagged 'The Sound of Union. At 105 years, the Bank is now leveraging the universality of music to engage with new and existing audiences through this unique sound identity.
The Bank tapped prolific and award-winning music producer Tee-Y Mix, to create a timeless sound and interpret it across multiple genres for today's and tomorrow's generations.
Speaking about The Sound of Union during the official Twitter Space unveiling, Ogochukwu Ekezie-Ekaidem, Chief Brand and Marketing Officer, Union Bank, spoke about why the Bank is unveiling the sound identity at this time. She said:
"Over the past couple of years, Union Bank has gone through significant evolution and as a team, we are constantly thinking of ways to connect with our audiences – new and existing. At 105 years, we are entering into a new era of identity and the Sound of Union represents a milestone for us. We have produced a distinct tone and instrumental melody spanning five music genres drawing on our local culture to connect with audiences across different geographical zones. We believe we are the first Nigerian bank to create an identity using sound, and not just a one-off jingle or payoff. This launch underscores our commitment to providing the simplest and smartest solutions while offering the best experience for our customers."
To launch the sound identity, Union Bank has partnered with Boomplay to release an EP which will include the five genres of the melody which will make the EP available exclusively to Boomplay subscribers for a period before it is available on other other platforms.
Also commenting during the Twitter Space, about the audio distribution partnership between Union Bank and Boomplay, James Afuwape, Marketing Manager at Boomplay said:
"Boomplay is the largest and fastest growing streaming platform in Africa, and we are passionate about building and sustaining the music culture and consumption in Africa. We do this by leveraging partnerships and collaborations and this one with Union Bank was one we couldn't pass up on. The Sound of Union is a unique project, and we are honoured to use our platform to help amplify the sound."
The Sound of Union EP is now streaming exclusively on Boomplay. Click here to listen
Polaris Bank promotes SMEs, sponsors The Fashion Souk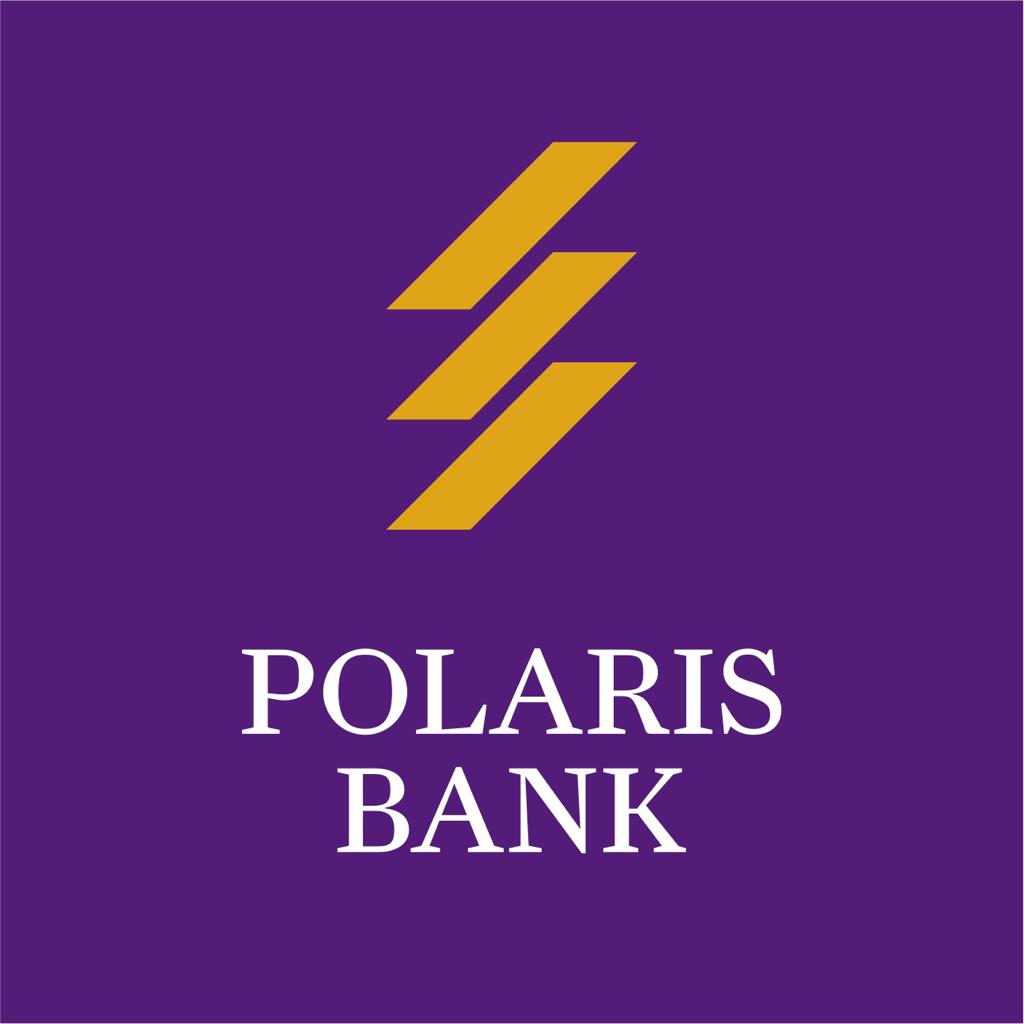 Polaris Bank promotes SMEs, sponsors The Fashion Souk
Polaris Bank has reaffirmed its commitment to support the growth of Small and Medium Enterprises (SMEs) in Nigeria.
The Bank in a statement gave this assurance while disclosing plans to sponsor The Fashion Souk 7.0. The statement further noted that 3 successful entrepreneurs who emerge winners in a business pitch at the event will go home with N1million, N500,000 and N250,000 for the overall winner, first runner-up and second runner-up respectively.
The two-day event, which is organised in partnership with Nigeria's foremost event management company, EVENTFUL Limited is scheduled to hold on Saturday 3rd and Sunday 4th of December 2022, at the Harbour Point, Victoria Island, Lagos.
Speaking on behalf of Polaris Bank, the Group Head, Strategic Brand Management, Nduneche Ezurike, said that "Fashion and style enthusiasts can once again look forward to experiencing unparalleled fashion moments from Nigerian entrepreneurs."
Mr. Ezurike noted that "As an SMEs-friendly Bank, it is always our delight to explore opportunities to grow Nigeria's Small and Medium Enterprises. Polaris Bank's lead sponsorship of the 7th edition of The Fashion Souk, underscores our acknowledgment of the SMEs as the catalyst for Nigerian's economic growth."
Continuing, he noted that "this year's Fashion Souk is unique as it provides an opportunity for the yuletide holidaymakers with an unforgettable shopping experience as visitors will behold the creativity of the Nigerian entrepreneurs, especially in the beauty and fashion space."
Mr. Ezurike further stated that Polaris Bank's continued partnership with EVENTFUL Limited stimulates the entrepreneurial spirit of many Nigerians, especially the new-age innovators in the key sectors of the national economy. He commended Eventful Ltd for visibly showcasing the enterprise amongst Nigerians.
Commenting on the essence of the SOUK, Founder and Chairman of Eventful and Convener of the Fashion Souk, Yewande Zaccheaus, said: "Eventful Limited has been deliberate in using the platform of The Fashion Souk to create the much-needed road to market for budding fashion entrepreneurs whilst also expanding the target market of the more established designers. "We are proud to once again contribute to the growth of the nation's economy," she added.
More than 160 SMEs in Nigeria's fashion industry, ranging from manufacturers to designers and retailers in clothing, kids fashion, textiles, jewelry, accessories, hats, bags, shoes and lingerie, are billed to showcase their creativity and product lines at the Fashion Souk.
According to December 2021 industry report, the Sub-Saharan African fashion market is worth $31 billion, with Nigeria holding an expanding share of 15 percent.
In line with its SME focus, Polaris Bank has partnered with and supported businesses in critical sectors of the Nigerian economy, including health, education, manufacturing, agriculture, export, and others. The Bank has advanced credits and indeed, provided close to N70billions to Micro, Small, and Medium Enterprise (MSMEs) from January 2021 till date.
Following the Bank's recent strides in supporting SMEs and MSMEs, the prestigious BusinessDay's Banks and Other Financial Institutions (BAFI) Awards named Polaris Bank the MSME Bank of the Year 2022.
Polaris Bank, adjudged Digital Bank of the Year 2021 and 2022, is a future-determining Bank committed to delivering industry-defining products for individuals and businesses.
—END—
Sterling Bank Sponsors Training For 1,000 youths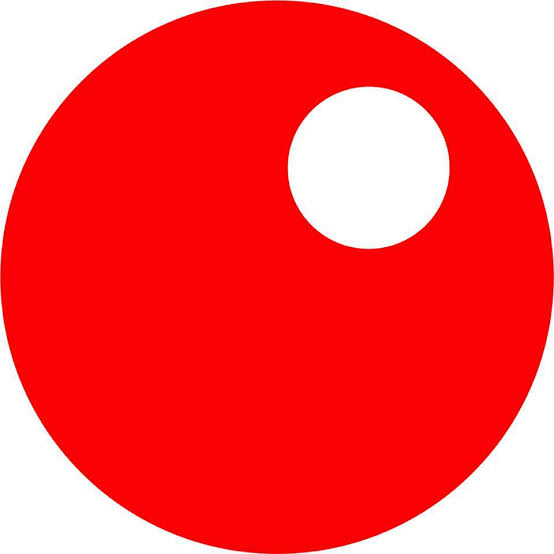 Sterling Bank Sponsors Training For 1,000 youths
Sterling Bank Plc, Nigeria's leading commercial bank, has partnered with Nigeria Jubilee Fellows Programme (NJFP) to sponsor 1,000 fellows during this year's training programme.