TIGER FOOD LIMITED SET TO UNVEILS 2PRINCE AS THE FACE OF D' ANGELUS DRINKS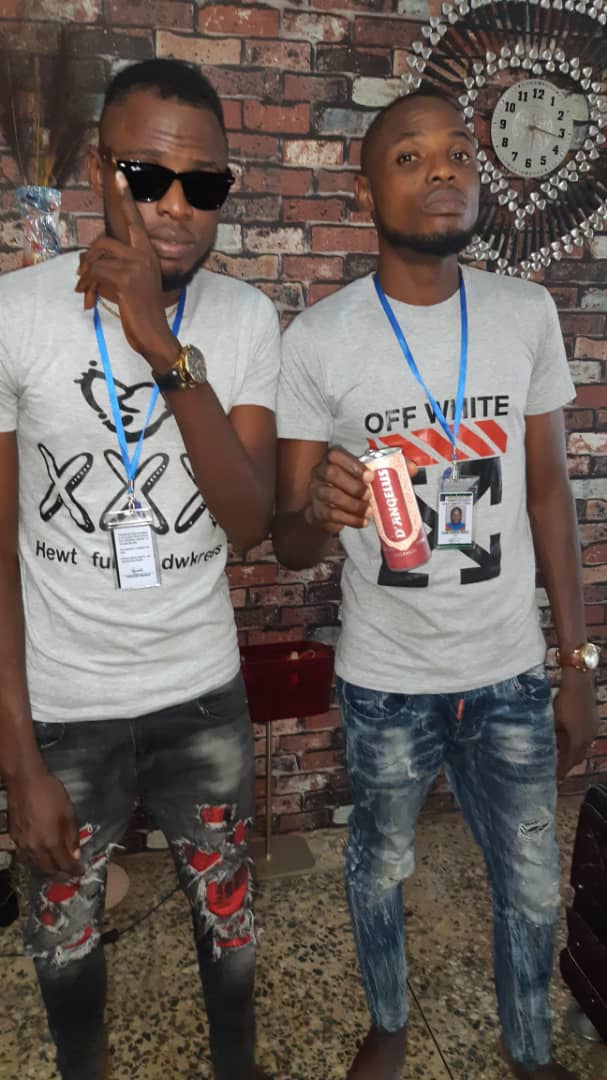 Tiger Food Limited, a real manufacturing company situated at Km4, Onitsha-Owerri Road, Obosi Anambra State in Nigera they have chosen to be the wholesome food products through excellent in production and quality, healthy in order to enrich people's lives.
Tiger Food Limited set to unveiled Nigerian's versatile Afropop musicians Popularly known as 2prince, as its brand ambassador as part of activities to celebrate the company long serving years in Nigera.
While engaging 2prince media publicist , 2NDE GLORIOUS1 MEDIA through their manager, also the Managing Director of the company, KINGSCAROS ENTERTAINMENT said, the Afropop musician 2prince has been consistent in their music. Not only this, they disclosed that 2prince Afropop music cuts across both the young and the old especially with their new work, 'ERIMA'.
Speaking further, saying in addition Tiger Food Limited as a company has been involved in a lot of international engagement and they are ready to work with the brand ambassador to help Nigerians in the Diasporas to get D'Angelus drinks because they can relate with 2prince.
Especially on their new release single titled 'Erima' this shows using their faces on our products as new ambassador will be an added advantage to us from all our consumers.