VOX POP; SAHARAWEEKLY VISIT TO-SEGUN ODUNLAYO.[SHEGZY SNOOP]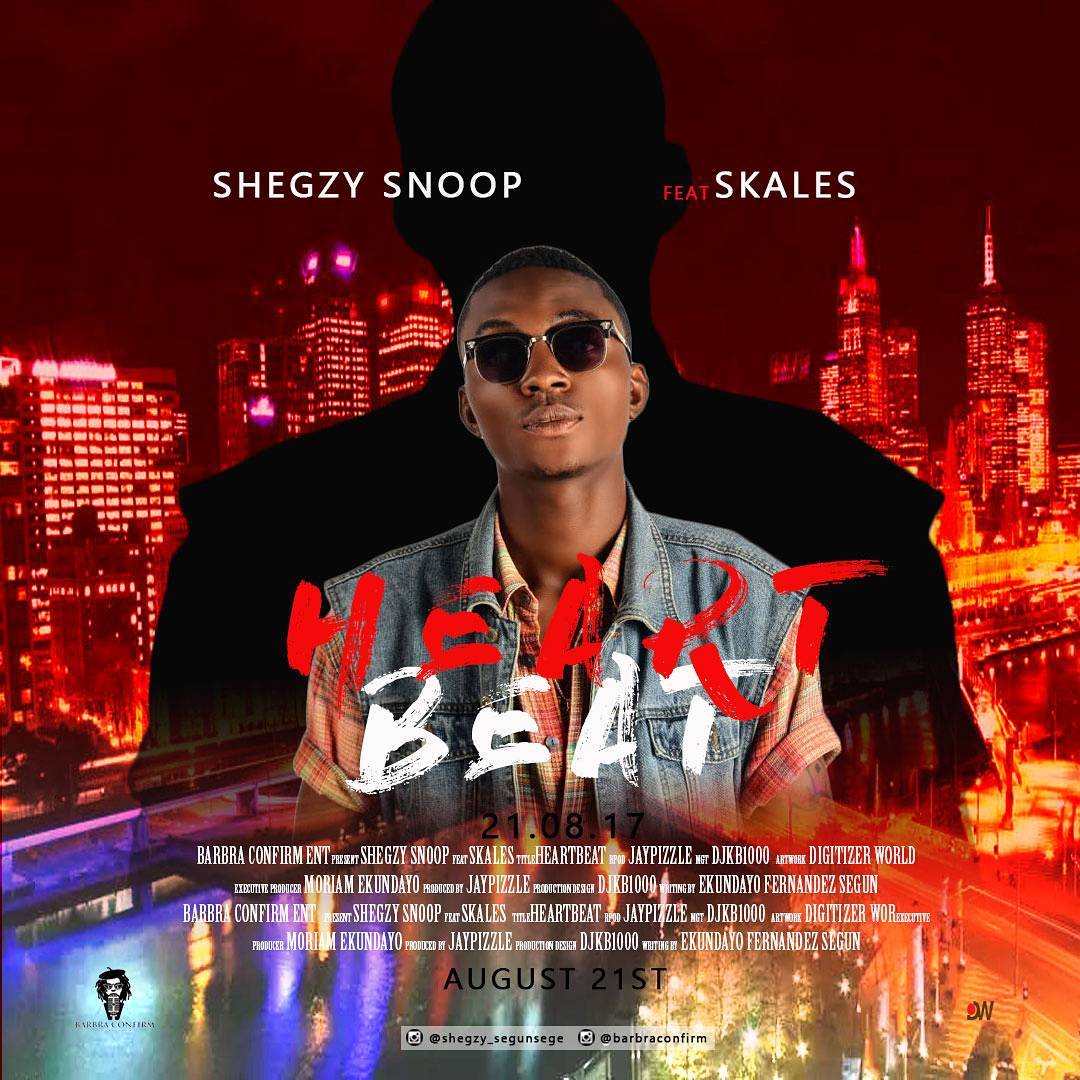 CAN YOU PLEASE INTRODUCE YOURSELF?
My Name is Segun Odunlayo,I Am from Ogun State but lives in Lagos.I Am 6.8ft tall and I have been into Music with a lot of Passion and Love.
HOW LONG HAVE YOU BEEN INTO MUSIC?
It been over a year, Seven Years Ago I got a Record Label with clever Jay and this Year,I Am about to Start a fresh and focus on Music.
HOW DO YOU KNOW IT YOUR CALL?
Since Talent is a free Gift from GOD,So I give it a chance and I Conquered,And besides I Love Music since I was a kid.
WHAT IS THE TITLE OF YOUR LAST SONG YOU RELEASED?
Habit by 2016 [two weeks back]
CAN YOU EXPANCIATE YOUR MUSIC AS THE BEST FROM OTHERS?
Because it full of locality and kind of sensibility that impact knowledge from others.
WHAT DO YOU HAVE FOR YOUR FANS?
Shout out to them and I promise,I will never let you people down and I will be expecting more of you.
HOW WAS IT EASY FOR YOU WHEN YOU WANTED TO START SINGING?
Well I give GOD all the Glory ,it was not easy for me at all.But where I am today,I give thanks to the GOD Almighty.
HOW FAR DO YOU WANT TO GO IN THIS MUSIC PRODUCTION?
Well,I want to be Relevant and very famous.
WHAT DO YOU HAVE FOR ALL THE UPCOMING ARTIST?
Keep moving and never give up,no matter the crisis and challenges you are facing or the background you came from.
WHICH RECORD LABEL ARE YOU ATTACHED TO?
Fabiaconfirm Entertainment.
HOW CAN YOUR FANS REACH YOU?
Well, my fans can reach me on [FACEBOOK;SegunShegzy].
[TWITTER; ShegzySegun].
[INSTAGRAM; @SegunShegzy].