Why cMc will join 2face to protest- Cornel Udofia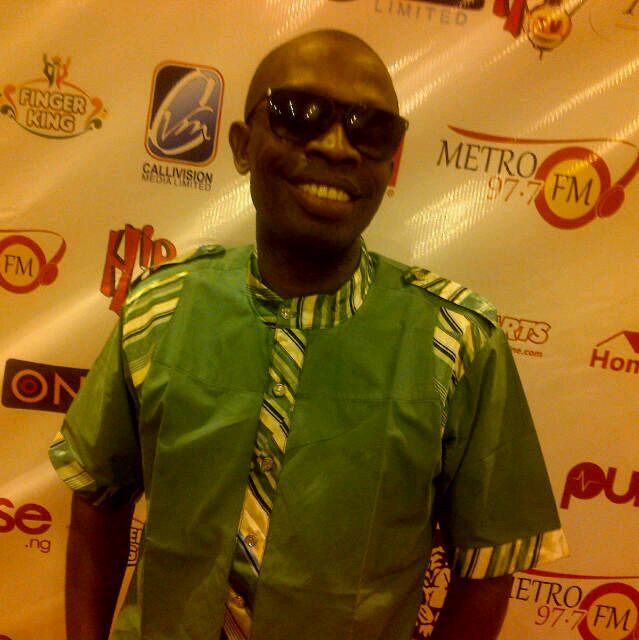 Following the announcement of a 2face led protest against the President Buhari's led administration, a lot of groups have pledged their support and promised to partake in the protest. Among them is cMc,This was revealed in a meeting today
READ RELEASE BELOW:
ATTENTION!!!
This is to draw to your notice that cMc Gladiators of Repute totally support ONE VOICE NIGERIA protest. The acceptance to join in the protest arises from a brief but exclusive executive meeting today,1st of February, 2017@
Elomax Hotel, Maryland, Lagos. At the meeting, major Stakeholders were in attendance, including members of the
Press. Ambassador Cornell Udofia the Chief Pilot and the humble servant
Leader of the noble platform emphatically stated in his speech at the meeting that, cMc Gladiators platform totally support  the planned protest because of the hardship faced by the common man in the country & it's high time we in the
Entertainment Industry which CMC is a major Stakeholder, take the Bull by the Horn to let our leaders know that all is not well in our dear country. what is happening in the country right now is not the dream of our founding fathers, they dreamed and wished for us a Nation where love, equality, respect for fellow humans, love, harmony, progressive economy, peace, unity and above all Justice to all without sentiments. He also mentioned in his speech that members of cMc, including the Fort Estate of Realm should give absolute support to this protest of good course come Monday 6th February 2017, by 8am prompt, @ National Stadium, Surulere. Pls all is expected to come out on green top and white trousers to represent our country's heritage. In his concluding speech, Amb. Cornell Udofia said he will personally be there to lead this noble platform, because we believe in equity and fare play.
Signed:
SwaggerPrince
For cMc