Why economic recovery eluding Nigeria…ACAON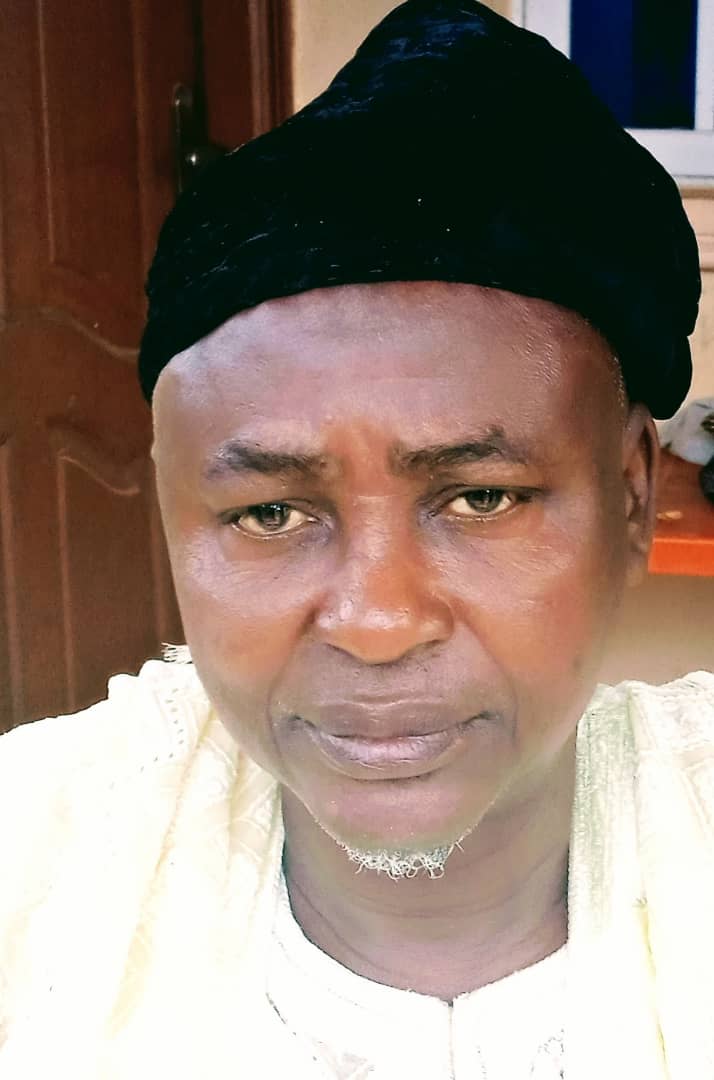 Ifeoma Ikem
Prince Kolawole Ayinla Adeyemi,
National Chairman, Anti-Corruption Awareness Organization, Nigeria (ACAON), has said that economic recovery and development will continue to elude Nigeria unless it battles corruption to its knees across all spheres.
Alhaji Kolawole , while defining corruption as a phenomenon that constitutes threat to the security of human society, regretted that the scourge had eaten deep into the fabric of society and was why administrations in the country were unable to do any better than they did.
"It is not an overstatement that our nation is enmeshed in corrupt practices
in every sector and corruption has become topical issues both at the local and international levels, particularly the
homefront here as witnessed in this present administration.
"The scourge of corruption in the last four years of scandals of the past administrations especially the immediate past, plunged the economy into recession and crippled the socio-political being of the entity called Nigeria," he alleged weekend at an event in Lagos.
"The prevention and eradication of corruption as well as bribery, as it
were, have become an absolute requirement for better public life. It is to
be noted, however, as stated earlier, that complete eradication of
corruption is a mirage. The focus of anti- corruption efforts, globally,
has been to reduce it to the barest minimum as will guarantee development
that leads to meaningful living condition for our people," he added.
He recalled that while federal government did well by setting up legislative and institutional measures, and anti-corruption agencies like Economic and Financial Crimes Commission, EFCC, the Independent Corrupt Practices and others offences Commission, ICPC, two decades ago, among other measures to combat corruption, more was still needed to be done. He admitted that the desired turnaround must revolve round a thorough re-orientation for all citizens, who must see themselves as patriots, work in synergy with government agencies, with public officials and corporate organizations mindful and totally committed to anti-graft measures in their workspaces