Why Neymar Is ruled out of PSG-Barcelona Champions League clash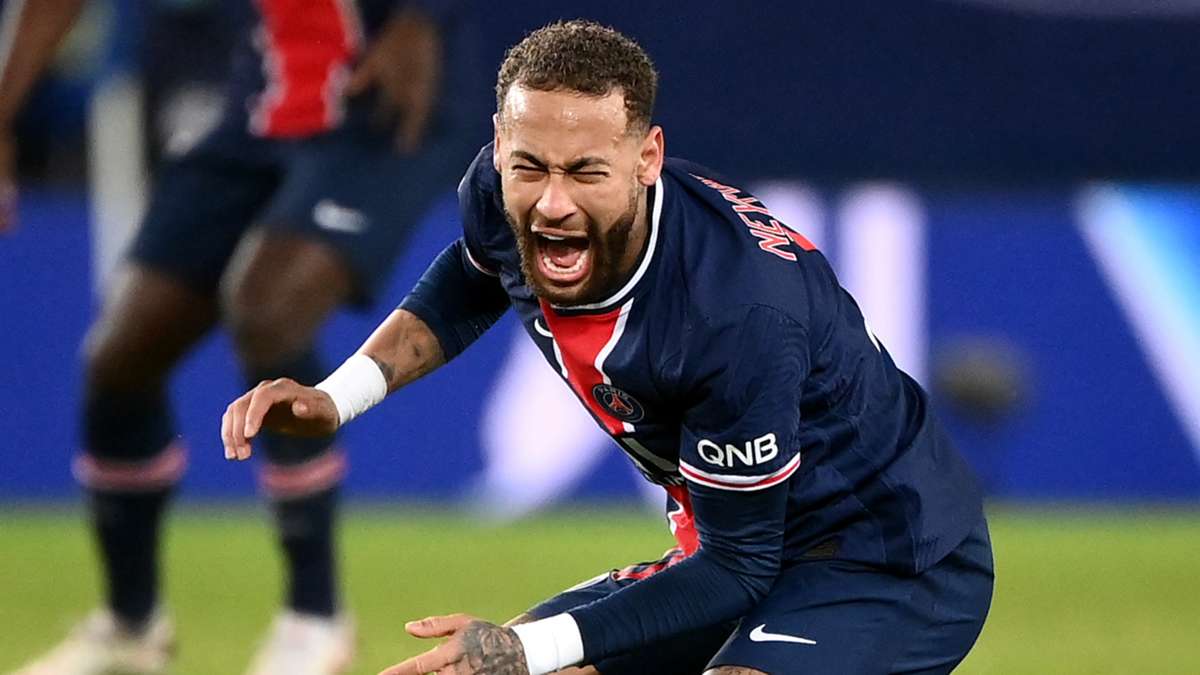 Sadly, Neymar  has been ruled out of Wednesday's  Champions League tie against Barcelona  after failing to recover from a thigh problem in time.
Neymar, 29, has been sidelined since picking up the injury in the French Cup win over second-division side Caen on Feb. 10.
The Brazillian international returned to light training a few days ago, but PSG confirmed Tuesday that this week's second leg against Barca in the round of 16 of the Champions League comes too soon.
"It's not a decision, it's that Neymar cannot play," PSG manager Mauricio Pochettino said at his pre match news conference. "It's a reality, a fact, not a decision. He's unable to compete at the moment.
"He's made a huge effort to be back for this game, but not just for this game, to be back as soon as possible. He's working hard.
"It's a shame, because he was excited about playing this game, but he's also excited about playing for PSG and helping us achieve our objectives in all competitions. Hopefully he's fit soon to help the team. It's difficult because he hoped to be back but he still needs a few more days."