Why You Should Patronise Jumi Accessories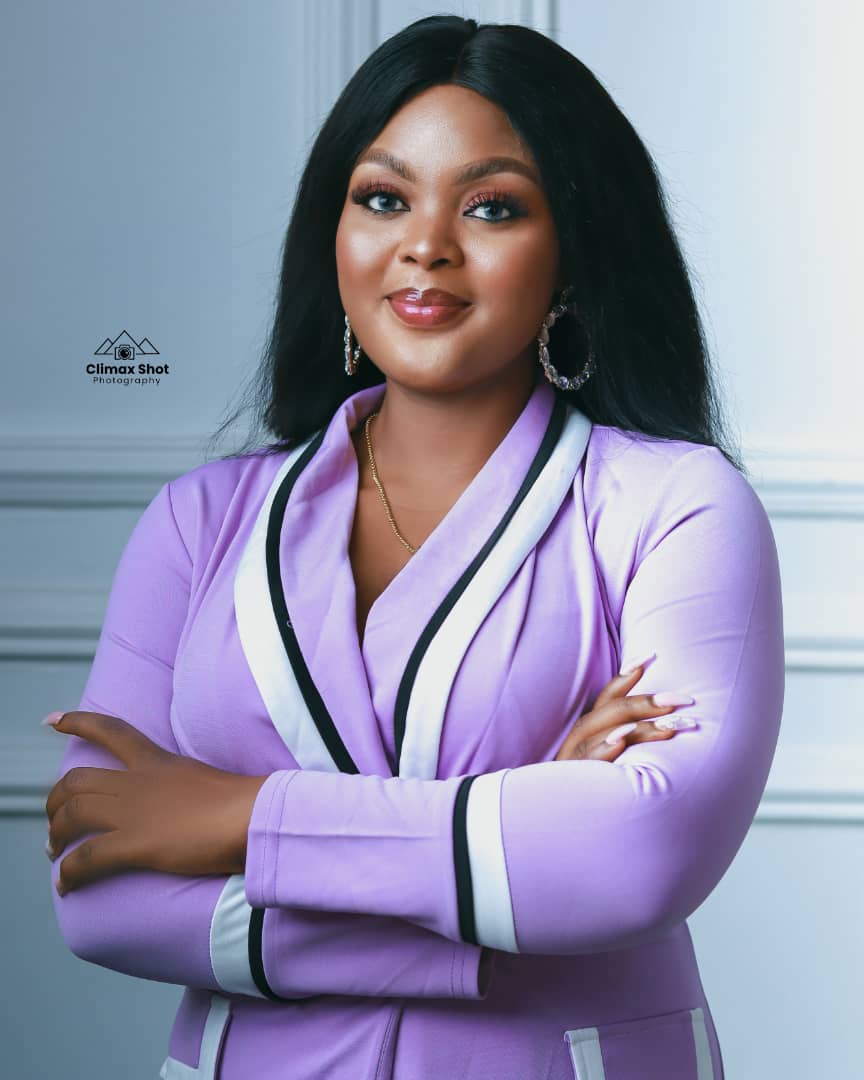 Why You Should Patronise Jumi Accessories
One of the leading online store for accessories is Olajumoke Oreoluwa's led Jumi Accessories.
Unique, outstanding and a stickler for quality, Jumi Accessories has become a haven for best quality products by dignatiries and celebs.
According to the CEO, they have fully stocked up for 2021 and assured Everyone of the best they could get in this part of the world.
"Hello beautiful people Happy New year
Here, @jumi_accessories we specialize on accessories,Sunglasses,jewelries,hairs,hats,wristwatches and everything fashion forward. Kindly send a Dm to see what we have in stock for you this year. We are saving all contacts too…
Kindly use the link down below to send a direct message