Woman delivers Triplet as Prophesied by Apostle Omotosho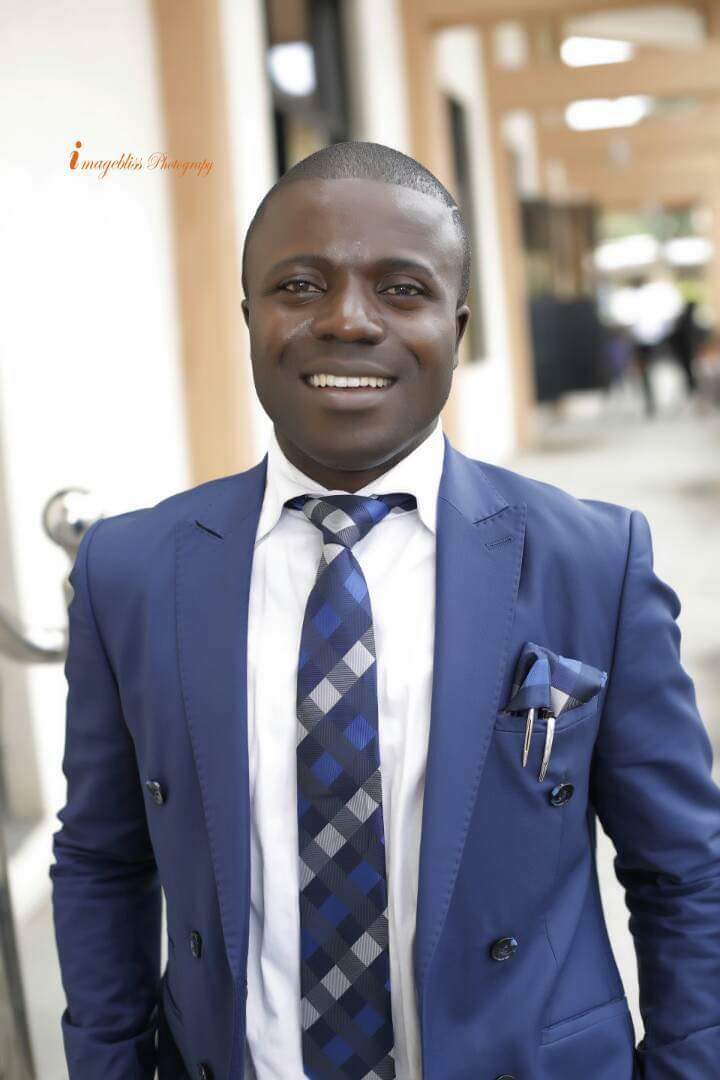 The Apostle of Fire and prophetic, Omotosho Tope Joseph widely known as OTJ is at it again.
His OTJ Live ministry is fast becoming a platform of multiple testimonies.
Just yesterday a woman from Portharcourt , Mrs.J.A shared am amazing testimony of how his Prophecy about her delivering triplets just came to pass.
We learnt during his ministration last year he gave a word of knowledge that she will conceive and  deliver triplet.
And just two days ago she delivered two boys and a girl.
JUST RECEIVED TESTIMONY………
I don't know what I can give to this God for He is good !
Man of A true God, remember my friend you declared triplet on last year? It came to pass and she conceived triplet!!!
The testimony is complete, she's been delivered of triplet. We have 2 boys and a girl just as you had prophesied!
God bless you Prophet.
Sending pictures as soon as I get them
Mrs.J.A(Port Harcourt,NIGERIA)