Yike releases new single 'Holy Water'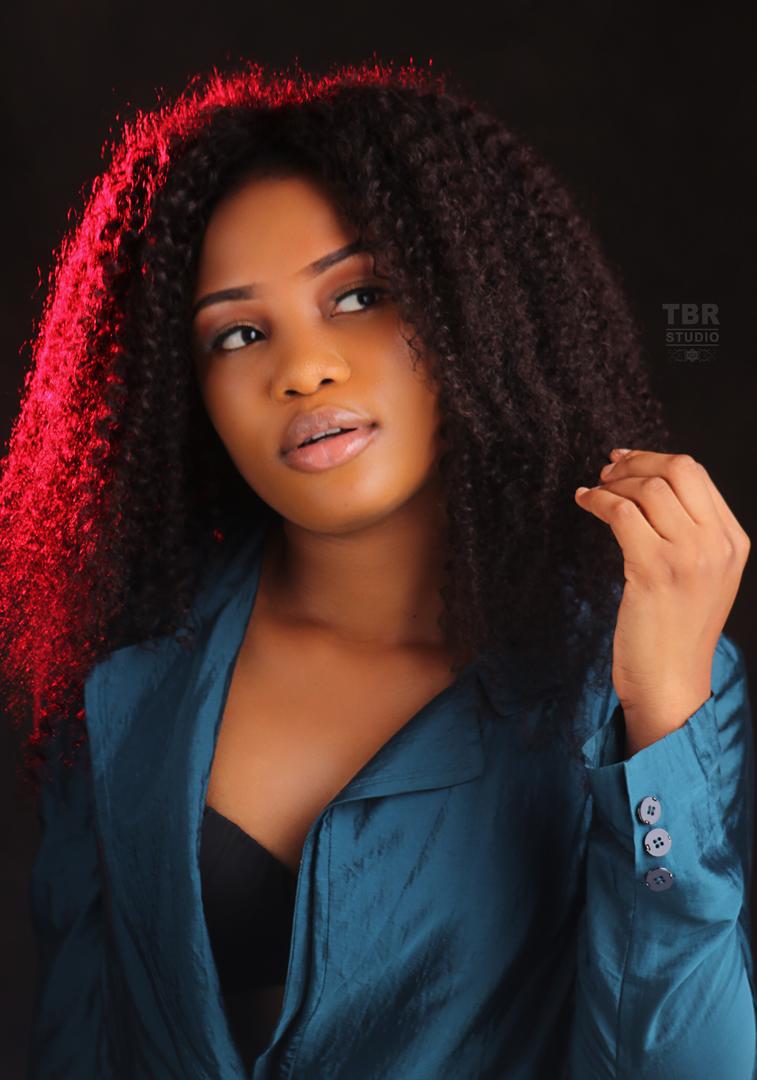 Named as Grace Irhoseyike Egbeiyon popularly called Yike aka Viber Girl has released a new dance hall single titled HOLY WATER. Yike who is from a family of four but later lost his father to the cold hand of death few years ago. She is bold, beautiful and got great voice. In an exclusive interviews, this graduate of Mass Communication shed light on her latest single Holy water.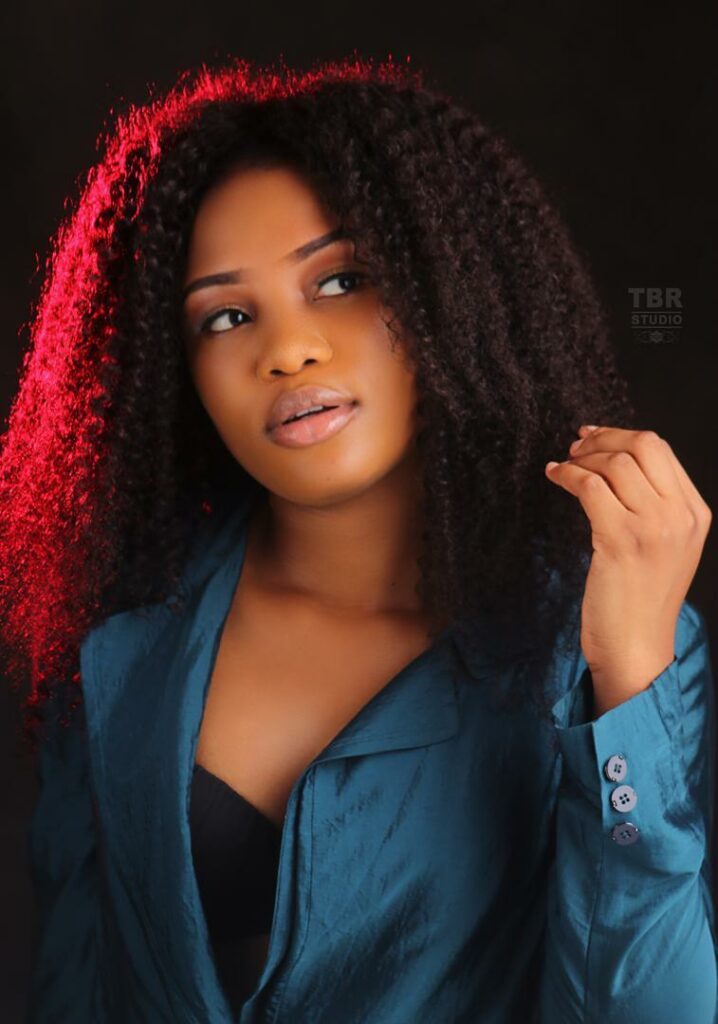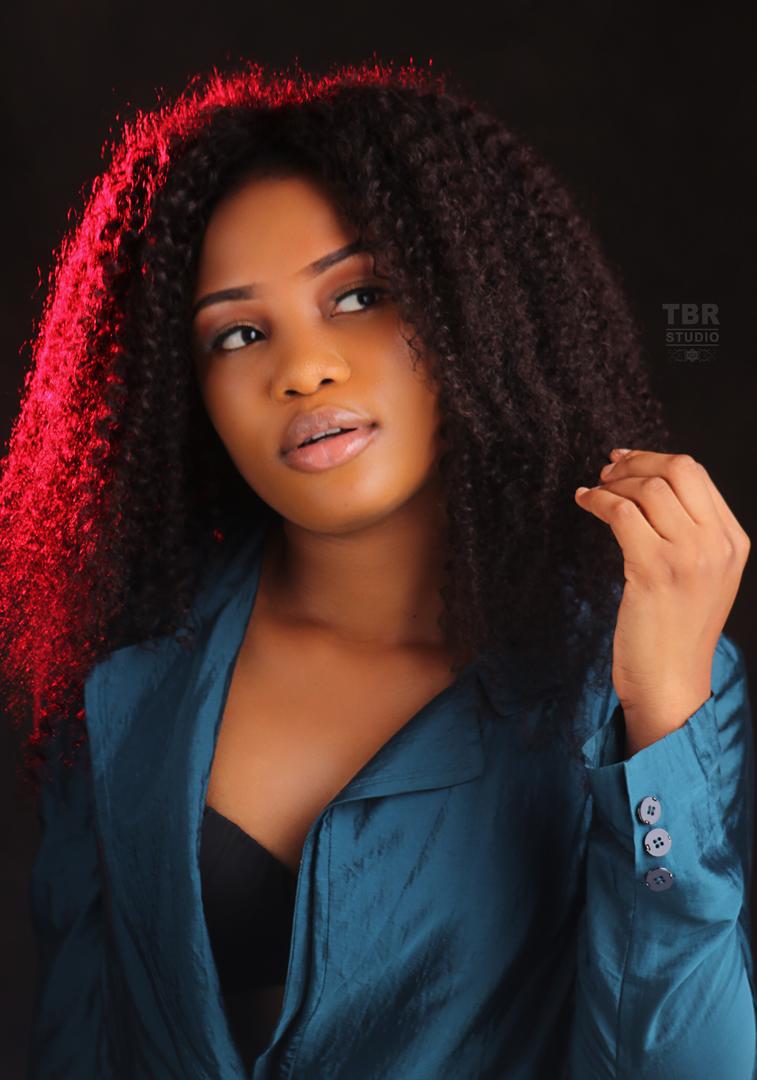 When did you choose music as a career?
I've been singing since I can remember but decided it to be a career when I realized how much my love for it grew and how much support I was getting from my family and love from friends.
Holy water party jam, how did you come about it?
Its a party jam, made to dance, dance and dance. Well, holy water was birthed at the creation of the beat. As the producer was making the beat, the heat and vibe from the song was mad and hot so we were like, "we need water to quench this heat mehn" that's how words started coming. Hahahahaha now people has accepted it and create a dance for it.
Its difficult to grow in the industry so what will you prefer as an artist, Money or Fame?
As an artist, fame is actually more important. When you're famous, Your art reaches a vast amount of people, Thereby touching or impacting more lives, which in return will fetch you more money As a form of honourarium.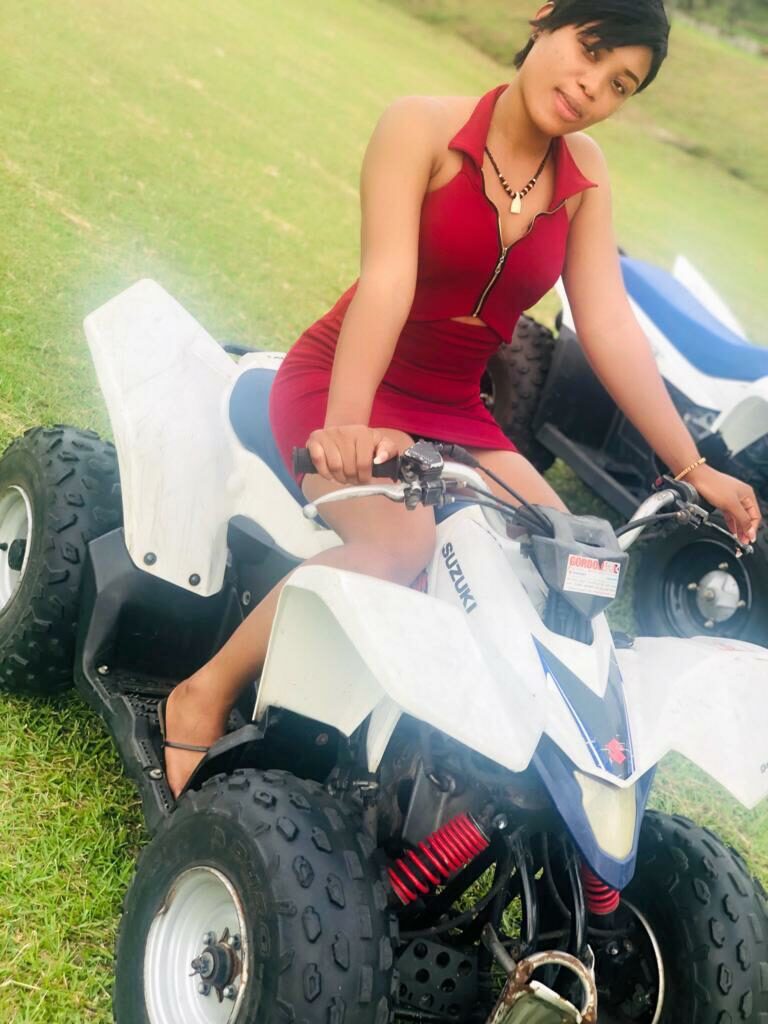 You have a lot of hit singles now so When should we expect your full Album?
I don't know when I'll release my album and I've not been signed onto any label so I'm hoping for sponsorship so that I can release my full album because have got the talent but I need more promo.
Any words for your fans?
Trust me, I'm working hard to make you all proud. Thank you