WED Show the largest wedding event of 2019 confirmed to hold at the Federal Palace Hotel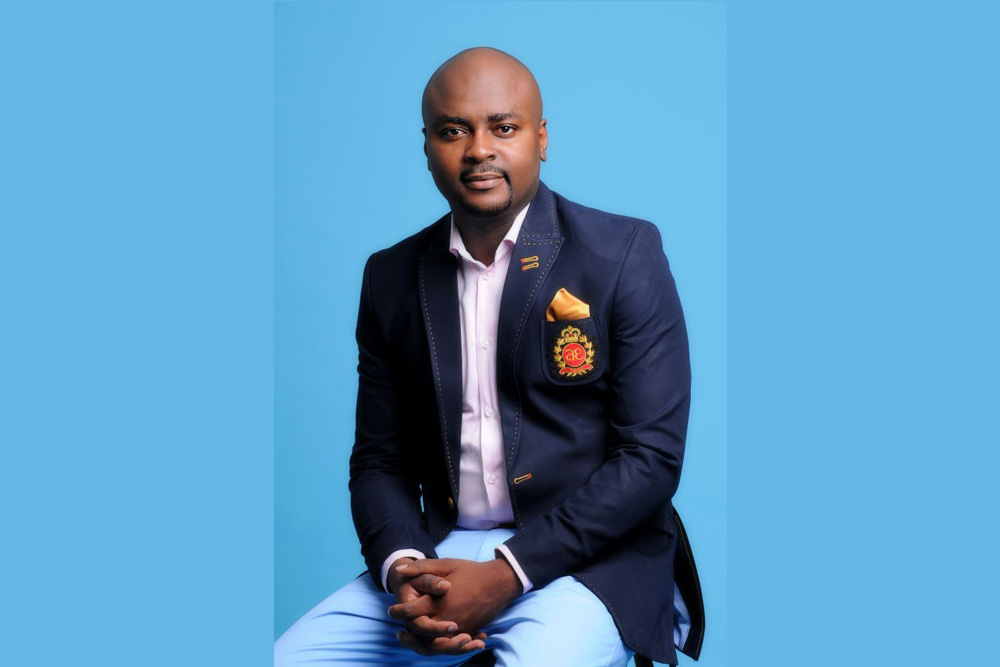 The WED Show is all set to debut at the Balmoral Convention Center in Federal Palace Hotel from the 29th of March to the 31st of March, 2019. The WED Show is a combination of different related events with the leading one being WED Expo the largest wedding exhibition in Nigeria and in addition this year is the WED Runway which will feature top wedding designers and bridal houses. The WED Runway will also feature upcoming designers who are doing extraordinary things in the wedding fashion industry. There is also WED Talks which will serve as an educative platform for intending brides and grooms and their families, it will feature top industry experts who are leaders in their field of work and will give the best tips and also discuss on trends for the year 2019. The WED Talks platform will also have discussions on the wedding business as a whole which will allow for more educative discussions. The beauty of the WED Show is that it is a 100% free event with so much to offer attendees as well as millions in discounts and giveaways.
If you are looking to get married in 2019 or before 2021 then the WED Show is the place to be as you will be able to get the best deals from vendors that are exhibiting which include but not limited to planners, decorators, makeup artists, bakers, lighting experts, designers, gift and souvenirs, caterers, cocktails, and any business related to weddings there are also opportunities for corporate organizations that have products related to the wedding industries like drink companies, insurance and financial services, furniture companies, electronics and many more
The WED Show is a power packed event that will play host grand finale of different contests like the Bridal Face Off which is a contest of makeup artists, Wedding Bake Off which is for bakers, these are national contests that would bring people from all over the country to witness greatness in the wedding industry. The organizers have advised the interested vendors that want to book a space to do so early to avoid last minute rush as the booking of stands are officially open.