3rd Mainland Bridge Still Under Repair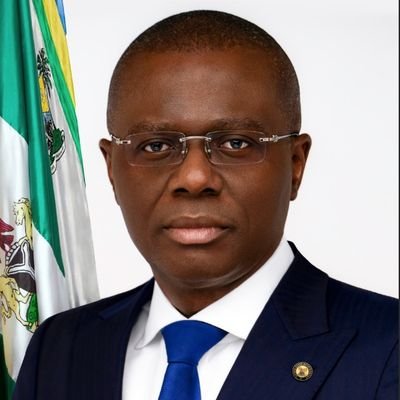 ….LASG Warns Motorists Against One Way Driving
The Lagos State Government has warned Motorists driving against traffic at Adeniji Inward Third Mainland Bridge to reconsider their safety.
The Third Mainland Bridge as we are all aware is still under repair with heavy equipment around the stretch of the corridor.
Motorists are therefore advised to take responsibility for their safety by abstaining from taking "one way" on the Bridge to avoid accidents and head on collision that may lead to loss of lives.
Motorists are also advised to observe safety measures in other parts of the State. Keep safe, stay alive.
Signed;
Dr. Frederic Oladeinde,
Honourable Commissioner for Transportation, Lagos State.