500m women, girls lack adequate facilities for menstrual hygiene management globally – Foundation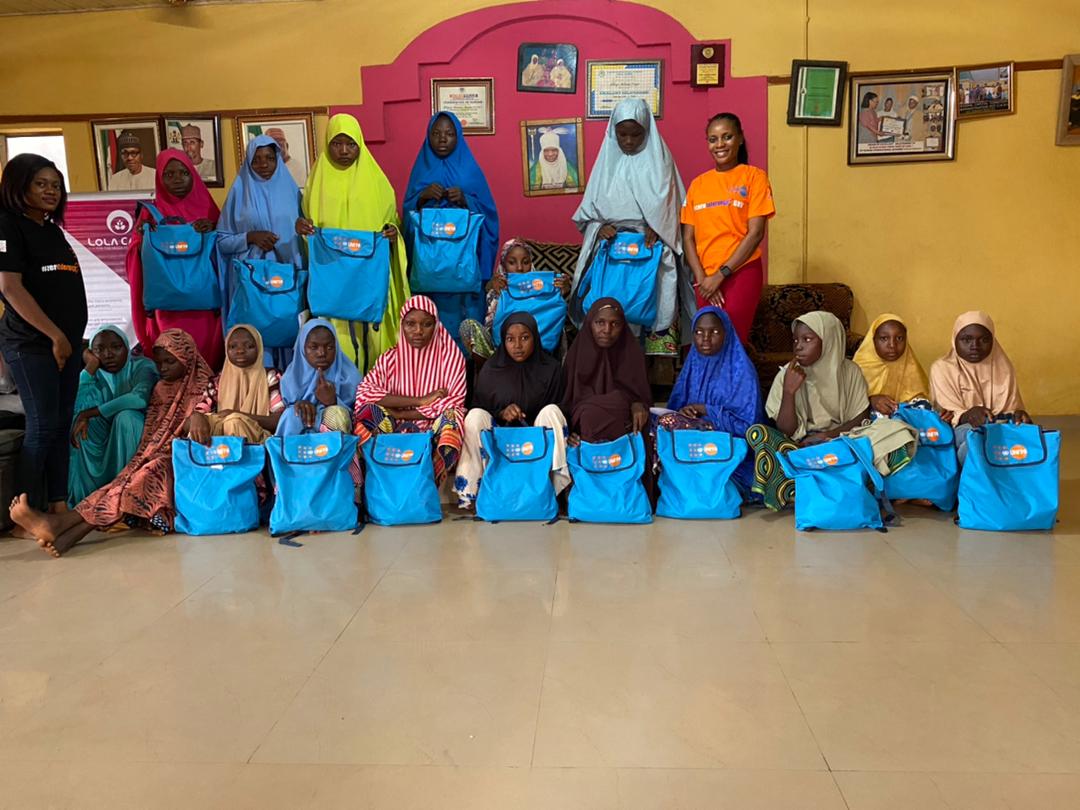 500m women, girls lack adequate facilities for menstrual hygiene management globally – Foundation
By Ifeoma Ikem
Miss Ololade Ogunnubi, the founder, Lola cater for the needy foundation, a non governmental organization (NGO) says about 500 million women and girls lack adequate facilities for menstrual hygiene management globally.

Ogunnubi said this at an event to commemorate the 2021 menstrual hygiene day in Lagos.
Mostly on inadequate wash (water, sanitation and hygiene) facilities, particularly in public places, such as in schools, workplaces or health centers, can pose a major obstacle to women and girls.
The foundation while marking the day with the support from Education as a vaccine (EVA) and United Nations population fund (UNFPA) gave out menstrual kits to no fewer than twenty five girls.
She said the campaign was part of activities to mark this year's Menstrual Hygiene Day.
"The foundation has at least reached about two hundred students who have benefited from the Menstrual products.
"The organisation decided to take the campaign to students at the rural areas to break the misconceptions about menstruation and raise awareness on the need to promote good menstrual hygiene.
"The campaign will kick off with school children across five states Lagos, Ogun, FCT, Nasarawa, and Oyo and we are not limiting it to only female students, we want the male students to also learn about it.
The main menstrual sensitization will start from June 24 in Nasarawa state until July 11th . We hope to reach out to 500 students both boys and girls
Menstrual Hygiene Day is a day set aside globally to educate young girls and ladies in particular and the general public about Menstrual Hygiene as well as break the stigma and clarify myths and misconceptions around Menstruation
Its annual awareness day is every 28 may to help break the silence and build awareness about the fundamental role that good menstrual hygiene management (MHM) plays in enabling women and girls to reach their full potential.