73-year-old Woman claims $1 million Powerball prize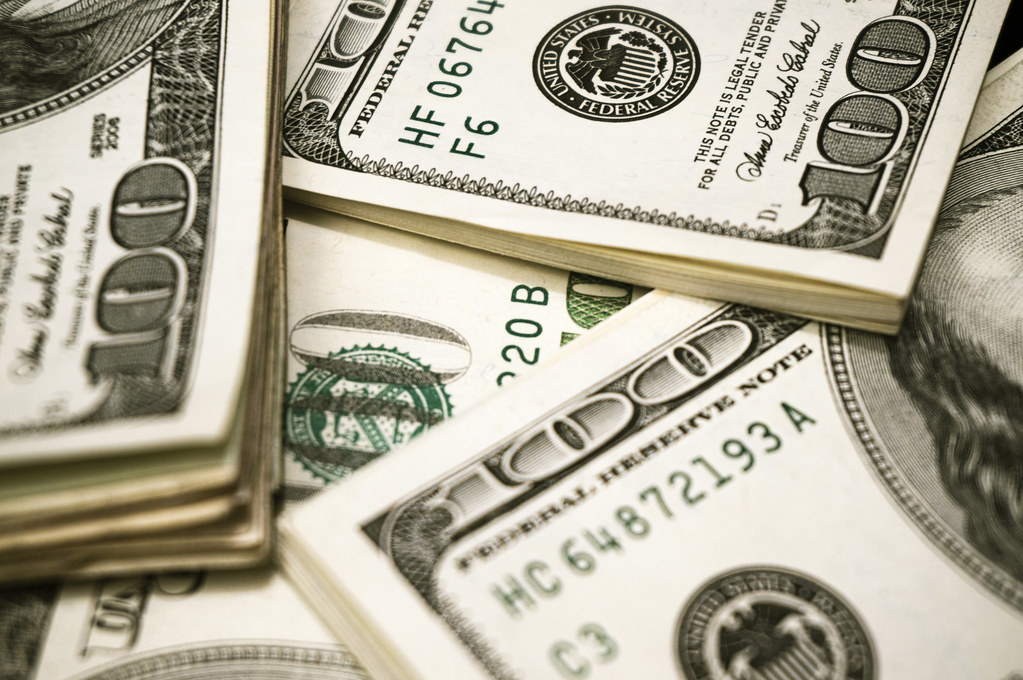 73-year-old Woman claims $1 million Powerball prize
Although there were no Michigan winners in the $632 million Powerball drawing on Wednesday night, a Calhoun County woman has claimed a $1 million Powerball prize from the December 11 drawing.
73-year-old Alma Weimer of Battle Creek, matched the five white balls which were 3, 25, 44, 53 and 64. She bought her winning ticket online at MichiganLottery.com.
Weimer said, "I rarely play the game, but I saw a pop-up about the large Powerball jackpot when I logged in on the app and thought: 'Why not?' and purchased five tickets. When I logged on to the app the next morning, there was a pop-up telling me I won $1 million. I thought it was some sort of scam or that my account had been hacked. Once I called the Lottery to confirm it was real, I couldn't believe it. It is such an unbelievable feeling."
Weimer recently visited Lottery headquarters to claim her prize. According to a Michigan Lottery press release, Weimer plans to invest her winnings and donate to different charities.