A MEMORABLE GBAS GBOS by Alli Oluwasegun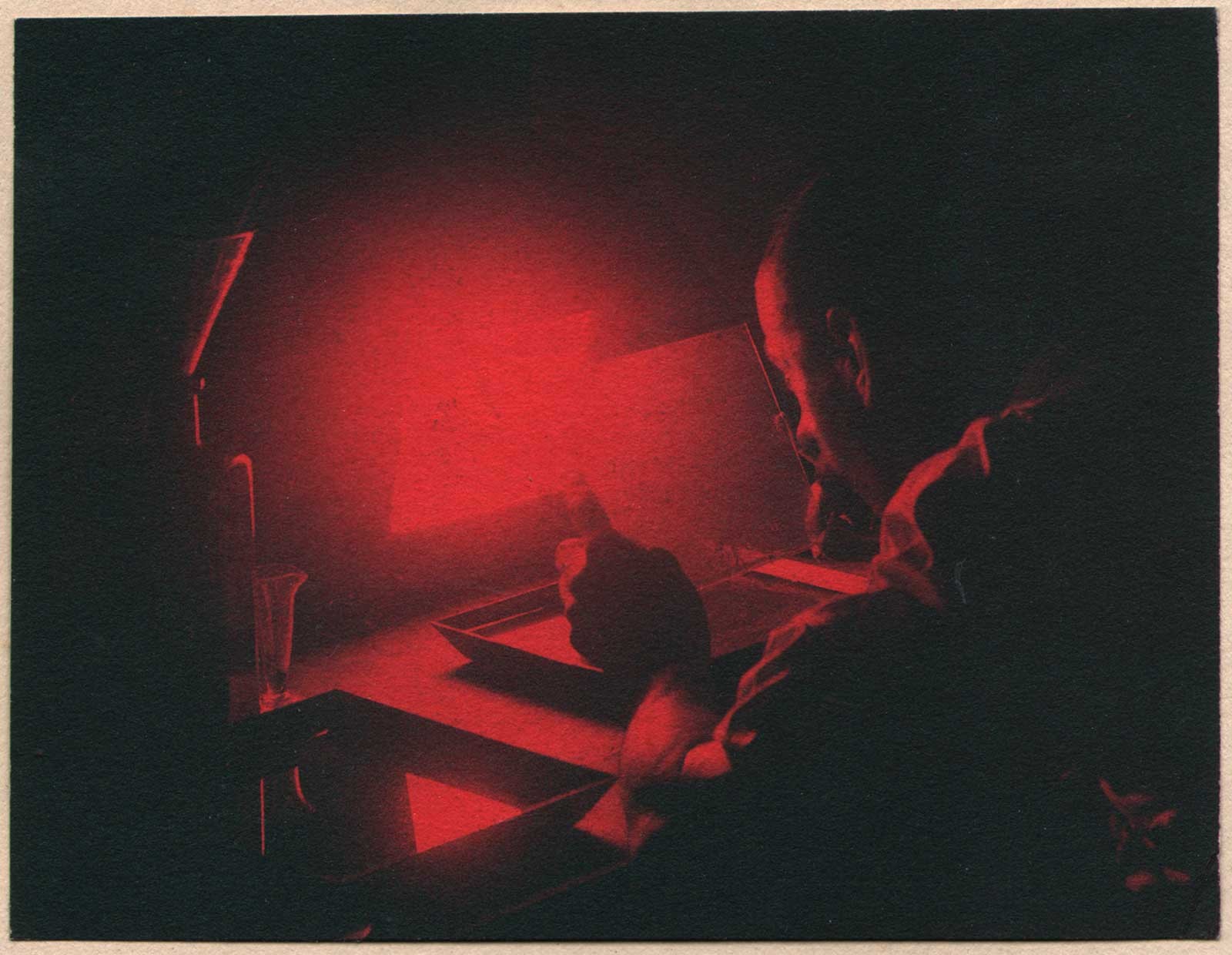 Dear Journal,
It occurred to me this morning that some things are better left for posterity, and that as a man, you can't but experience this as long as you live.
Woke up this morning to the news that Promise Excel, a young, incredible speaker and digital media expert, was gone to the great beyond. It's saddening.
As if that wasn't enough, the roach-infested laptop that has been generating lots of SEO in the past few days is a regular visitor to the operation theatre. Its surgeon is resolute. Took it to him as early as 8.26 am, again!
Experienced how it feels like to be "stuck." You know that much-publicised end-time experience where you can't access everything that's linked to your bank account. ATM not dispensing cash needed for the day's upkeep and other church-related things. Mobile app neither sending money nor reflecting debits. Church bus came to my rescue.
While the service was going on, I struggled to come to grips with the fact that there was nothing I'd give on me, even after I'd been told by a boy that I'd have to go (a euphemism for "trek") to Bodija from Samonda to make a withdrawal. Tani mo se? Las las, service went as written, though yours sincerely left 30 minutes before it ended. Hunger no go kill person fa!
Coming back from church in the afternoon, my hungry self wasn't ashamed of eating by the roadside, after I had successfully withdrawn from WEMA Bank at Bodija. That was the only option I had that moment.
Alighting at my destination, the heavy rain that started immediately I boarded a taxi en route Akobo wouldn't stop. It drenched me to the teeth as I scurried to my laptop's theatre room in the hope that by the time I got there, it'd have been completely healed. Same old story, so it was.
To cap it all, my emotional attachment to the red half of London was activated. I was irked that the club could fluff their lead in a derby with Crystal Palace. On top of that was the abysmal decision made by the men behind VAR. I felt cheated, damn cheated!
As I sleep now, my dear journal, remember that this is the least I could do to make myself happy. I made this promise, and here I am fulfilling every bit of it.
Sincerely yours
A writer from another planet
28 October
Alli Oluwasegun Moses