A New Dawn in Mile 12 Lagos Market As Gov.Sanwo-Olu Impressed Too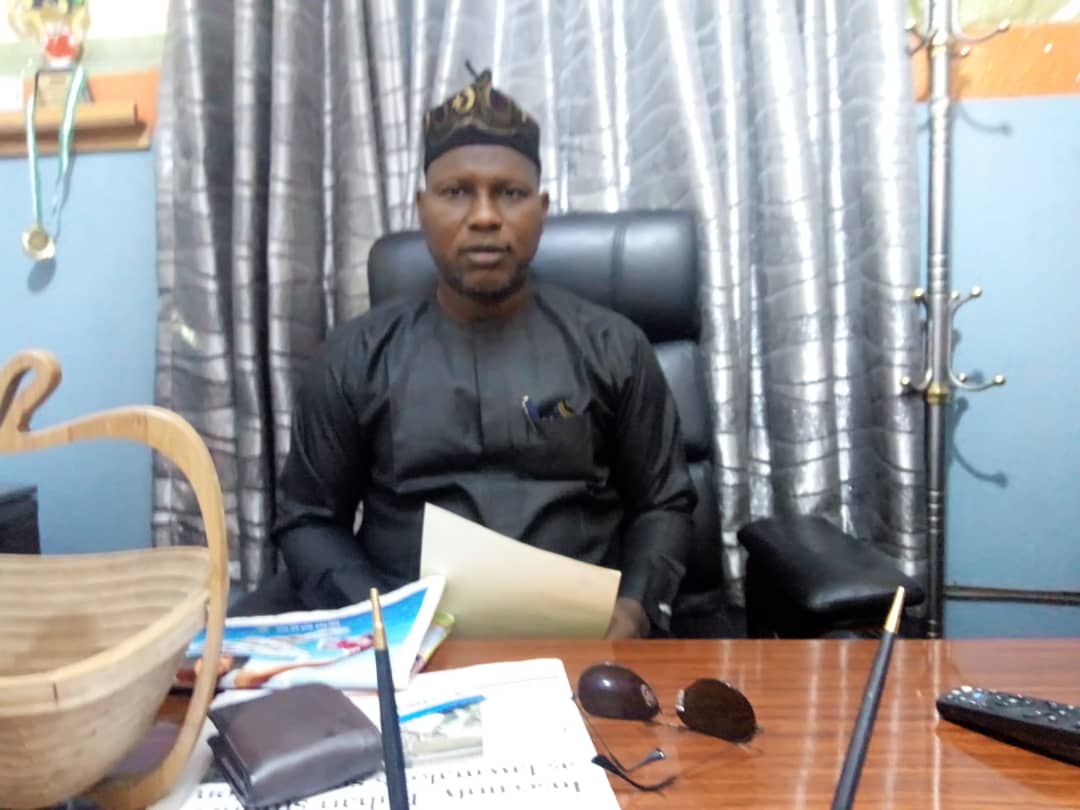 By Ifeoma Ikem
Since assuming office as the Chairman of mile 12 market,Alhaji Shehu Usman Jibril,has practically demonstrated a good leadership that his government will take the Mile 12 market to international standard setting a record under his administration.
Without doubt, his long years as Arewa youth president down to the secretary to chairman justify the intelligence and experience he exudes which has translated to governance .
Shehu as chairman of the market in the last six months paved the path on creating a better enabling environment for the market .
He said that his administration had much to do towards making mile 12 the destination of investors and true home of peace and development.
The chairman has also promised to redouble his commitments towards reducing crime and increase public safety in the market.
"in the past, customers complain of stolen goods but as I assumed office,the difference is clear. I have every data base of everybody in the market to enable me have the record of the activities".
He further stated that sanity will return to the market and they will bide by rules and regulations of the state government on its policies .
The state governor,Mr.Babajide Sanwo -olu have also visited the market and promised that he will key into the project to make the market of international standard .
According to him, mile 12 market needs massive support to drive investor into the state,the market have good potential that can boost Nigeria economy .
"Every thing about the market have been restructure ,you can see the major issue of traffic were traders block the entrance of the market, selling on the road is over,we make sure the market is orderly".he added.