AIG Zone 2 Inaugurates a 23 Man Committee for The Upcoming 12th police Games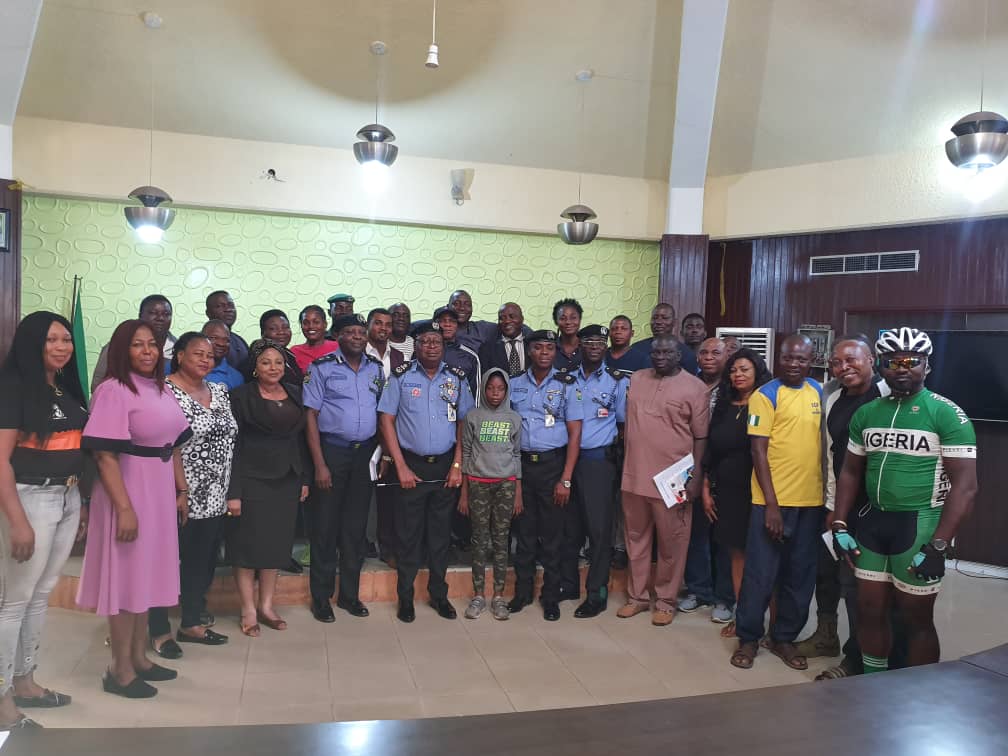 The Assistant Inspector general of police in charge of zone 2 Ahmed Illiyasu has inaugurated a 23 man committee is drawn from across the zone for the upcoming 12th police games schedule to hold Awka in Anambra state come February 2020.
A press statement from the zonal police public relation officer, DSP Hauwa Adamu said; the two weeks event will tentatively commence on February 27 next month with high moral and more commitment coming from the zonal command.
She stated that the Assistant Inspector General of police in charge of zone 2, Amed Illyasu is urging the committee to be diligent and determined to come out in flying colours as the success of the event primarily depend on them.
The spokesperson said the AIG also promise he does everything within his capacity to give the committee the needed moral, psychological and logistic support.
The chairman of the 23 man committee inaugurated, DCP Fayoade Adegoke commend the Assistant Inspector General Illyasu for the task bestowed on him said the trust reposed in him will be sustained, and assured the inspector general of police and the AIG that the committee will not let the force down.