ALOWONLE GRACES FINAL MATCH OF 2019 AKESAN DAY FOOTBALL COMPETITION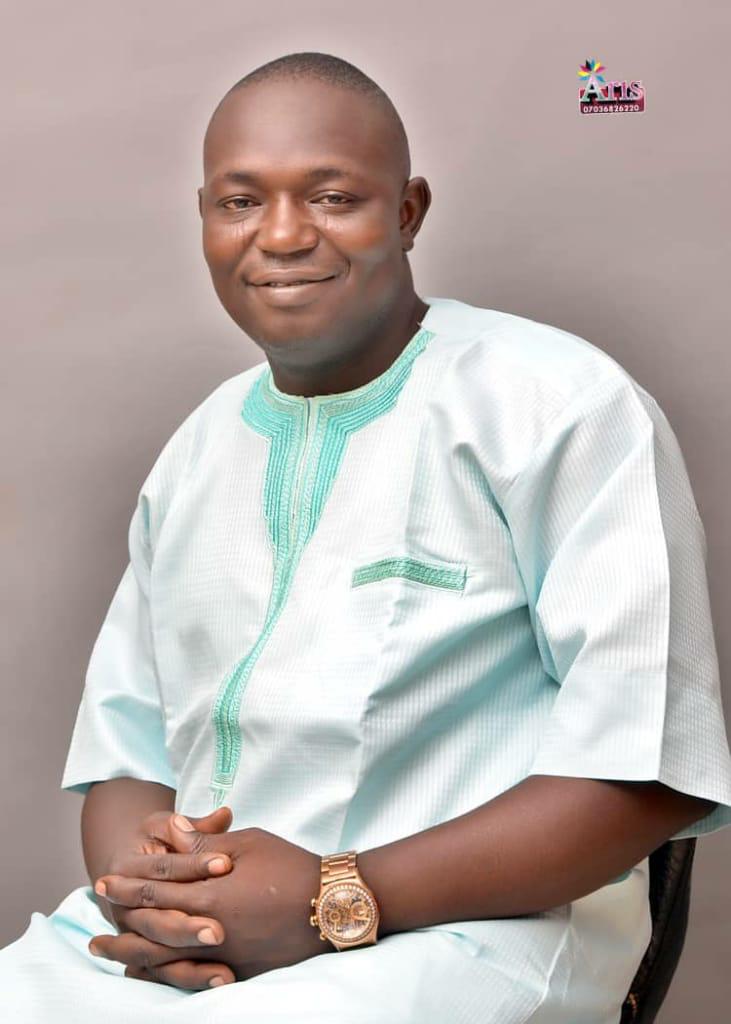 A young philanthropist who is also the leading aspirant to the office of the Ogun State AMORAN Chairman, Otunba Nurudeen Aina otherwise known as "Alowonle" led other dignitaries and important personalities to grace the final match of the 2019 Akesan Day Football Competition held at St. James Primary School playground, Iperu on Thursday, 28th November, 2019.
The tournament, which ended yesterday, was in commemoration of the ongoing 34th Anniversary of the annual Akesan Day Celebration in Iperu. The final game was between NATA Boys and Butchers Association. It eventually ended in favour of the NATA Boys and Otunba Alowonle was at the event to present prizes to the winners and individual players who excelled at the tournament.
Speaking after the completion of the match, Otunba Nurudeen noted that apart from being held in commemoration of this year's Akesan Day Celebration, the football competition is meant to tighten the cord of unity among youths in Iperu and also discourage them from different social vices.
"In football, there is fun. The sole aim of this fun is to promote unity among everyone involved. Football could be likened to the connection rod among the youths. It equally helps in fishing out talents so that they do not waste away, unnoticed.
"I am really excited to have witnessed today's match and I must confess that both teams played wonderfully well but in every contest, there must be a winner. I congratulate the NATA Boys on winning this competition and urge their opponents to put more effort next time. There is no victor or vanquished. We are all winners," Alowonle said.
Cash prizes of a hundred thousand naira (#100,000), seventy thousand naira (#70,000) and fifty thousand naira (#50,000) were presented to the first, second and third positions respectively.