Amazon Launches Online Pharmacy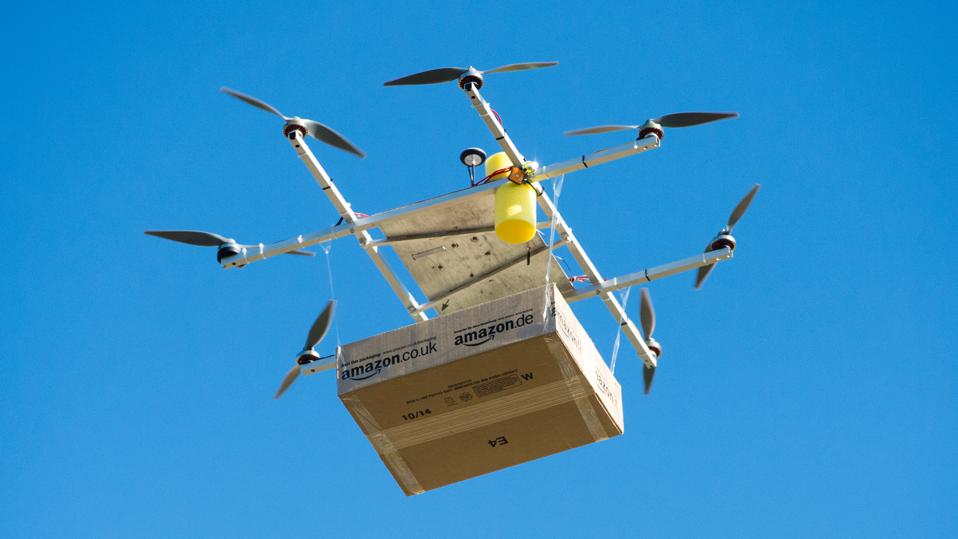 Amazon is launching a new online store called "Amazon Pharmacy" that allows its U.S. customers to order prescription drugs to their homes with its Prime customers receiving free delivery of their medications.
on
Under the new service announced today, Amazon said Prime members "receive free two-day delivery and up to 80% savings when paying without insurance, "the online retail giant said in a statement. "Customers can now purchase prescription medications through the Amazon online store – convenient and reliable access, without leaving home."
The move is the latest effort by Amazon to tap into the healthcare business after earlier this year testing a new way to control prescription costs and improve medication adherence for its U.S. employees. And the new Amazon Pharmacy service is sure to bring more pressure on big drugstore chains CVS Health, Walgreens Boots Alliance and Walmart that have been investing more in their home medication delivery and digital health operations in anticipation of Amazon's moves.
Amazon more than two years ago announced plans to launch a new venture with Warren Buffett's Berkshire Hathaway and JPMorgan Chase to improve healthcare for the more than 1 million employees of all three giant corporations. Also in 2018, Amazon bought the fast-growing online pharmacy PillPack and gained a valuable regulatory entry point into the growing U.S. prescription business.
"PillPack has provided exceptional pharmacy service for individuals with chronic health conditions for over six years," Doug Herrington, senior vice president of North American Consumer at Amazon said Tuesday. "Now, we're expanding our pharmacy offering to Amazon.com, which will help more customers save time, save money, simplify their lives, and feel healthier."