Amb. Cornell Udofia : Award Winning Entertainment Consultant and PR Gladiator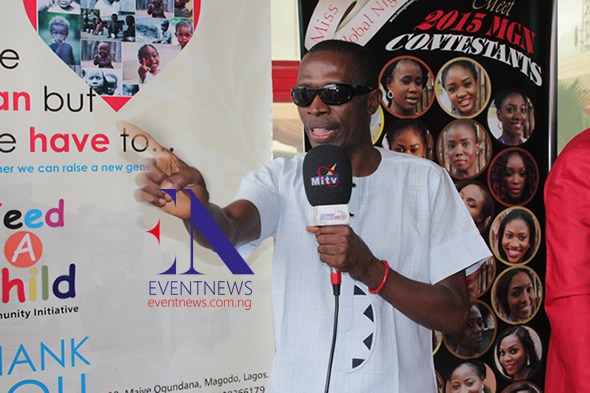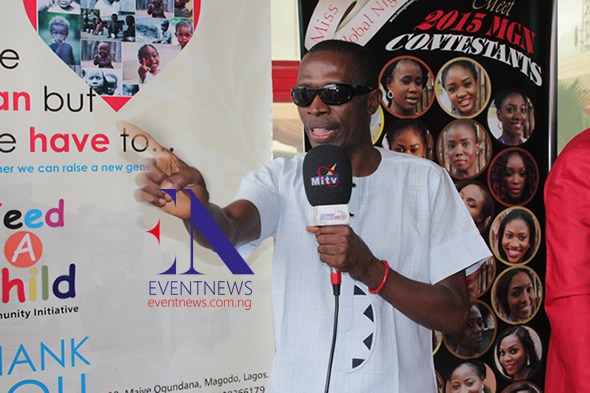 The relative growth of Nigeria's entertainment industry in contemporary times did not come only through the professional achievement of the comedians, musicians, actors/actress and other comic characters but also via likes of Amb. Cornell Udofia whose role as a publicist, entertainment consultant and public relations gladiator has remained robust, constant, enviable and industry's supportive.
Over the years, the young man from Akwa lbom State with some strength of character has held tenaciously to his job of creating lively ambience for practitioners in the entertainment industry to operate. In this regards, he has work with the likes of Jim lyke, Faze, lni Edo, Eedris Abdulkareem, Tonto Dikeh, Tese Onokala; Mama G Davina, Fidelis Duker, Nuella Njubigbo, Halima Abubakar, Grace Ama , Madam Modesty, Amanda, Emeka Ike, Mary Uranta, Aneke Twins, Princess Anne lnyang, D'Biing, Oge Okoye, High Chief Mike Ozekhonie (SAN), EIIa Mensah(Ghanaian actress), Benitga Nzeribe, Vincent Opurum, Ashley Stephanie, Dr. Austin lzagbo, Clarion Chukwurah, Waconzy, lyabo Ojo, Clara Okoro, Akpabiosm, Princess Blessing Patrick, Joan Okorodudu, Queen Dabota Lawson, Bolajoko Exotic, Centro Esolar, Rukky Sanda, Vida Modalo, OzzyhBosco the Wonder kid, Lexy Moyo Eyes, Fred Amata Emem Essien, Emem lsong, Lagos Price, Baba D Baba, Omini D Headmaster, Elder O, Lady G (Wazobia fm), Me Pato, Elder O, Mr. Patrick, Margret Adewunmi, Nero Sexy Dancer, Chico Ejiro, Zeb Ejiro among others.
He is not lacking in wits and neither does his gusty disposition disappoint anyone who comes across him either at the planning stage of events or during the event proper. Cornell has the good fortune of pleasing whoever he works for, hence he has been privileged to either single-handedly package some events in recent times or supported the packaging by others using the platform of his companies; Cornell Udofia Entertainment and Cornell Media Consultancy.
https://www.eventnews.tv/event/official-cmc-award-2017/