APC Lagos East Senatorial LG Chairmen Support Chief Kaoli Olusanya's Senatorial Candidacy.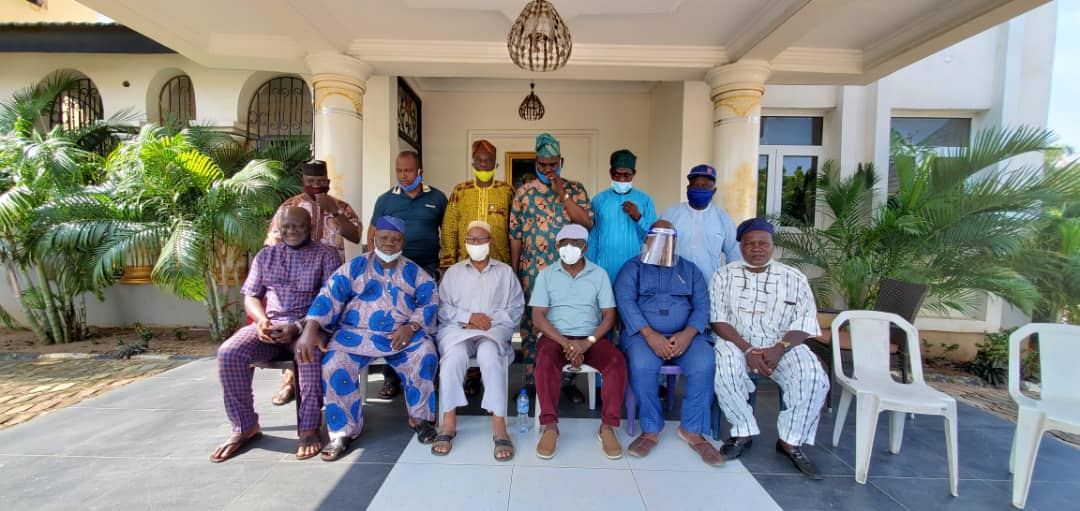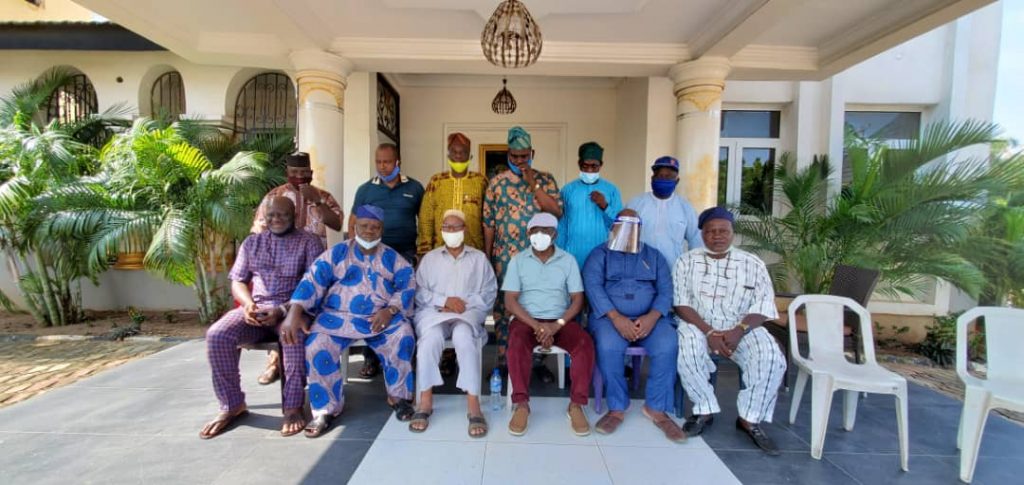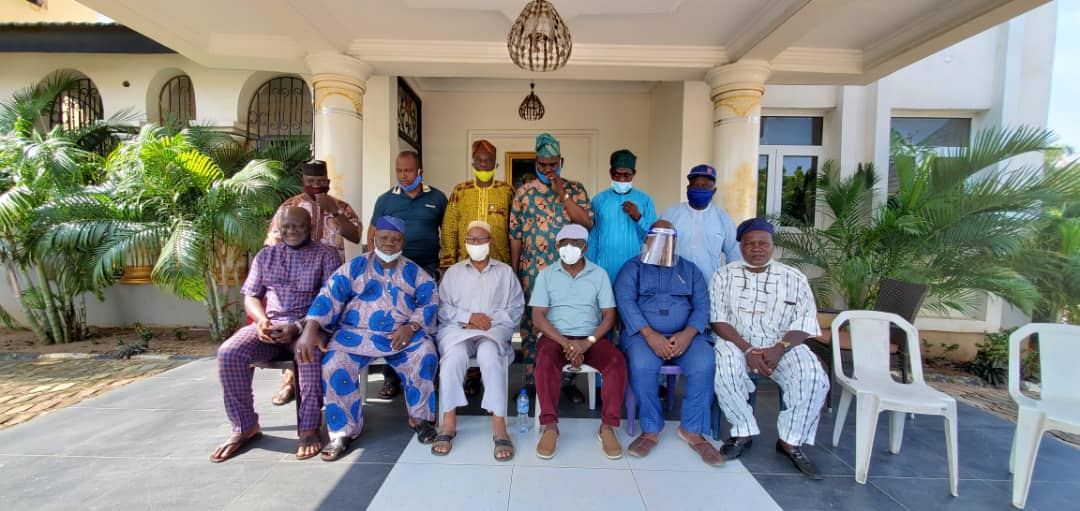 The APC Lagos east senatorial local government chairmen have thrown their weight behind Chief Kaoli Olusanya, who is the Vice chairman of Lagos east senatorial district, for his candidacy in the coming bye-election regarding who replaces Late Senator Bayo Osinowo in the House of representatives.
This resolution was made in a meeting attended by the chairmen of the local governments that include Somolu, Kosofe, Ikorodu, Ibeju-Lekki and Epe.
According to the chairmen, Asipa Kaoli Olusanya is a worthy replacement of the highly coveted seat because it takes experience, skills, a progressive mind to be there.
They also made it known that apart from the success of Kaoli in the private and public sector, He has been a great loyalist of the APC and one of the reasons Lagos APC is united especially in the Lagos east district.
Furthermore, they appealed to all party leaders in Lagos east to rally round Ashipa Kaoli Olusanya because his antecedents in second to none in the district.
Chief Kaoli Olusanya is a known ally of the APC National Leader, Asiwaju Bola Ahmed Tinubu, He spent the whole 8 years of Tinubu's leadership as Lagos state governor as a commissioner in the cabinet, with great results to show at the end of the tenure. He was civil service commissioner for five years.
He was in the ministry of Agriculture for eight years, after school which he returned to his love of developing, teaching and investing in lives.
Before he became a commissioner, He had established a school that later turned to 'goldmine' of great minds in Ikorodu, Kith and Kin international college, where He is the chief learning officer. Chief Kaoli Olusanya has singlehandedly managed the institution for years and has been able to raise it up to international standards.
As someone who became A.PC. Lagos vice-chairman of the Lagos east senatorial district at a time when there were grievances in the party due to the mode of election in Lagos state in 2019, He was able to restore unity among all aspirants with his wealth of experience.
The techniques He employed in restoring unity was recorded to be the reason behind a smooth mega rally in Ikorodu during the campaign of Governor Babajide Sanwoolu as Lagos state governor.