Apostle Omotosho Releases 12 Prophetic Prayers For December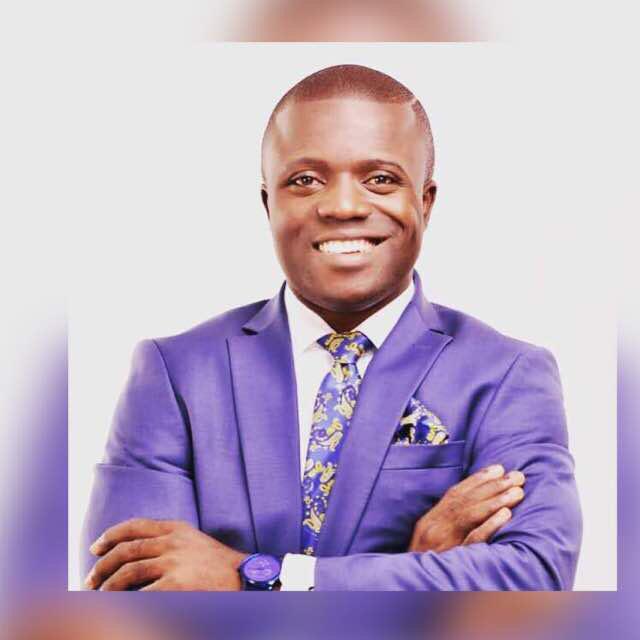 Fiery prophetic clergy, Apostle Omotosho Tope Joseph has just released 12 powerful prophetic prayers for the month of December.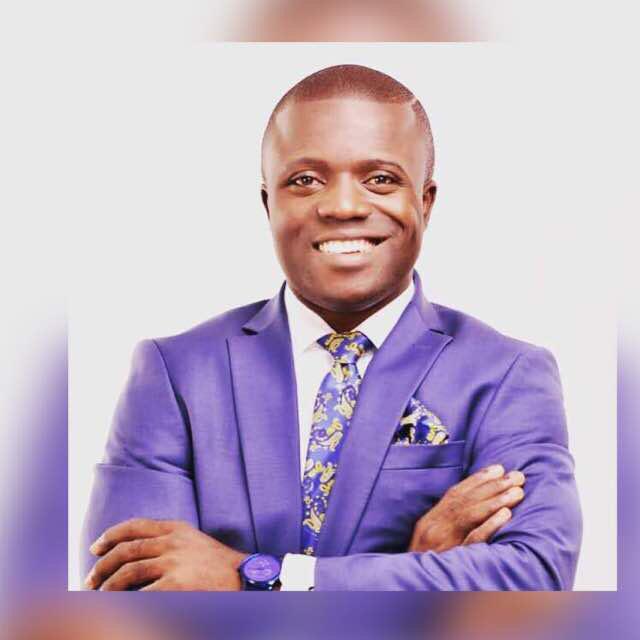 The clergy who accurately predicted the Lagos gas explosion 24 hours before it's occurrence claimed these 12 prophetic prayers are the prophecy for the month of December given to him by God.
Here are the prophecies as received:
PROPHECY FOR THE MONTH OF DECEMBER
1. You will not be a victim of disasters
2. You are receiving a new realms of Restoration in Jesus Name
3. Every phone call you receive this month shall be loaded with smiles of favour.
4. The strong man or woman sitting over your life or our commission shall be laid to rest this month.
5. The opening of your Chapter of your story is now.
6. Where you least expected or unexpected, you shall receive a call of favour.
7. You are breaking new grounds in your Business are destroy to this month.
8. You are also stepping to another realms of spirituality with clear Discernment in Jesus Name
9. What belongs to you shall not be directed politically, Spiritually, Financially and Materially in Jesus Name.
10. Someone here shall get political Appointment.
11. You shall be settled financially to complete that project of yours.
12. Your month shall be loaded with thanksgiving testimonies in Jesus Name
#ITISDONE
#WDIGC
#CALABAR
https://www.facebook.com/omotoso.joseph