Aspirant seeks backing for Ijede council chairmanship ambition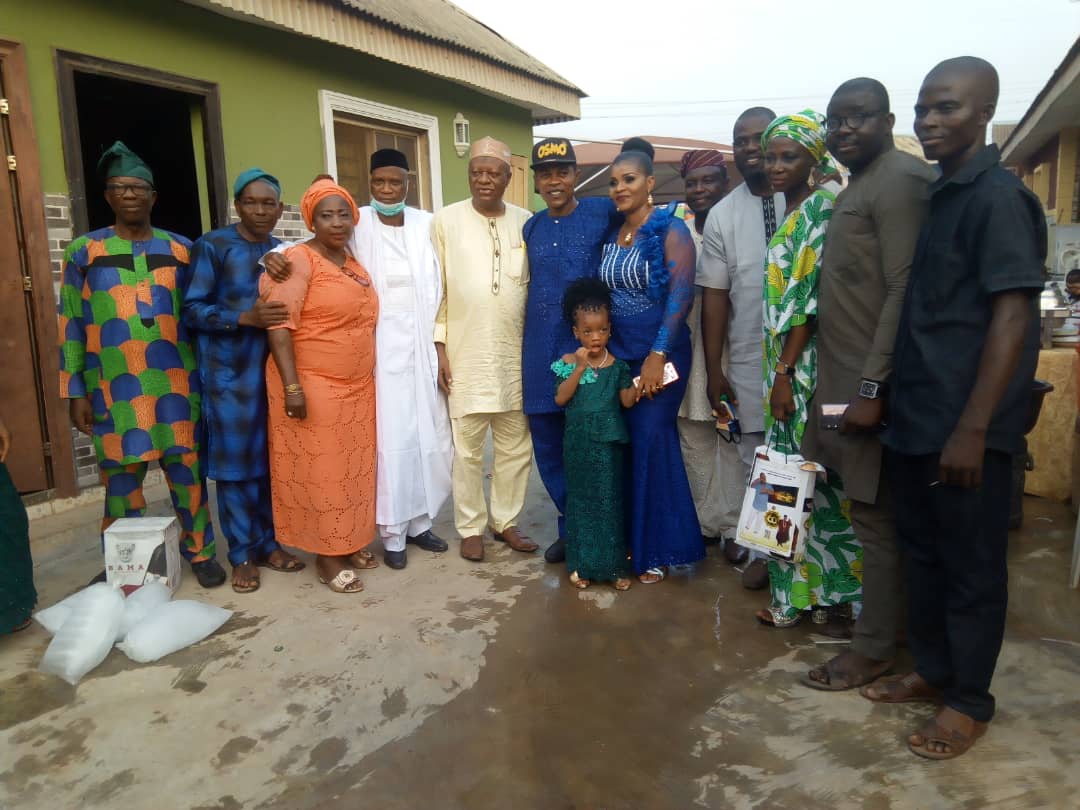 An aspirant to the office of the chairman Ijede Local Government, Oluwatosin Onamade, has called on people of his constituency to support him during the forthcoming chairmanship election.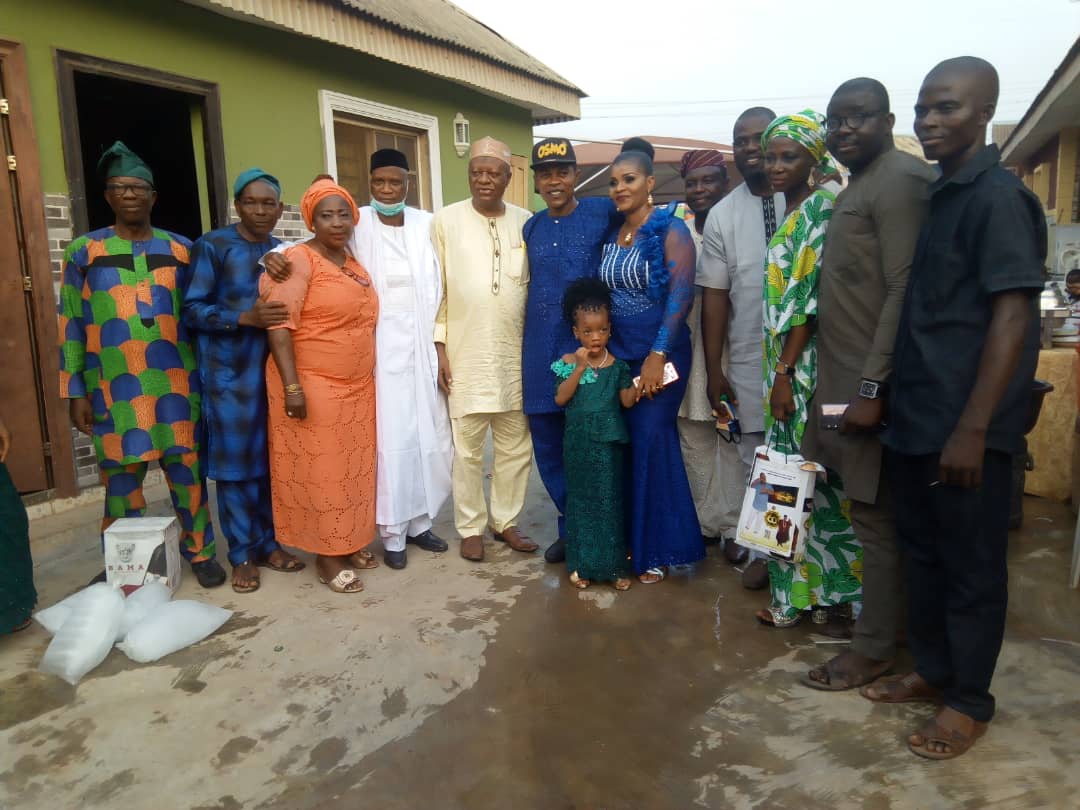 "Kindy allow me use this medium to seek support from my people in the local government; I promise to continue to do my best and am ready and prepared to run an inclusive administration if elected as the chairman," Oluwatosin said in his new year message to friends and well wishers.
He promised that his administration would focus on advancement and development of the council area.
According to him, the development will attract local and international investors to the area,stressing that the current negativity associated with the community will be a thing of past when elected.
"Every year I felicilate with my people, we make peace and reunite with one another.
Though 2020 was a turbulent year all over the world, God has spared our lives, that of our families, friends and well wishers, and we have entered 2021 in good health. I return all praises to God Almighty."
He further stated his plans for Ijede youths. "I will try my possible best for our youths to be focused and remain so, even as I plan to do everything humanly possible to change the negative narrative associated with Ijede and its youths."
He therefore urged the youths to eschew violence and every type of vices that is the trend, and embrace peace, resourcefulness and positive thoughts at all times in order to better themselves.
Vice chairman of Ijede Resource Forum, Chief Ade Ajala, at the event called on well-meaning indigents to join hands in developing the community.
Ajala, while regretting the community was underdeveloped, stated that "as we enter the new year, let us reflect on the various challenges facing our community and on how to bring about good development, because we are not yet where we want to be or where we ought to be."
He therefore charged "every son and daughter of Ijede to continue to support in their own little way so that we can actualize the best for the development of the community."
Hon Sarumi Ademola Sheriff, former vice chairman of Ijede advocated for individual committment so as for us to continue making a positive impact in the community.
Ademola said, "when we are committed and join hands with one another, it will foster development of the community and the nation's younger generation. "Let us be passionate about the wellbeing of residents and community so that it can improve the quality of life."