Banks Are Not Responsible For Forex for International Students – Financial Expert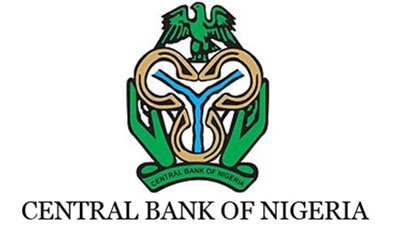 Banks Are Not Responsible For Forex for International Students – Financial Expert
A banking expert and financial analyst, Olajide Brown has commented on the recent viral post by a Nigerian final-year student of Greenwich University in the United Kingdom (UK) who threatened to commit suicide if his tuition fee was not paid. The student, who took his lamentation to social media on Twitter via the handle @RealityOflilife, called out a commercial bank and the central bank for not paying his tuition fees in British Pounds. In his post, he threatened to commit suicide if his request was not granted after receiving a mail from the school management of his suspended studentship with a deadline.
Olajide urged the general public not to be swayed by social media outbursts and antics but to treat issues based on facts. According to him, "the young student is just emotional and trying to elicit public sympathy. Due to the scarcity of forex in the country and the sheer number of students currently schooling abroad, it is difficult for the central bank to accede to the requests for foreign exchange for school fees abroad in a short period, as the apex bank will have to source for the forex. Currently, banks have thousands of requests, and because of the scarcity of forex, there is usually an average of about four months waiting time before each request is processed". Students know this because a good number of banks have communicated this to their customers.
Speaking further, Olajide averred: "when I saw the post on Twitter and read through, it portrayed the student's mischief or ignorance of how the forex for school fees payment operates. Apart from the fact that he didn't apply on time, if the request for foreign currency for school fees payment is received by a bank, it will take a minimum of about four months for the central bank to provide the foreign currency because they have thousands of requests from students from universities across the globe. Therefore, it is not banks' fault; they will only treat individual transactions based on the supply of forex from the central bank".
Speaking on the student's threat, Olajide said that it is bizarre that the student is claiming that his studentship is to be terminated on account of failure to pay school fees. The practice is that studentship could be deferred, or a certificate will not be issued until school fees are paid.
Olajide noted that the central bank is magnanimous in providing forex for school fees as this is not one of its functions, and the practice is not obtainable in other countries.
According to him, "if you want to study abroad, you source the requisite foreign currency and pay your school fees; that is what happens everywhere in the world". Continuing, he noted that the central bank is actually subsidizing the cost of education for Nigerians who are studying abroad, who is subsidizing the school fees of Nigerians studying at home? He, therefore, urged students and parents to begin to think of alternative sources of payment of school fees because the persistent scarcity of forex may lead to the discontinuation of the largesse from the central bank.
He recalled that some time ago in 2018, President Muhammadu Buhari had, in an interview on Al Jazeera TV, hinted that the country could not afford to continue to provide forex for school fees payment abroad. He expressed surprise that the central bank is still providing forex for school fees payment after the president's remark, especially now that the forex situation has worsened.
He called on the government to resolve the issues in the nation's education sector to make it more attractive to Nigerians to study at home as it has been proven and demonstrated that Nigeria's educational system is good enough and competitive, citing the plethora of Nigerians who studied in Nigeria and are excelling around the world. He also advised students currently abroad to apply for school fees payment on time.
Union Bank Unveils Brand New Sonic Identity – The Sound of Union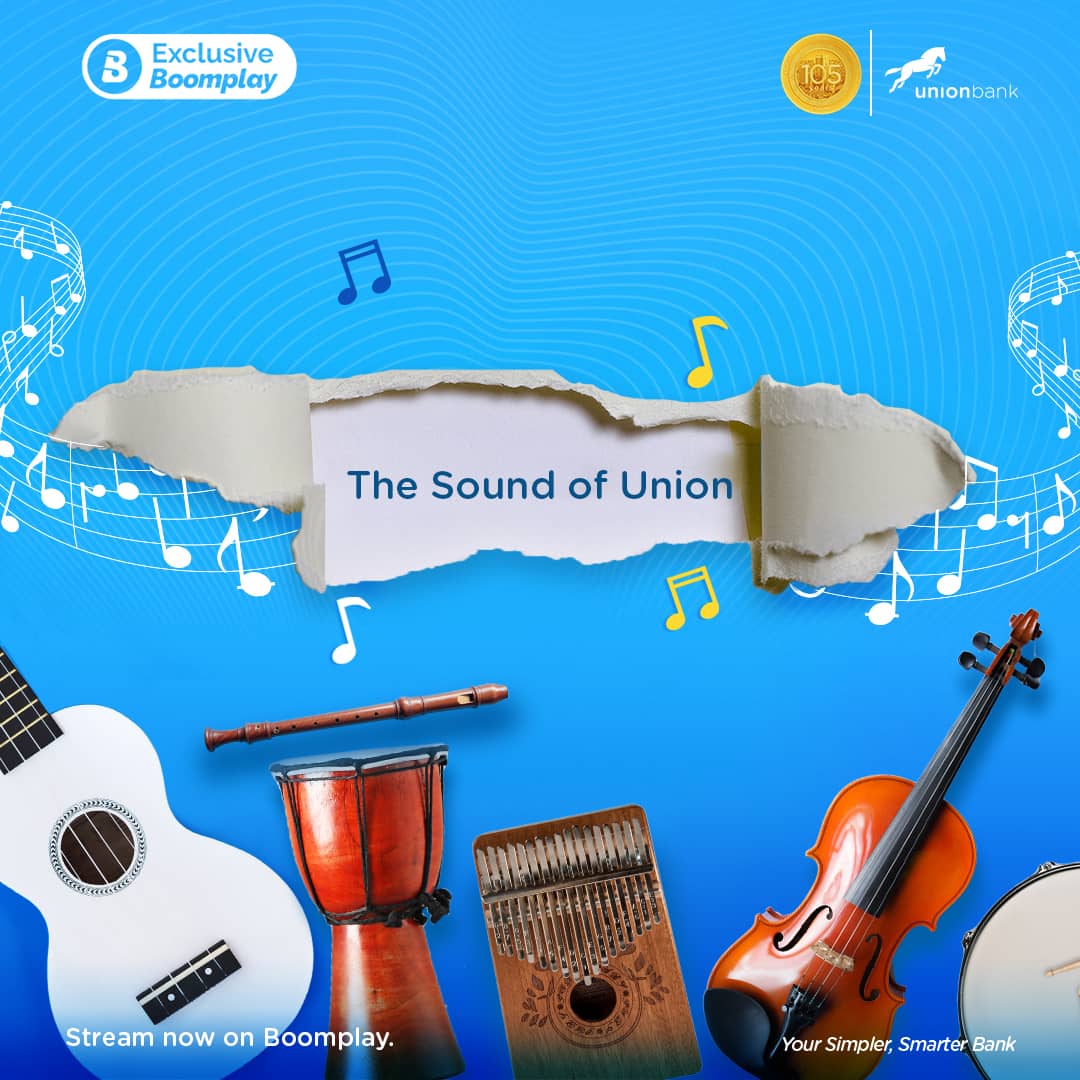 Union Bank Unveils Brand New Sonic Identity – The Sound of Union
Lagos, Nigeria – Union Bank of Nigeria has launched a brand-new sonic identity tagged 'The Sound of Union. At 105 years, the Bank is now leveraging the universality of music to engage with new and existing audiences through this unique sound identity.
The Bank tapped prolific and award-winning music producer Tee-Y Mix, to create a timeless sound and interpret it across multiple genres for today's and tomorrow's generations.
Speaking about The Sound of Union during the official Twitter Space unveiling, Ogochukwu Ekezie-Ekaidem, Chief Brand and Marketing Officer, Union Bank, spoke about why the Bank is unveiling the sound identity at this time. She said:
"Over the past couple of years, Union Bank has gone through significant evolution and as a team, we are constantly thinking of ways to connect with our audiences – new and existing. At 105 years, we are entering into a new era of identity and the Sound of Union represents a milestone for us. We have produced a distinct tone and instrumental melody spanning five music genres drawing on our local culture to connect with audiences across different geographical zones. We believe we are the first Nigerian bank to create an identity using sound, and not just a one-off jingle or payoff. This launch underscores our commitment to providing the simplest and smartest solutions while offering the best experience for our customers."
To launch the sound identity, Union Bank has partnered with Boomplay to release an EP which will include the five genres of the melody which will make the EP available exclusively to Boomplay subscribers for a period before it is available on other other platforms.
Also commenting during the Twitter Space, about the audio distribution partnership between Union Bank and Boomplay, James Afuwape, Marketing Manager at Boomplay said:
"Boomplay is the largest and fastest growing streaming platform in Africa, and we are passionate about building and sustaining the music culture and consumption in Africa. We do this by leveraging partnerships and collaborations and this one with Union Bank was one we couldn't pass up on. The Sound of Union is a unique project, and we are honoured to use our platform to help amplify the sound."
The Sound of Union EP is now streaming exclusively on Boomplay. Click here to listen
Polaris Bank promotes SMEs, sponsors The Fashion Souk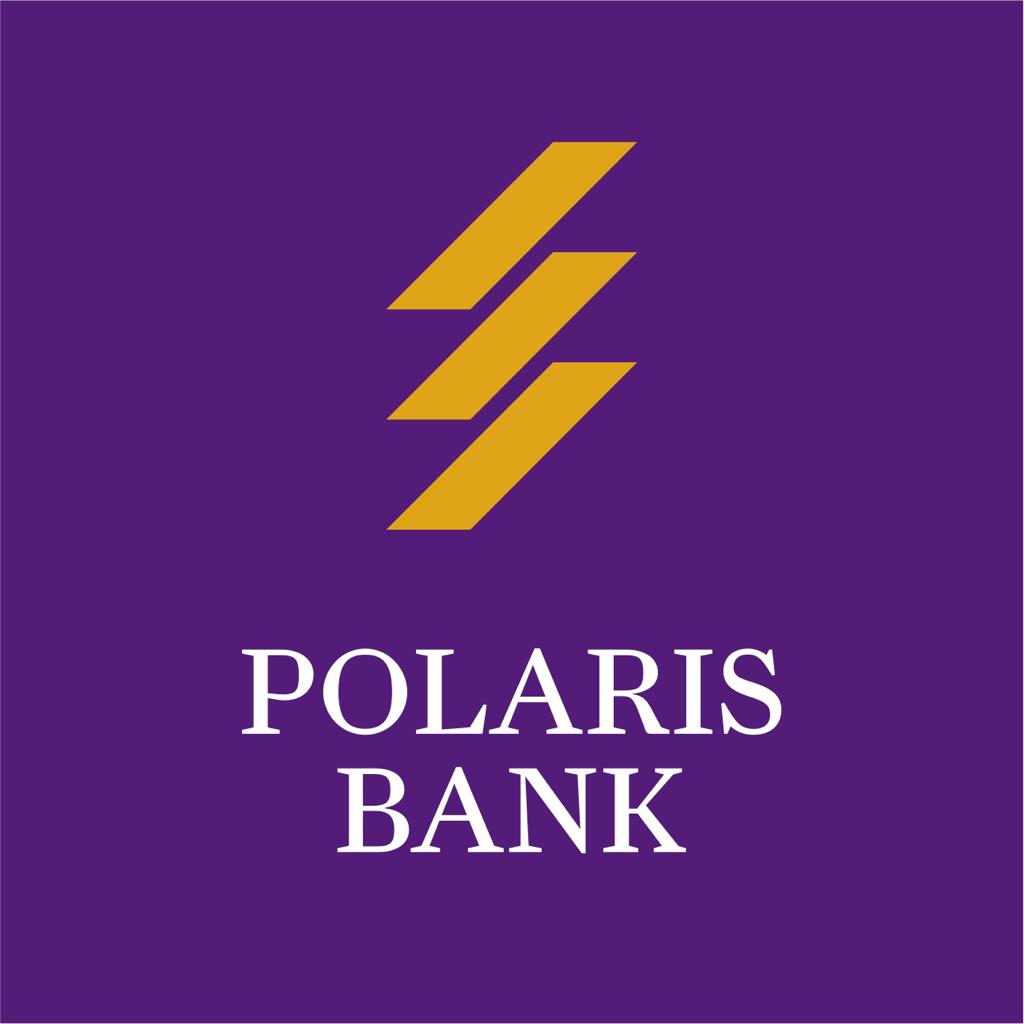 Polaris Bank promotes SMEs, sponsors The Fashion Souk
Polaris Bank has reaffirmed its commitment to support the growth of Small and Medium Enterprises (SMEs) in Nigeria.
The Bank in a statement gave this assurance while disclosing plans to sponsor The Fashion Souk 7.0. The statement further noted that 3 successful entrepreneurs who emerge winners in a business pitch at the event will go home with N1million, N500,000 and N250,000 for the overall winner, first runner-up and second runner-up respectively.
The two-day event, which is organised in partnership with Nigeria's foremost event management company, EVENTFUL Limited is scheduled to hold on Saturday 3rd and Sunday 4th of December 2022, at the Harbour Point, Victoria Island, Lagos.
Speaking on behalf of Polaris Bank, the Group Head, Strategic Brand Management, Nduneche Ezurike, said that "Fashion and style enthusiasts can once again look forward to experiencing unparalleled fashion moments from Nigerian entrepreneurs."
Mr. Ezurike noted that "As an SMEs-friendly Bank, it is always our delight to explore opportunities to grow Nigeria's Small and Medium Enterprises. Polaris Bank's lead sponsorship of the 7th edition of The Fashion Souk, underscores our acknowledgment of the SMEs as the catalyst for Nigerian's economic growth."
Continuing, he noted that "this year's Fashion Souk is unique as it provides an opportunity for the yuletide holidaymakers with an unforgettable shopping experience as visitors will behold the creativity of the Nigerian entrepreneurs, especially in the beauty and fashion space."
Mr. Ezurike further stated that Polaris Bank's continued partnership with EVENTFUL Limited stimulates the entrepreneurial spirit of many Nigerians, especially the new-age innovators in the key sectors of the national economy. He commended Eventful Ltd for visibly showcasing the enterprise amongst Nigerians.
Commenting on the essence of the SOUK, Founder and Chairman of Eventful and Convener of the Fashion Souk, Yewande Zaccheaus, said: "Eventful Limited has been deliberate in using the platform of The Fashion Souk to create the much-needed road to market for budding fashion entrepreneurs whilst also expanding the target market of the more established designers. "We are proud to once again contribute to the growth of the nation's economy," she added.
More than 160 SMEs in Nigeria's fashion industry, ranging from manufacturers to designers and retailers in clothing, kids fashion, textiles, jewelry, accessories, hats, bags, shoes and lingerie, are billed to showcase their creativity and product lines at the Fashion Souk.
According to December 2021 industry report, the Sub-Saharan African fashion market is worth $31 billion, with Nigeria holding an expanding share of 15 percent.
In line with its SME focus, Polaris Bank has partnered with and supported businesses in critical sectors of the Nigerian economy, including health, education, manufacturing, agriculture, export, and others. The Bank has advanced credits and indeed, provided close to N70billions to Micro, Small, and Medium Enterprise (MSMEs) from January 2021 till date.
Following the Bank's recent strides in supporting SMEs and MSMEs, the prestigious BusinessDay's Banks and Other Financial Institutions (BAFI) Awards named Polaris Bank the MSME Bank of the Year 2022.
Polaris Bank, adjudged Digital Bank of the Year 2021 and 2022, is a future-determining Bank committed to delivering industry-defining products for individuals and businesses.
—END—
Sterling Bank Sponsors Training For 1,000 youths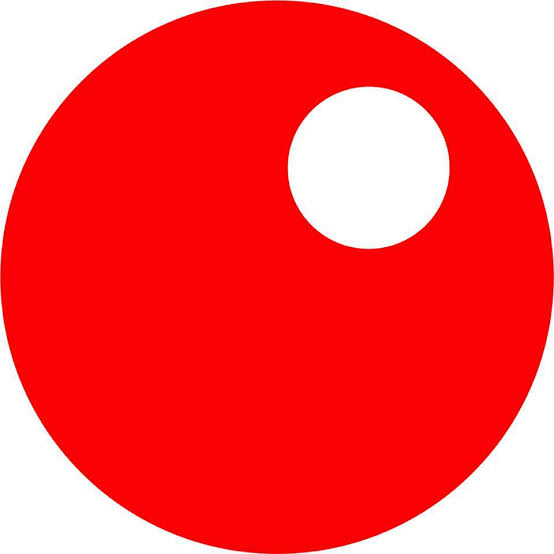 Sterling Bank Sponsors Training For 1,000 youths
Sterling Bank Plc, Nigeria's leading commercial bank, has partnered with Nigeria Jubilee Fellows Programme (NJFP) to sponsor 1,000 fellows during this year's training programme.