Banky W becomes Uber's First Ambassador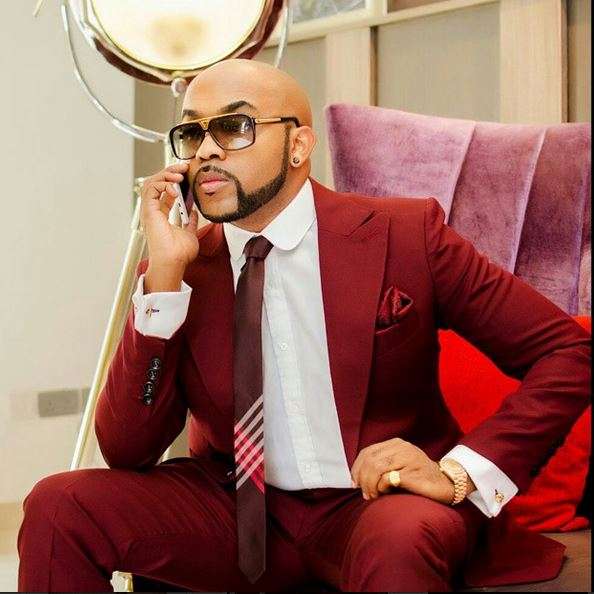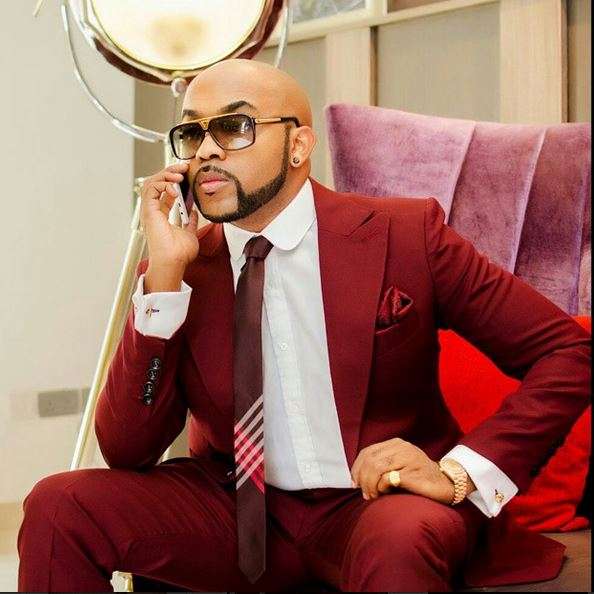 It's definitely a good time for superstar, Banky W as he just bagged an endorsement deal with Uber.
The co-head honcho of Empire Mates Entertainment (EME) who couldn't hide his excitement at the development took to his Instagram page to make the announcement.
He wrote; "One of my favourite quotes is the one that says: "Give a man a fish, and you feed him for a meal. Teach a man to fish and you've fed him for life." I believe very strongly in putting the people around me in a position to be more successful.
"My driver is an awesome guy.. and I wanted him to be able to earn more than just his salary & tips, so I got a small car and we put it on Uber, that way instead of him sitting around all day waiting for me while I'm in the studio, office, or on set, he can hit the road and generate income for us.. and then we split it at the end of the month.
"It's worked so well that I am now really hoping to continue to do this for more of the young people around me, as God gives me grace.
"I'm so excited and honoured to be @ubernigeria's first Brand Ambassador. I genuinely love the service and I've been an avid rider for years – the convenience of it just made my life so much easier, home and abroad.
"I also love that it helps create employment for young people.. and I want to encourage more car owners, if they can, to use the service as a way to help more people around them and earn money on the side at the same time", Banky W added.
The appointment of Banky W as a brand ambassador of Uber makes him the first Nigerian celebrity to be accorded such honour.
b