Child Advocacy group records over 300 cases of child abuse in two years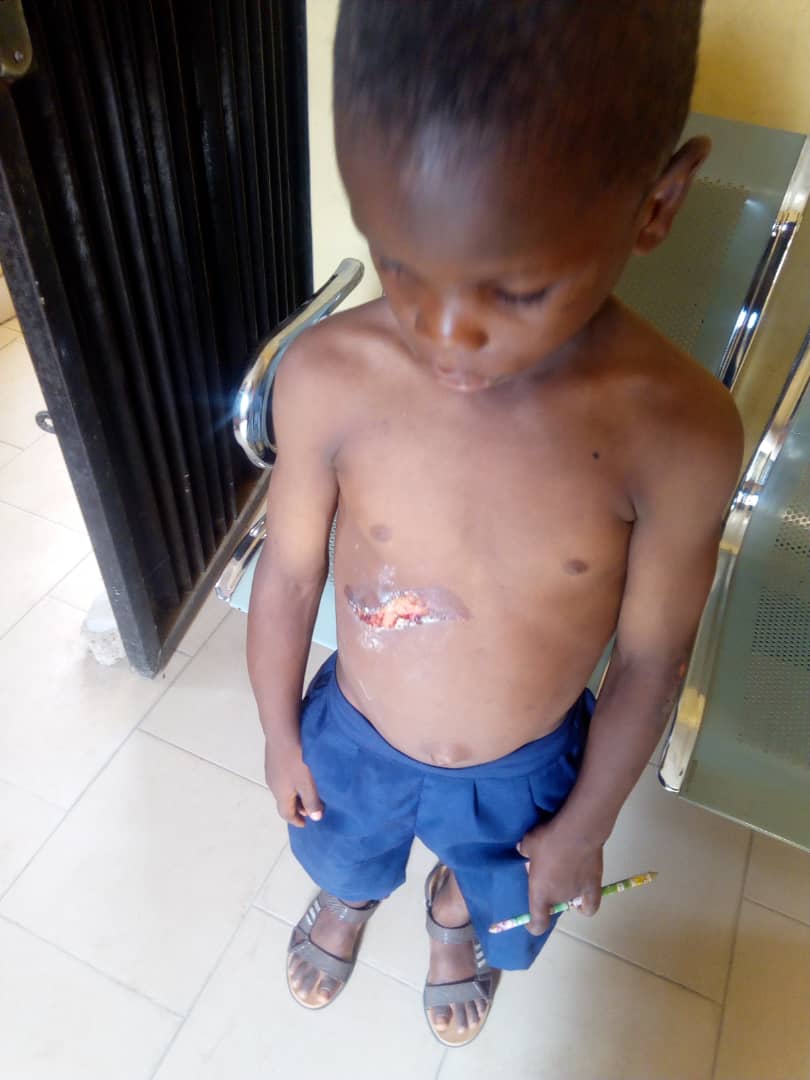 By Ifeoma Ikem
The Advocates for Children and Vulnerable Persons Network (ACVPN), a Non-Governmental Organisation says it has recorded more than 300 cases of child abuse in the last two years.
Mr Ebenezer Omejalie, the coordinator of the ACVPN said that domestic violence cases account for more than 100 of these, which he says is alarming.
He noted that on a weekly bases no fewer than 5 cases of child abuse are recorded, especially domestic abuses, in Lagos state.
According to him, `the root cause of these various abuses is simply loss of values and cultures by perpetrators, in most cases, family members'.
"As a result of these negative actions the survivors see them as a way of life and invariably violate other children."
Omejalie said that despite the inherent challenges, in some cases, the group has ensured that the abused got justice.
He said that another issue in sexual abuse on children is social psychological abnormal preference by perpetrators, simply because the law did not take its course as a result of compromise by some officers not doing their jobs.
He pointed out that police do not have financial vote in their budget for investigation and no provision of vehicles for specialised unit as do
State Intelligence Bureau (SIB),Juvenile Welfare Centre (JWC) and Gender Unit
"They are forced to spend their hard-earned salary and invariably some of them begin to accept gratification from arrested perpetrators.
"ACVPN team is determined not to let that deter us from staying on course in the fight against the acts of evil perpetrators''.
He also called on the government and good spirited Nigerians to join in the fight against child and domestic abuse.
"We need government support so that we can record more successful prosecution, by ensuring defaulting officers are duly disciplined.
"Both the government and the legislators should re-strategise on their commitment in the prosecution of such cases by increasinging fund for prosecuting agencies such as the Police and National Agency for the Prohibition of Trafficking in Persons ( NAPTIP).