Cooperate Massage, Massage Events by MMHS Massage ME and Beiersdorf makers of Nivea products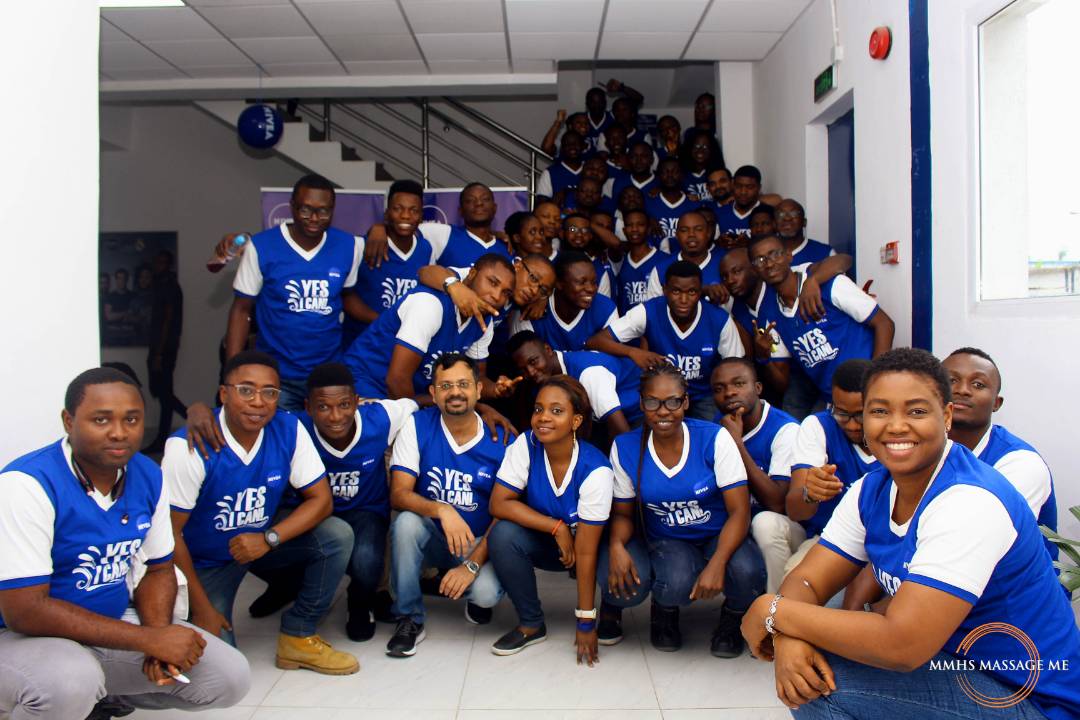 There is need for cooperate individuals to have massage both as a personal routine and, collective routine, studies shows that productivity is boosted and, the Health is improve making the Receivers of massage perform better in their jobs.
When your staffs perform better you get better results and, it shows in the profit. This Christmas season you may want to substitute the Bags of Rice valued at N15000 for a cooperate massage valued from N5000 to N10 000 as we all know health is wealth.
On August 13th Leading cosmetic company Beiersdorf makers of Nivea Products took the time out to treat over 40 of their staff members to a massage organized by MMHS Massage Me see photos below
MMHS Massage Me founder Odigie Augustine Moses attributed the success to Beiersdorf ability to build Great Team Spirit amongst Their Staff through healthy programs as the reason why organizing a massage event was such a success.
''Health is wealth but it's often said than done but when Abosede Adeniran (HRBP) called us we immediately said yes'' (founder MMHS Massage Me Odigie Augustine Moses) Beiersdorf is an outstanding company worldwide
We know that many companies see value in their staffs and a Health week with healthy activities like exercises, massage, full body checkups will only mentally keep their Wonderful staffs in check improve their productivity and longevity
Thank you for reading