DeeGlow Empire Int'l Appreciates Customers, Promises Better Services in 2021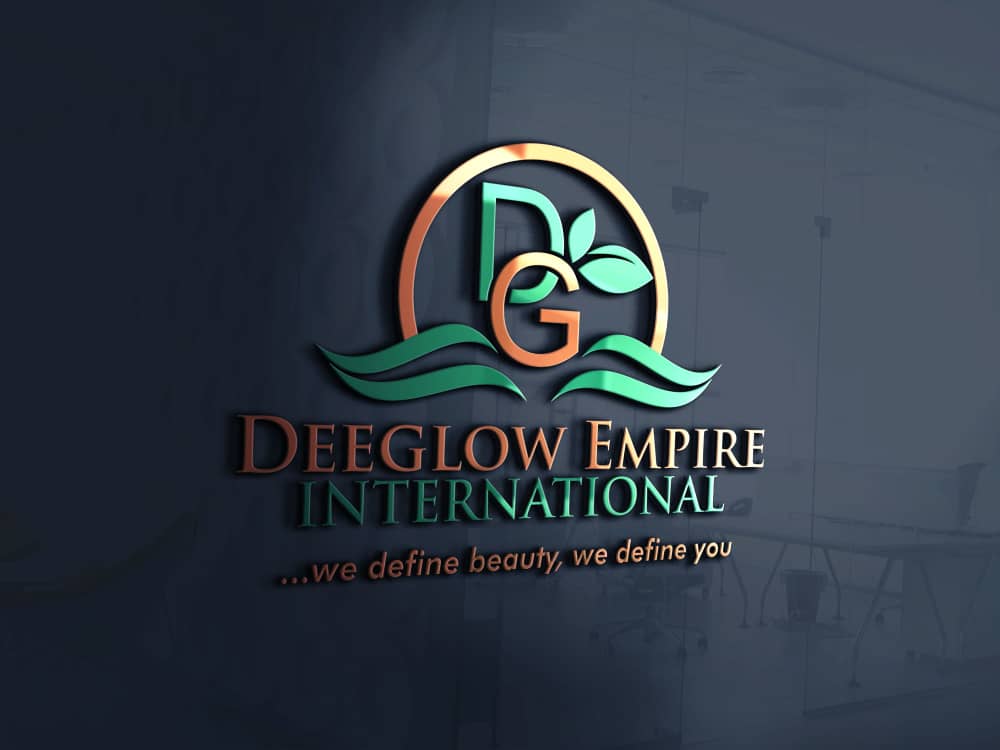 Despite the pandemic top business Enterprise, DeeGlow Empire International has record huge turnout after the official launching of the outfit.
DeeGlow launched her new outlet 29th November, 2020. The top enterprise appreciate numerous support received from its customers.
The Chief Executive Officer, CEO, Mrs Adeola Opeogun, express delight and satisfaction in customers patronage at the new outlet and seek more supports.
According to her, "we want to appreciate our esteemed customers, for a good turnout in their patronage and we assure of a good more quality service".
DeeGlow however, assured quality service in the coming year as lots of beauty business will be added to the store. The beauty empire urged customers to stay glue and enjoy various services that brings out the best look in them.
In the appreciation message issued by the company to it numerous customers, "we are using this medium to wish our customers happy new year. And it shall be a prosperous and glorious year to all of us".