'Don't embark on strike' – Imo state Government begs NLC, Workers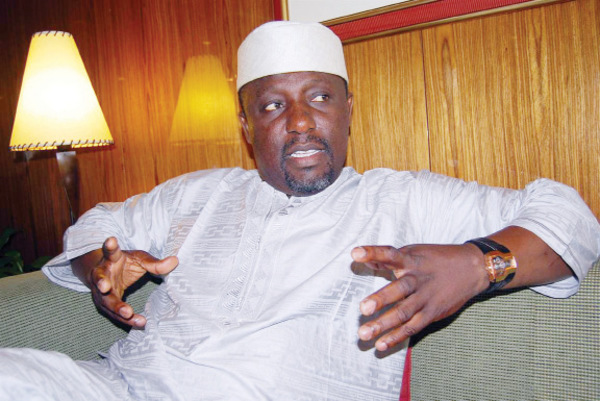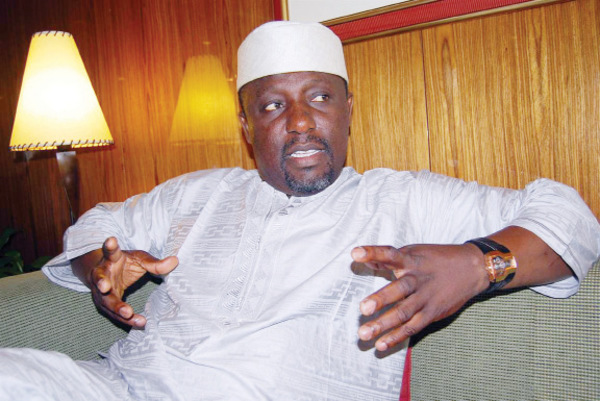 Last week, the Nigeria Labour Congress and workers in Imo state threatened the government with strike action if it fails to pay up their salary arrears and call back 3,000 sacked workers.
They also promise to shut down everywhere in Imo state including petrol stations,19 parastatal, agencies and departments and this means serious cripple of the economy of Imo.
The Imo State Government has therefore begged them to reverse their plans.
According to a press statement signed on behalf of the Governor by his Chief Press Secretary, Mr. Sam Onwuemeodo, government begged labour not to embark on any strike that would not benefit anyone.
"The national leadership of the NLC should be patriotic enough to advise the leadership of the NLC in the state to honour their invitations to participate in the high-powered 18 – member committee set up by the state governor to review the cases of the staff affected by the suspension in question, so that the matter can be resolved amicably in the spirit of no victor, no vanquished", Okorocha pleaded.
The statement recalled that the inauguration of the committee could not take place last Tuesday, because the Labour Representatives did not come for the exercise.
Okorocha equally recalled that the Committee has the state NLC Chairman, the Trade Union Congress, TUC Chairman, the State Chairman of Nigeria Medical Association, NMA, and the Chairman of National Union of Local Government Employees, NULGE, as members.
Others chosen from labour unions are the Representative of Magistrates Association of Nigeria, Representative of Academic Staff Union of Universities, ASUU, Imo State University, IMSU, Imo Polytechnic, Chairman of the Christian Association of Nigeria, CAN, Chairman of Imo State branch of Nigeria Bar Association, NBA, and representative of the Judiciary Service Union of Nigeria, JUSUN.