Election materials should be ready before Fortnight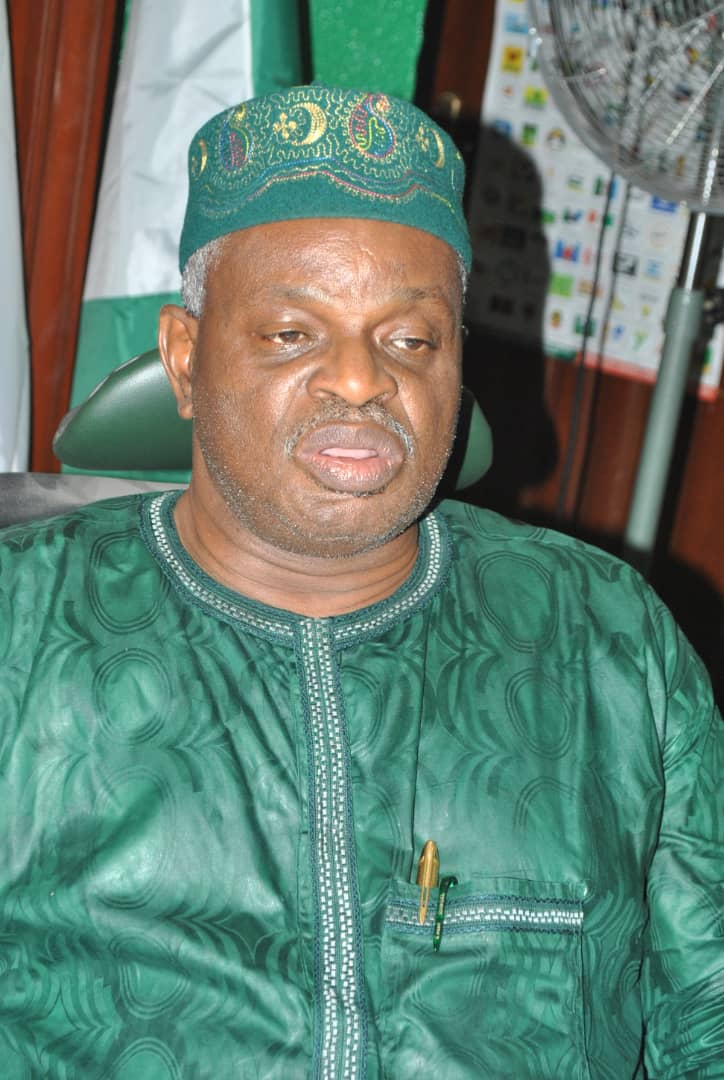 By Ifeoma Ikem
The houourable chairman of kosofe local goverment area. Hon Babatunde Sofola, has advised the INEC to get all materials ready before the forth night of the election.
Speaking on the voters turnout which was not in large number in some polling units due to late arrival of materials in Ketu and Ojota but in his own community it was massive and peaceful
However, he noted that logistics is very important in election process, card reader that was not malfunction was another challenged before technicians coming to work on it time is fast spent.
Babatunde stressed that centres should try as much as possible to get the vehicles for distribution of electoral material in good order because if there is any fault on the vehicles before the commencement of the election it will easily fix on.
According to him, this is most peaceful election we have ever had no miscreant disrupt the exercise though there are reports from some places by and large, things are smooth so far.