Film Maker and Journalist, Olori Wendy Releases 'Frontage'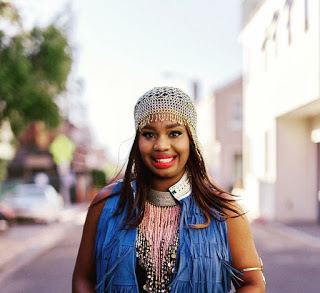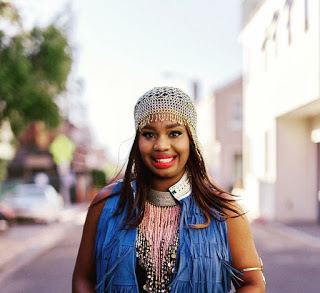 A story of love, poverty and revenge, "Frontage" is out on Yorubahood (YouTube).
Produced by Nigerian film maker and journalist, Yewande Olugbodi popularly known as Olori Wendy based in Los Angeles, California. Her latest work featured wave making Nollywood stars like Kunle Afod, Regina Chukwu, Princess Elizabeth, and introducing Nigerian afro pop musicians, Dipo and Guzlaw as well as other established Nollywood stars.
Frontage was directed by Folly Films, edited by Dayo Alawode, and production location in Ikorodu, Lagos State, Nigeria.
Olori Wendy has produced and acted in several movies around the world like Awokoku, Asan Lori Asan, The Lost Chilli and many others.
Watch Frontage via link below