Finally, Eternals arrives on Disney Plus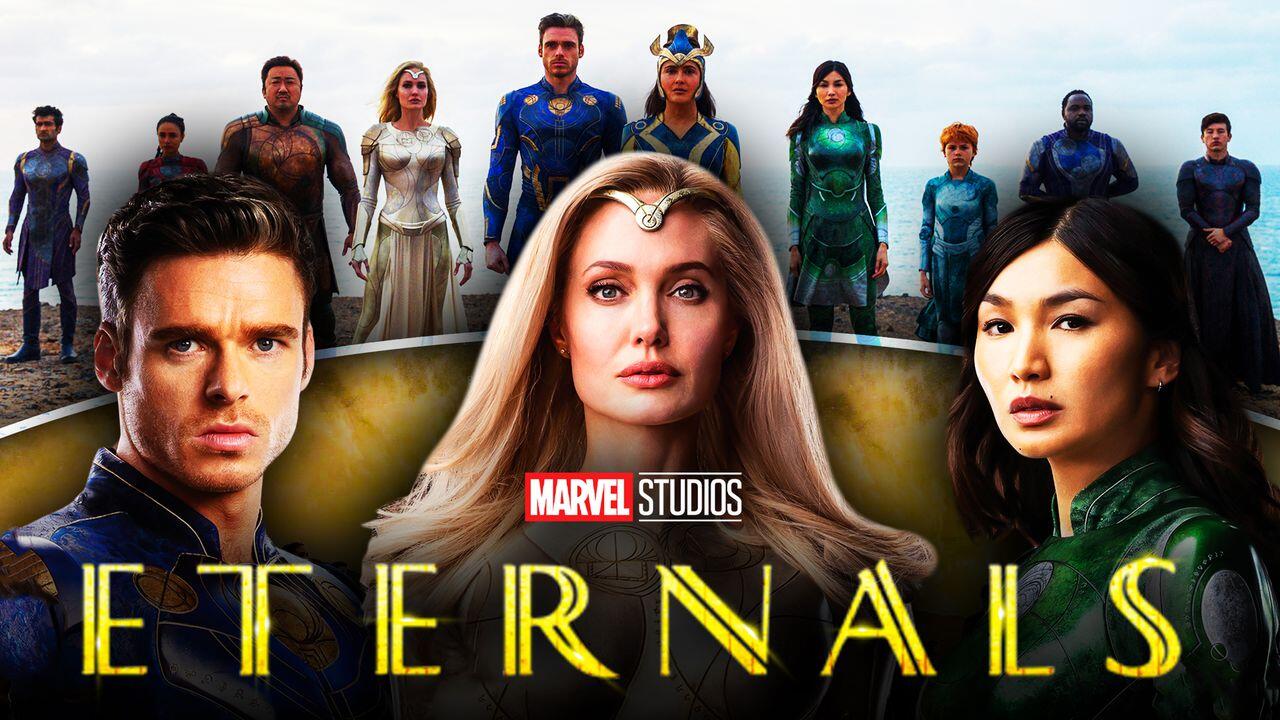 Finally, Eternals arrives on Disney Plus
Marvel's Eternals  streaming release date on Disney Plus has finally come, with the film available to stream late tonight at no added cost to subscribers. But just as post-pandemic life has remained frustratingly out of reach, it's just as hard to get a grip on where and when Disney releases all its movies now.
Disney plus was up and running only about four months when the COVID-19 pandemic hit. In the nearly two years since, Disney re envisioned the service as an outlet to release big, new movies while cinemas were shut down or limping along. But after all of its films premiered in theatres exclusively since August, Disney said Friday that Pixar's next feature film Turning Red, will skip theatres to stream exclusively on Disney Plus starting March 11. In countries where Disney Plus isn't operating (like China, the biggest theatrical movie market in the world), the film is planned for release in cinemas… sometimes. Those dates have yet to be announced.
And even for movies like Encanto, Marvel's Eternals and Shang-Chi and legends of The Rings, the time you had to wait before they hit Disney Plus has varied. That return to a theatrical-exclusive strategy helped fuel the box office performance of those movies, but it crimped options for fans who got used to greater choice in how, where and when they watch new movies during the COVID-19 pandemic.