FIRSTBANK SPONSORS FIFTH CHUKKER AFRICAN PATRONS CUP POLO TOURNAMENT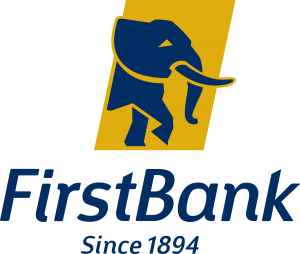 FIRSTBANK SPONSORS FIFTH CHUKKER AFRICAN PATRONS CUP POLO TOURNAMENT
Kaduna is agog with excitement as preparation for this year's First Bank of Nigeria Limited sponsored Emir of Zazzau African Patrons Cup and Breast Cancer Awareness Campaign gathers momentum. The African Patrons cup is an annual polo tournament which features Low, Medium and High goal teams from all around the world. The 2022 grand edition will be holding between November 1st – 6th, at the highbrow Fifth Chukker Polo Resort in Kaduna.
The weeklong mini polo tournament will feature notable teams like Mohammed Babangida's Kaduna El-Amin, Y.Y Kangimi, Abuja Rubicon, Lagos MRS, while star players like Sayyu Dantata; Patron of Lagos MRS, Hadi Sirika; Patron of Abuja Rubicon, Adamu Attah; Patron of Fifth Chukker Polo team, Dawule Baba of DEEBEE Farms Polo Team, Bello Buba; Nigeria highest ranked polo player, Suleiman Abubakar; Kashim Bukar Shettima; Babangida Hassan are the notable polo players expected in Kaduna competition.
The players and their teams will compete for glamorous Patrons Cup. Apart from the star tournament, there is also the Hassan Katsina Cup that would feature medium-goal teams drawn from major polo centres across the country.
In addition to the activities, the annual Breast Cancer Awareness campaign will create awareness and promote education on breast cancer. The event will provide essential screening services to many women who cannot afford it, as well as enlighten women on the early detection signs.
Commenting on the Bank's contribution to sports development in Nigeria, Folake Ani-Mumuney, Group Head, Marketing & Corporate Communications, FirstBank said "we are proud to have been associated with the African Patrons Cup Polo Tournament for many years, an event that truly captures the spirit of Sport which plays a crucial role to the socio-economic development of the society. We commend Fifth Chukker Polo and Country Club for the Breast Cancer Awareness campaign as it underscores our commitment to the wellbeing of women, particularly with the indelible role they play to the growth of any nation".
The First@Sport initiative remains part of the Bank's influence in the development of sports in Nigeria. Added to the Bank's sponsorship of the African Patrons Cup Polo Tournament which has been for 5 years, other tourneys sponsored by FirstBank include the Georgian Cup of Kaduna Polo Club, for over 100 years; the Dala Tennis Hard Court in Kano Club for over 30 years; the FirstBank Lagos Amateur Open Golf Championship in Ikoyi Club for over 60 years; and the Obasanjo Pro-Amateur tournament of Abeokuta Club now in its 6th year.
Giving.NG Partners Shoprite Nigeria on 40 Days of Giving Campaign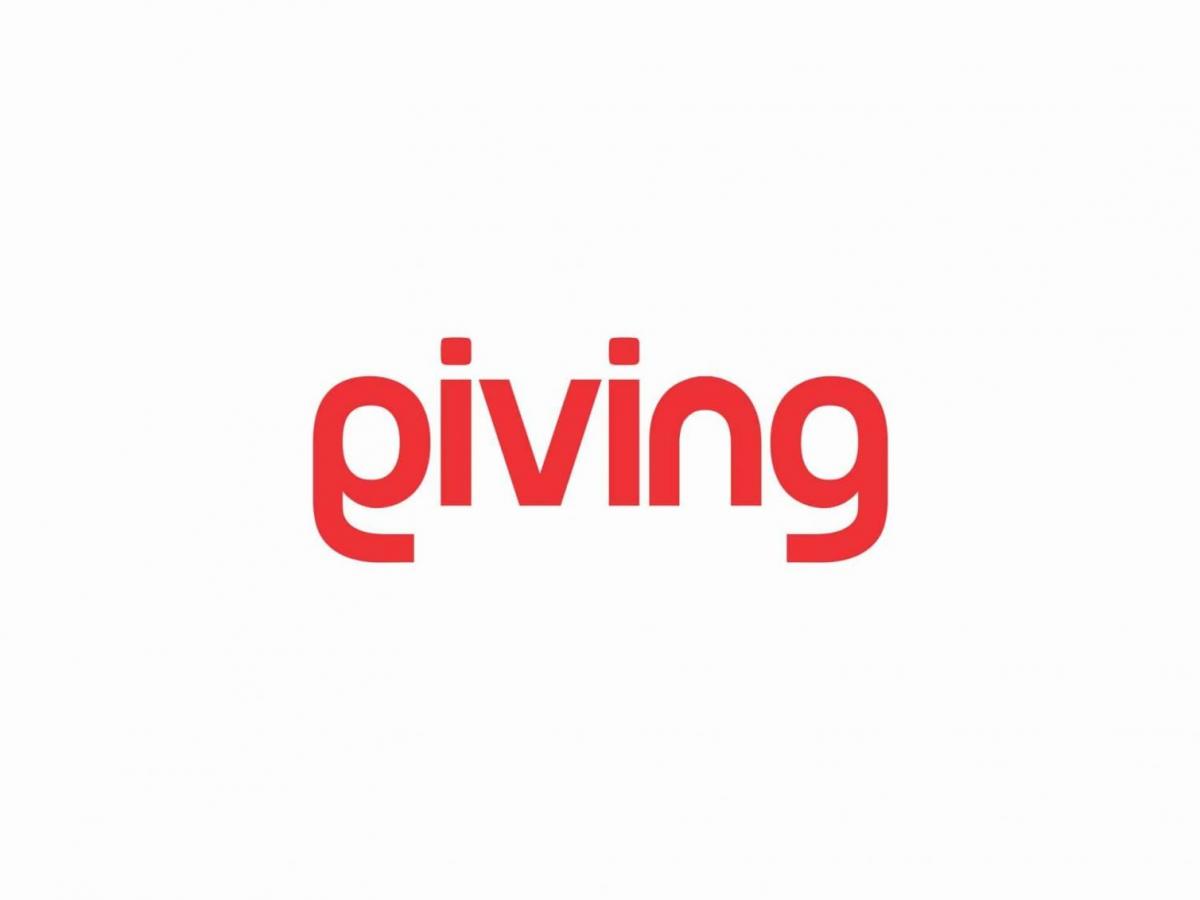 Giving.NG Partners Shoprite Nigeria on 40 Days of Giving Campaign
Giving.NG is partnering with Shoprite Nigeria on "40 Days of Giving" campaign, aimed at inspiring people and organizations to spread kindness and treat it as an everyday thing, rather than a seasonal activity.
Giving.NG, Africa's first and only free crowdfunding platform, has announced that it will begin a campaign in November to assist less privileged Nigerians and honor organizations and people carrying out exceptional, social impact work nationwide.
The campaign, themed "40 Days of Giving," is being launched in partnership with Africa's largest fast-moving consumer goods retailer, Shoprite Nigeria, and is expected to span the Christmas season and into the New Year.
Traditionally, the Christmas season is known to be a season of giving, with statistics showing that most donations are made during this time. Most people use the season to appreciate people who have been there for them all year round or give back to the less privileged. The 40 Days of Giving campaign plans to tap into this existing trend in a way that encourages people to give and creates a chain of giving that goes beyond the festive season.
Speaking about the campaign, Sterling One Foundation's CEO, Olapeju Ibekwe explained that this was a much-needed campaign considering how tough the year has been, alongside the huge loss by the recent flood crisis in at least 32 states of the country. In her words;
"This campaign is about getting as many people as possible to join us in lending a helping hand to vulnerable Nigerians while supporting those changemakers who have been on the frontlines doing the same all year round. For each day of the campaign, we want to support at least one person, selected through an online nomination with their next meal, resources to restart their small business or just new clothes. We just want to spread kindness to many people daily."
The 40 Days of Giving campaign is expected to kick off on November 29, 2022, the last Tuesday of November, is recognized globally as Giving Tuesday and runs until January 7, 2023. As part of the campaign, people can donate money to a fundraiser on the Giving.NG platform or items at designated points, including Shoprite stores nationwide.
Commenting on their partnership to execute this, Shoprite Nigeria's Head of Marketing, Kunle Abiola stated that the campaign is a laudable initiative that has a lot of potentials to bring change into people's lives. In his remarks, he said;
"Beyond want the items donated can do for the beneficiaries, we are keen on the hope that these acts of kindness can spread among Nigerians. We are giving our shoppers an opportunity to be part of a very noble initiative and we know they will buy into it."
With this partnership, shoppers can buy items at any Shoprite store across the country and drop them off at designated points in the store from where they will be collected and redistributed to selected NGOs or given out in-store as a paid-forward gesture to other shoppers. Some of the beneficiaries nominated online will also receive shopping vouchers which they can redeem at any Shoprite store closest to them.
Both brands are also hopeful that they can grant as many wishes as they can from the nominations and requests they will receive, even as they look forward to having Nigerians join them in playing 'Everyday Santa' and spreading kindness.
Glo draws new winners in Festival of Joy promo
Glo draws new winners in Festival of Joy promo
Globacom on Monday hosted a draw ceremony to pick a new set of winners in the ongoing Festival of Joy promotion in the Lagos area.
The draw event, held at Gloworld on Adeola Odeku Street, Victoria Island, Lagos, had as witnesses media houses, Glo subscribers, and the Head of Legal Services of the National Lottery Regulatory Commission (NLRC), Gloria Ireka.
The lucky subscribers include the winner of a brand new Kia car and winners of sewing machines, generators, and rechargeable fans. Globacom, in a statement, said the winners who emerged from the draw would receive their prizes at a presentation ceremony to be held at the same Gloworld venue tomorrow, Tuesday, November 29.
Globacom is giving out 20 houses, 24 brand-new cars, 100 generators, 200 sewing machines, and 1,000 rechargeable fans in the Festival of Joy promo.
To participate in the promo, subscribers are required to dial *611# and keep recharging (voice and data during the promo period) in order to be eligible to win the prizes on offer.
"If you would like to be the next winner of a house in the Festival of Joy promo, you are required to make data subscription(s) of at least N20,000 during the promo period, while those who are interested in winning cars should make a monthly recharge of N10,000; N5,000 monthly recharge for power generators, N2,500 monthly recharge for sewing machines and N500 weekly to win rechargeable fans", Globacom explained.
Transcorp Hilton Abuja wins Seven Stars Luxury & Lifestyle Award for the 5th time in 7 years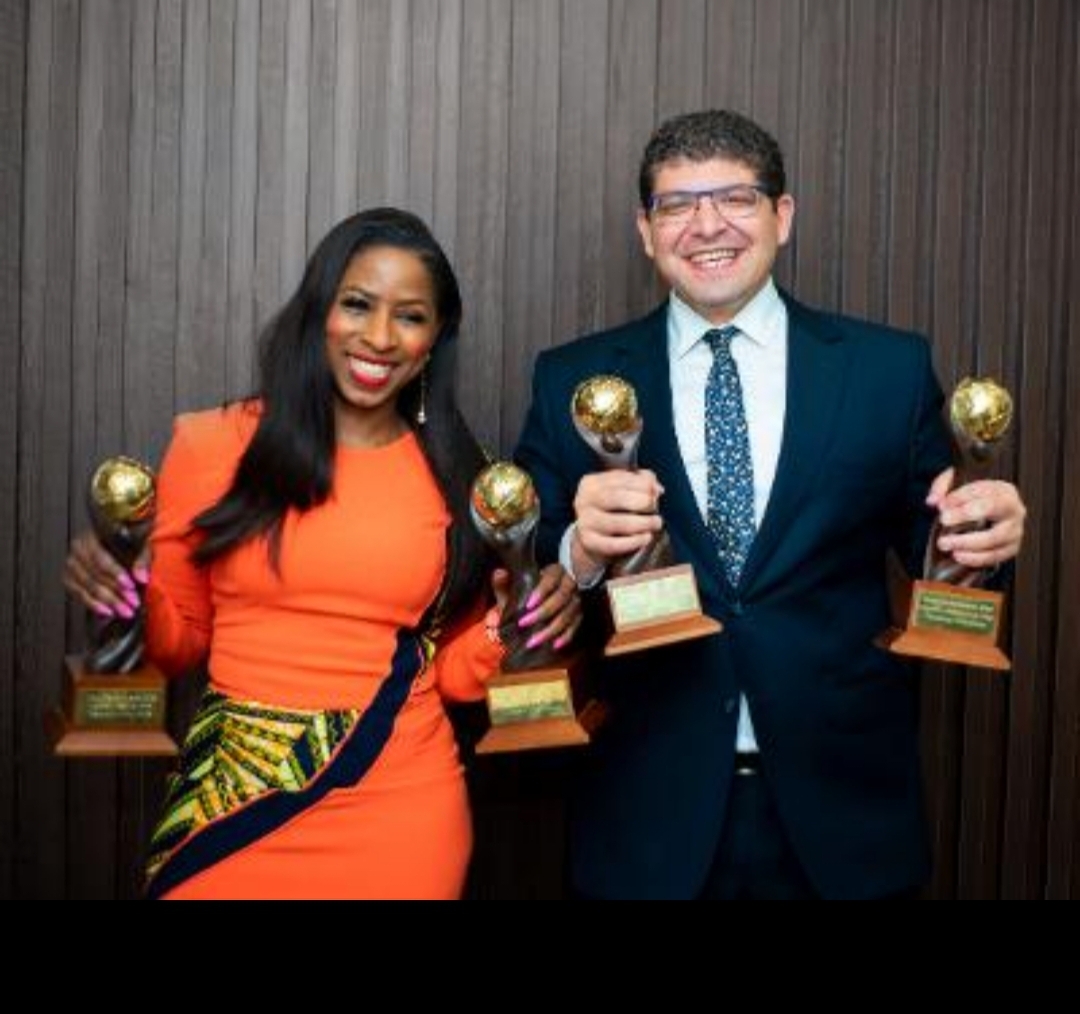 Transcorp Hilton Abuja wins Seven Stars Luxury & Lifestyle Award for the 5th time in 7 years
Transcorp Hilton Abuja is Africa's Best Luxury Business Hotel
Transcorp Hilton Abuja has been named the Best Luxury Business Hotel at the 2022 Seven Stars Luxury & Lifestyle Awards. The hotel, which is the flagship property of leading hospitality brand Transcorp Hotels Plc, had earlier won the award in 2016, 2017, 2018, and 2019.
The Seven Stars Luxury Hospitality and Lifestyle Awards (SSLHLA) is the most exclusive award for the luxury Hospitality and Lifestyle industry. According to organisers, SSLHLA is designed to identify and separate the exceptional from the absolute best.
Mrs. Dupe Olusola Managing Director/CEO Transcorp Hotels Plc, while commenting on the award said, "We are honoured to be recognised as the Best Luxury Business Hotel in Nigeria for the 5th time in seven years.
"We are proud to add this award to many other prestigious awards we have won this year. This achievement is evidence of our success in consistently delivering on our customer promise, as we continue to innovate and provide our guests with unparalleled experiences at all our touch points."
Transcorp Hilton Abuja recently won 5 major categories of the World Travel Awards, including Africa's Leading Business Hotel. The hotel also won the World Luxury Hotel and Restaurant Awards, TripAdvisor Travellers' Choice Award, and Booking.com Traveller Review Award, among other recognition, received this year.
With 667 rooms and suites – including 30 presidential suites – spread over 10 floors, Transcorp Hilton is the choice hotel for heads of state, captains of industries, royalties, and global celebrities. The hotel boasts a choice of 8 restaurants and bars including the 24-hour Piano Lounge, 24 meeting rooms, a Business Center, and a 1200-person capacity Congress Hall. The hotel is also constructing a world-class convention center.
Leisure facilities at the hotel include a 24-hour fitness center, a spa, an outdoor swimming pool, tennis courts, squash courts, as well as volleyball and basketball courts.
Apart from Transcorp Hilton Abuja, Transcorp Hotels Plc also owns Transcorp Hotels Calabar, and Aura by Transcorp Hotels, an online platform for booking homes, hotels, and experiences. Transcorp Hotels is also working on a new property in Lagos, as it continues to expand in line with its vision of becoming Africa's leading hospitality brand.