Gisthouse Unveil Activities To Celebrate Don Jazzy's Emergence As Afrocentric Icon for January 2023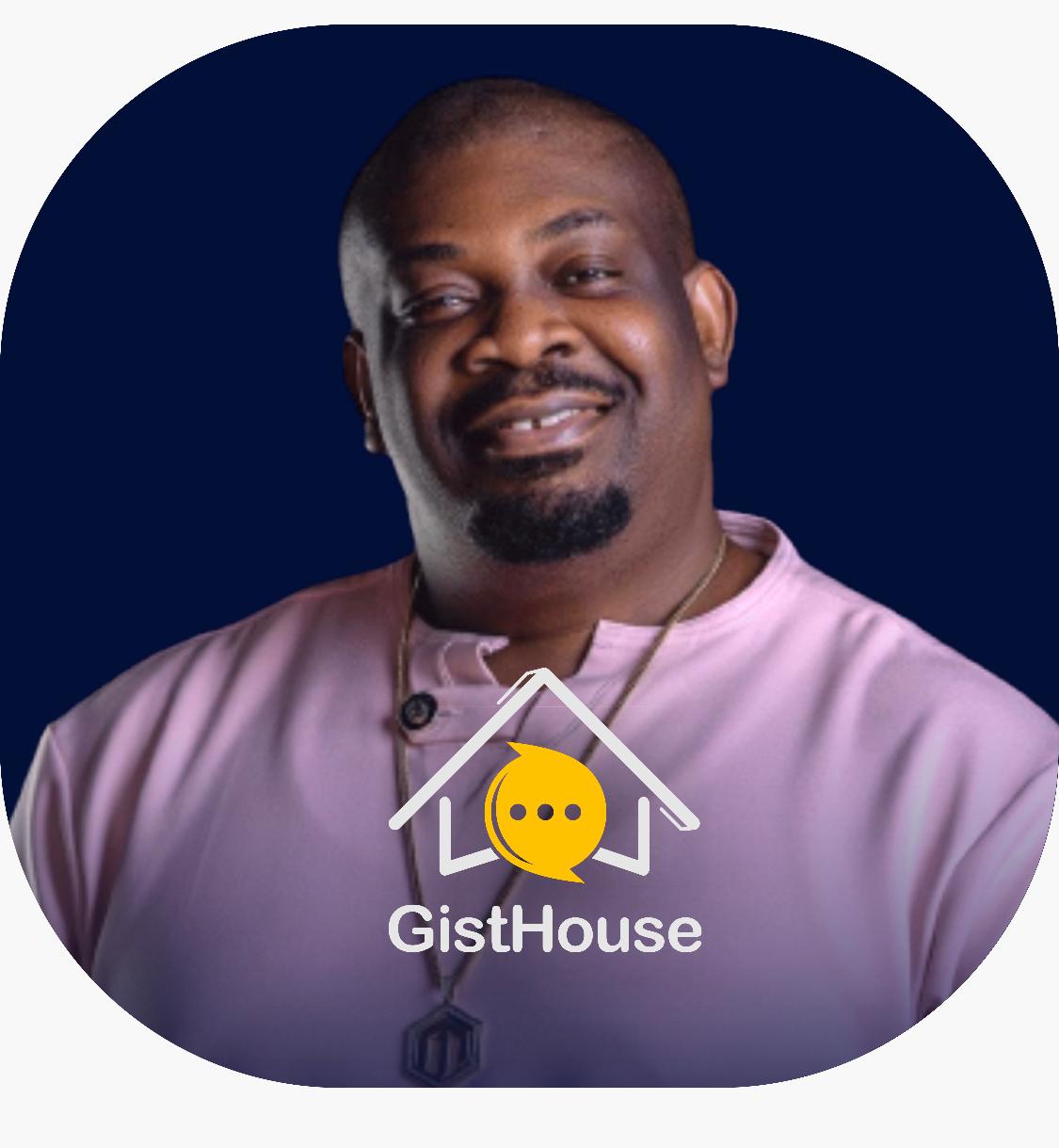 Gisthouse Unveil Activities To Celebrate Don Jazzy's Emergence As Afrocentric Icon for January 2023
Gisthouse, the first Afrocentric multimedia conversation platform that rewards users for having great conversations has unveiled a long list of activities to celebrate music producer and performer, Micheal Collins Ajereh popular as Don Jazzy.
This follows the music executive's emergence as Gisthouse's Black African Icon for January 2023.
Don Jazzy, the founder of Mavin Records was named BLACK AFRICAN ICON-OF-THE MONTH of January 2023 at a press conference held recently in Nebraska, Omaha, USA.
According to Dr. Ope Banwo, Gisthouse's Chief Executive Officer (CEO) and founder, Don Jazzy was selected out of dozens of other worthy African icons.
He noted that Don Jazzy was selected for his lifetime body of work and contributions to elevating the music industry globally in the context of the Afrocentric experience.
Furthermore, he added that Don Jazzy was selected after a selection voting exercise by Gisthouse platform users and management, with consideration for the most outstanding black Africans.
He said; "We are most excited and privileged to announce Michael Collins Ajereh also known as Don Jazzy, a colossus of music in Africa as the Afrocentric Icon for January 2023.
"Don Jazzy has not only excelled as a record producer, performer, and music executive, he pioneered a whole new genre of music and style of music performance with his iconic MoHits and Marvin Records music labels.
"While Don Jazzy didn't start international cross-over music in Africa, he brought a delightful new swagger, panache, and an amazing financially rewarding dimension into African music with his unforgettable partnership with the inimitable D'banj in MoHits Records, among others. After Mohits, he took his pioneering talent to a higher level with Marvin Records and gave us instant superstars like the sultry Tiwa Savage, super crooner Wande Coal, Dr. Sid, and Korede Bello among others.
"Beyond establishing himself as a superstar music producer/performer, Don Jazzy has also mentored and helped a whole generation of Africans to turn their talents as musicians into a full-time occupation and impactful vocation."
Explaining the line of program set aside to celebrate Don Jazzy, Dr. Banwo said "Gisthouse will be celebrating Don Jazzy as its January icon of the month in several ways during January.
"Gisthouse Platform will be honouring Don Jazzy as our platform Icon throughout January 2023 and beyond.
"In addition, we shall be declaring Friday 20th of January as the ICON CELEBRATION DAY with Don Jazzy on the Gisthouse Platform with different special rooms dedicated to celebrating him and his body of work, and also hosting him to a special conversation on the Gisthouse platform," Dr. Banwo noted.
Dr. Banwo called on all lovers of Afrocentric achievements to help congratulate and celebrate Don Jazzy this month, and beyond, for his immeasurable contribution to uplifting the Black African identity and talents globally through his body of work in music and entertainment.
Gisthouse has a vision to continuously celebrate the best of black Africa, and highlight the black African experience through global conversations, hence the honor bestowed on the iconic music entrepreneur, Don Jazzy.
The application has successfully merged the best of audio applications like Clubhouse, Twitter Spaces, Spotify green room, and Zoom apps into an integrated platform for people and businesses from all walks of life and has unveiled.
With its industry-leading features and benefits, the Gisthouse platform provides a safe and rewarding environment for people of all colors to host different audio and video rooms on any topic, and provides advanced features for rewarding conversations on everything including Business, Politics, Religion; Personal Development, Self Development, Dating; Business Meetings; Networking, Friends and Family Meetings, etc.
The Gisthouse platform is available for free download on all AppStores and rewards all new and old users with gistcoin cryptocurrency that also acts as the platform means of exchange, gamification and interaction.
Fuji Act, Okiki Bright To Archive Nigerian Crisis In New Album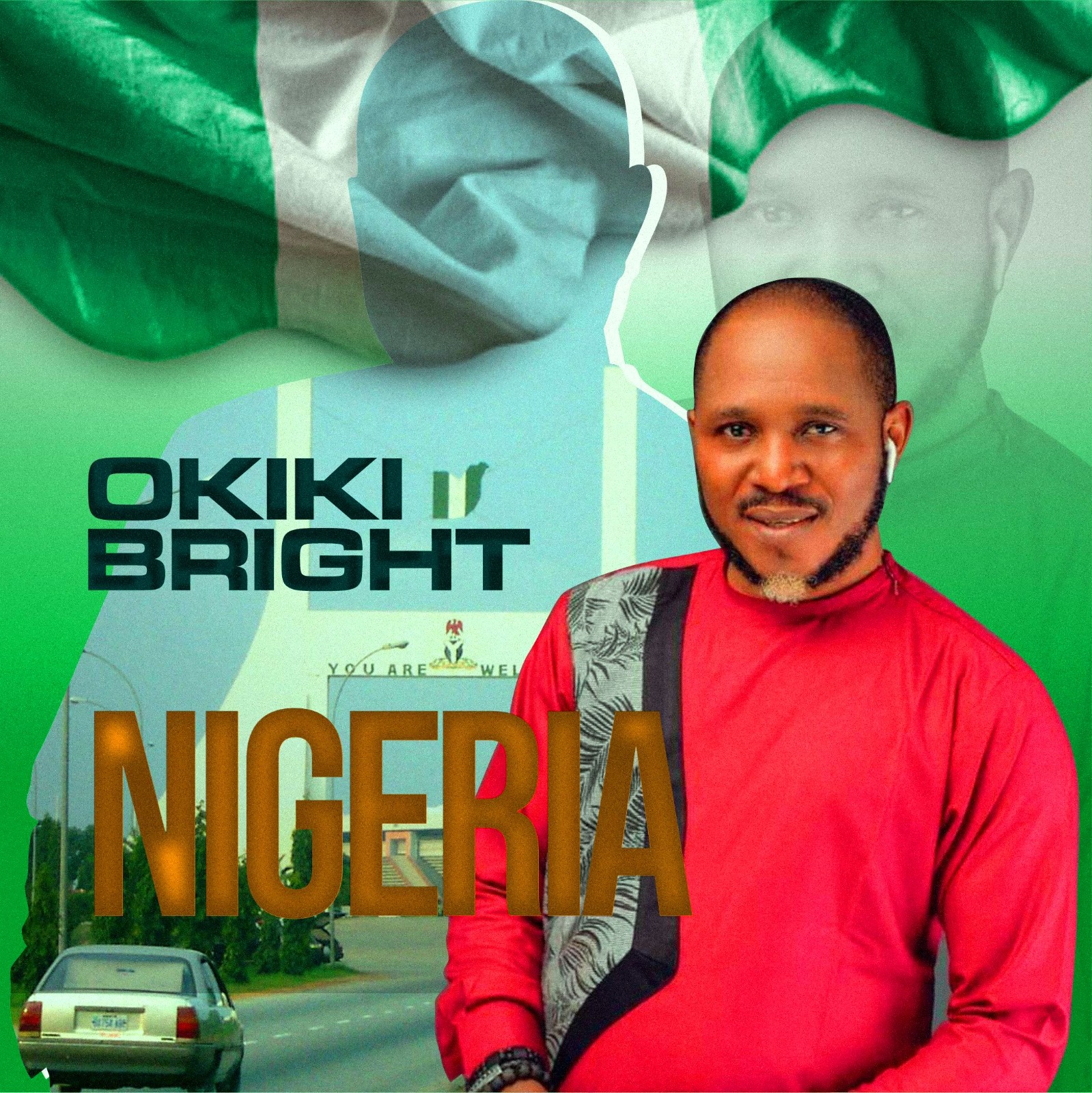 Fuji Act, Okiki Bright To Archive Nigerian Crisis In New Album
In a bid to express his feelings as regards the state of the nation, popular Fuji artiste, Okiki Bright is set to release new album with 8 tracks within titled "Nigeria".
Okiki Bright has revealed that he's set to hit the industry with his next eight(8) tracks album titled Nigeria, as Nigeria alone is compared to a book that needs to be read across the world.
However, the eight(8) tracks album will be made available on all digital platforms as soon as it's out.
1steleven9jatv.com will keep you updated as regards the release of the new album from the Fuji Maestro, Okiki Bright.
Queen Betty Black Set To Light Up The Industry With New Album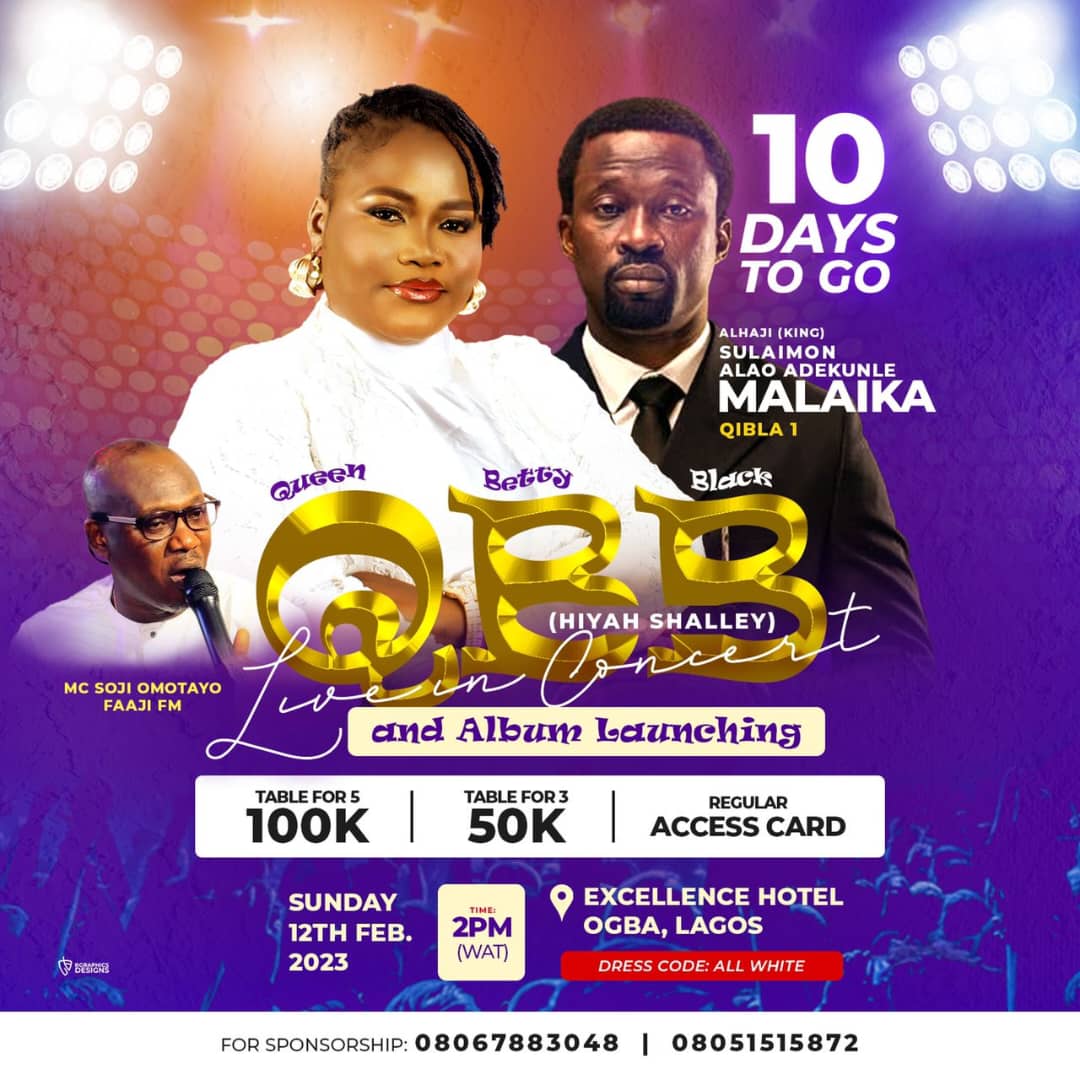 Queen Betty Black Set To Light Up The Industry With New Album
Just few days to go, sensational versatile artiste, Queen Betty Black, mostly addressed as QBB is set to go live on stage and launch new album on the 12th February, 2022 at exactly 2pm WAT at Excellence Hotel Ogba, Lagos State, Nigeria.
Queen Betty Black has revealed to the populace of Nigerians that she's set to hit the industry again with a new album that will give light to all genres of music.
However, fans have taken to their respective social media accounts to air their thoughts and opinions as regards the new album launching of Queen Betty Black.
The album launching will be featuring Alhaji (King) Sulaimon Alao Adekunle Malaika and other act such as D'famous, Adunni Ade, Jide Harmony, Jide Sticks, Shola Vibrator, Oyinlomo Diamond, Adunni Yolo, Apekeola, Queen Lizzy B, Ajoke Ebony, Soul Winner, Leke Jummy Orlando, Alara1 and many more artistes while veteran broadcaster, Baaroyin Olusoji Omotayo will anchor the program.
Reactions As Okiki Bright Reveals That Most Top Fuji Musicians Are Callous And Wicked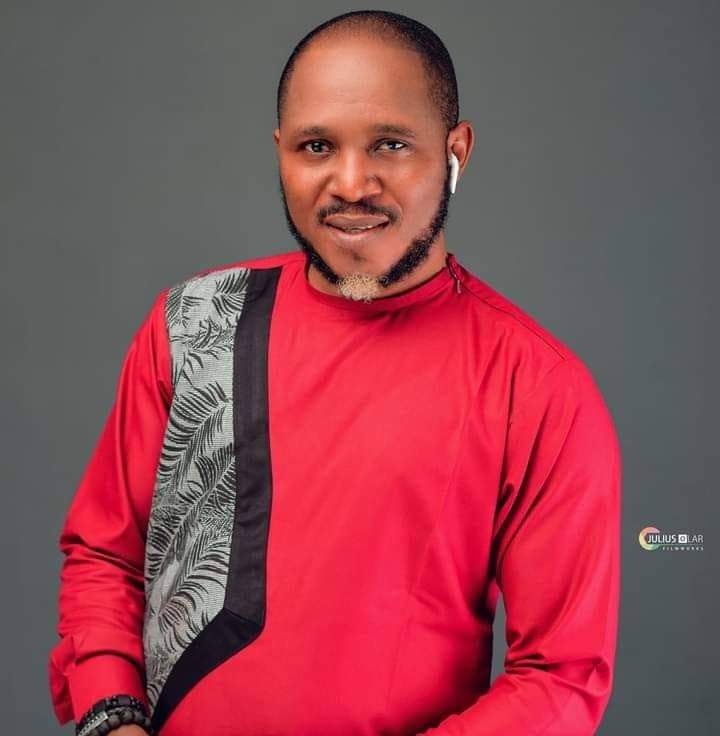 Reactions As Okiki Bright Reveals That Most Top Fuji Musicians Are Callous And Wicked
Popular Fuji Act, Alhaji Mutiu Ishola, mostly addressed as Okiki Bright has revealed that most  leaders are callous, which is standing as a hindrance to the fame of other up-and-coming Fuji artistes.
He revealed that he has worked with several top Fuji musicians, who do not really care about the existence of the up-and-coming Fuji artistes, as well as the well being of other band members, which is actually a thing to reminisce and feel sad about.
During an integrated interview session with Okiki Bright, he revealed that sometimes, it's hard to walk through the path of fame, especially as an up-and-coming artiste who has only the name and limited financial stability.
He said, "While coming up into the industry, I used to be an Okada rider who uses that as a means to sustain my daily metabolism, but, however, when the fame came around, I had to stop due to the fact that all income realized will still be spent on the street fans, who will hail me, but wouldn't know that there's just fame alone, without funds in it."
In a bid to assure his fans of his new and constant hit in the industry, Okiki Bright has revealed that he's set to release a top notch album that will speaks a huge volume of his existence in the Fuji industry at large, and promises his fans and families to drop the hit this year.