Glamour as The Home Hotel and Suites Opens in Lekki, Lagos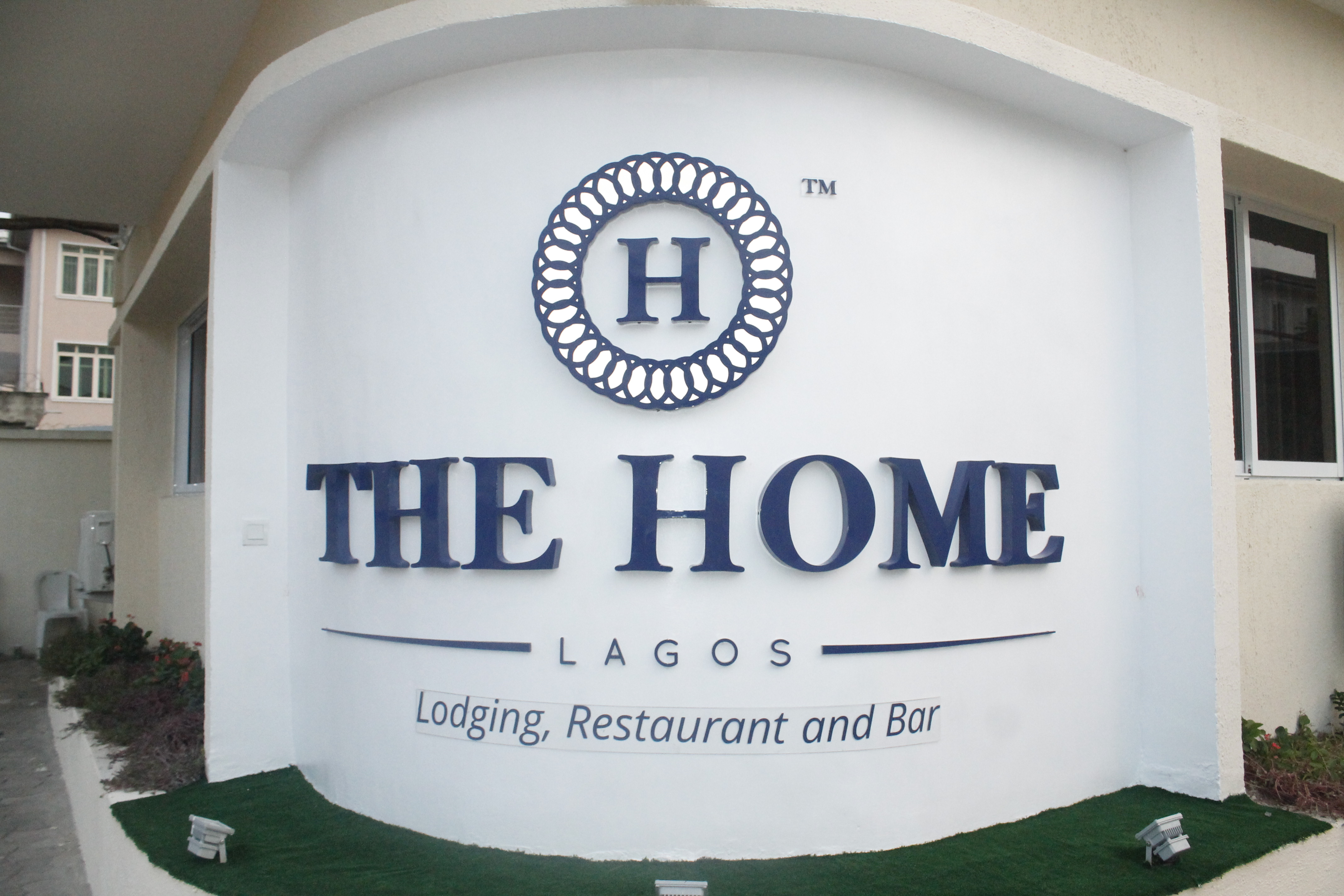 Barrister Adegboyega Adetunji, the chief executive officer of The Home hotel and suites, Lekki Phase 1, Lagos Nigeria described hospitality business in Nigeria as untapped, Adegboyega made this assertion during the unveiling ceremony of The Home hotel and suites.
Speaking with SaharaWeekly Online, he said: ''there are enormous challenges in property and hospitality business but our company is equal to the task, hence, we would pay our tax to the government as good citizens. We built this Home to make people relax as if they are in their homes. It is not expensive considering the facilities and services we offer, as a company that have come to reposition the hospitality business in Nigeria''.
Commenting further on the business, The Home is meant for people who want to relax themselves for either long or short period as it is located in choice area in Lekki . It is a cool place ( Plot 18, Fatai Arobieke street, Off Admiralty road, Lekki Phase 1, Lagos state) and we give personal service if need be. We have relaxation points, gym, Ballard game, snooker pool,  restaurant, bar, internet facility, board meetings space, barbeque, Asun, continental dishes, African delicacies, soup with swallows, assorted choice drinks, well-trained and cautious staff.
Sidney Nwachukwu -08022487887, country editor for SaharaWeekly was at the unveiling of The Home hotel and suites to bring you report with colourful pictures of the event.