'God was behind Jonathan's loss' – Ibrahim Mantu, a member of the Board of Trustees of PDP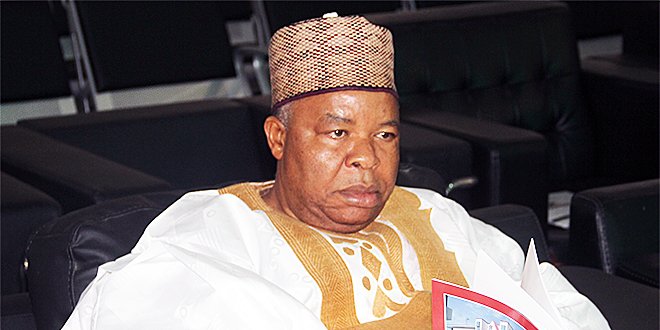 former Deputy President of the Senate and One of PDP strong members, Ibrahim Mantu in an interview with Premium times has revealed the main reasons Ex-President, Goodluck Jonathan lost out in the 2015 elections. He said he sounded his warning to the party that they will be wasting their time if they choose Jonathan as their presidential candidate but they disagreed with him and sidelined him.
    Stressing the matter, he revealed that God was also behind his loss.
  Excerpts:
PT: As a seasoned politician, how come you didn't see Jonathan was going to lose the election?
Mantu: I knew now. Did you see me there? If I had not known, you would have seen me neck deep in the campaign. At least, I am not a small player in the PDP.
PT: But you didn't speak out that the party should choose a different candidate.
Mantu: I didn't have to go to the market square. When I sat down as an elder, I sent memos to Jonathan himself. Some of us were seen as prophets of doom. Because we gave good advice, they sidelined me. They didn't want to see some of us. I am not a soothsayer but I know what can happen in a party in which I am a member. I told people we were wasting our time. Many people disagreed. They thought it would be business as usual. I could see clearly that the God of justice would not allow it to happen. When you play God, God will tell you "I am power and I give it to anybody I wish."
PT: If you are to put it in simple terms, why did Jonathan lose?
Mantu: Jonathan lost because he refused to work with people who know the game. Most of the people Jonathan worked with were mediocres and amateurs. At a point in time, he even left the party machinery and employed some consultants to work for him.