HAPPY INDEPENDENCE DAY A GOODWILL MESSAGE BY AMBASSADOR CORNEL UDOFIA- CEO, CMC WORLDWIDE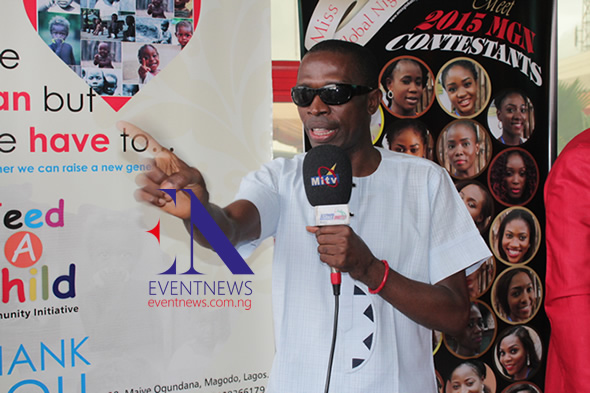 The world stood still on the rainy day of October 1, 1960, when the drums were rolled out and trumpets pealed high in the skies of Tafawa Balewa Square in Lagos as the baton of self-rule was handed over by the erstwhile British colonial liege. What began as a journey on that historic day has birthed 36 states, over 700 local government areas, 4 republic governments, and successive military juntas. The journey to the Canaan land is one riddled with upheavals and downturns, prosperity and wars. Yet, the foundation of a virile growing nation remains sure, as the green of a brighter tomorrow shines with rays of glory.
Nigeria is our most beloved land. There is no other place to call home. While it is an undisputable fact that the nation has not optimized it's potentials sorrowfully denigrated in more ways than one, there is indeed a glimmer of assurance that we will get there. The race to the top is not one that comes so easily. The success of Nigeria is not unitarily the task of government alone but by the seasoned contributions of all. An African adage says, "It is the wisdom of both young and Old that establishes life". So, we have a role to play if indeed we want Lagos to be like New York or Calabar as Tokyo, it is in our hands. Together, yes, we can achieve it. The grass only seem greener on the other side because it was well tended to. The place once called a "mere geographical expression" indeed has a larger place in the comity of nations.
To move past ill-feelings resulting from the harshness of our present conditions in terms of poor healthcare delivery, bad roads, poor education, inflation, brain drain, terrorism and agitation for secessionist state, we should gird our loins and be more resolute to become proactive and result oriented at all times.
At CMC, that is our message- excellence is our key word! As we make this giant stride of raising high the flag of progress and unity, I pray we shall thrive exceedingly in all our doings come what may.
On behalf of our team at CMC, I wish you all more prosperous years ahead.
Long live the Federal Republic of Nigeria!